English number & title: 11, Strange Voyage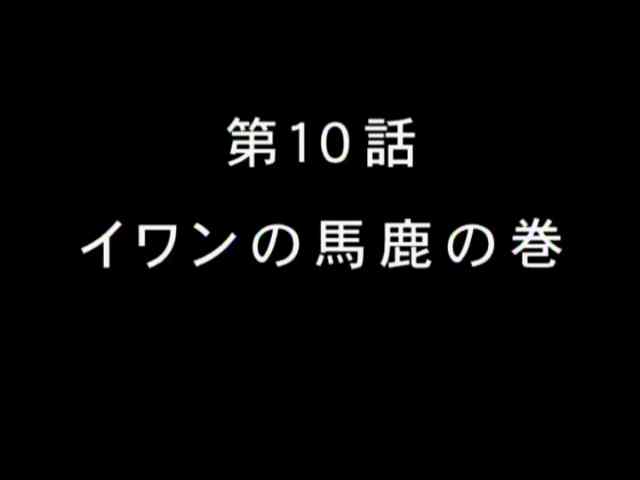 A jewel thief is attempting to flee the country, but needs a new identity first: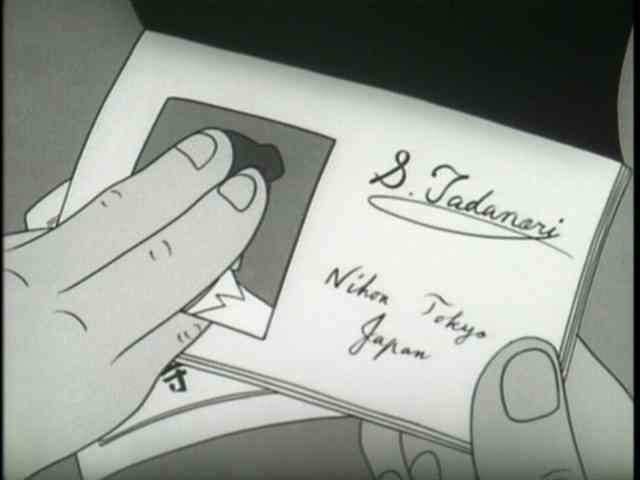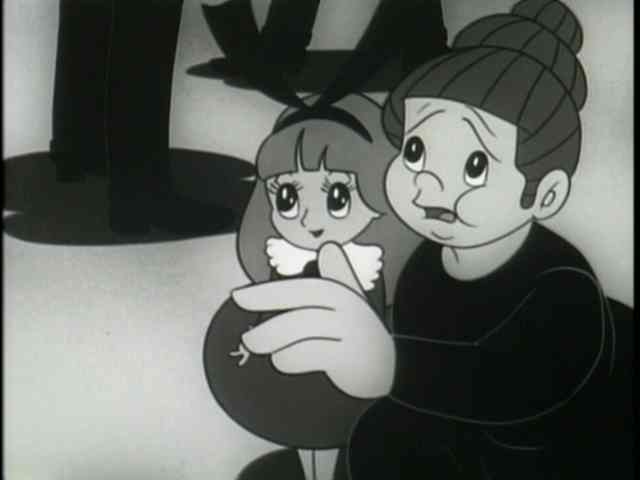 "Would you please look after my little girl, she is afraid to go by herself."
Just what he needs to complete his stolen identity, a kid. Now nobody would suspect him.
The ship is struck by a meteor when its shields fail, etc, & everyone scrambles for the escape ships: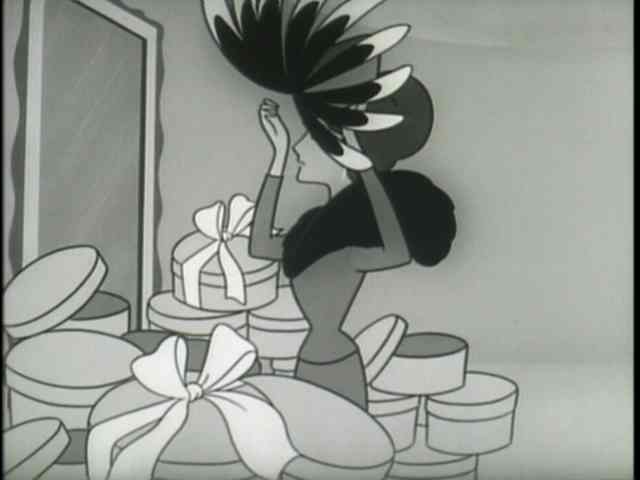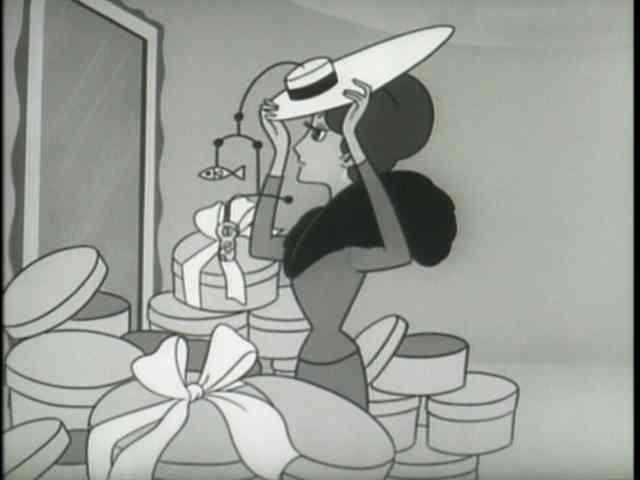 Of course, she must dress properly for this occasion.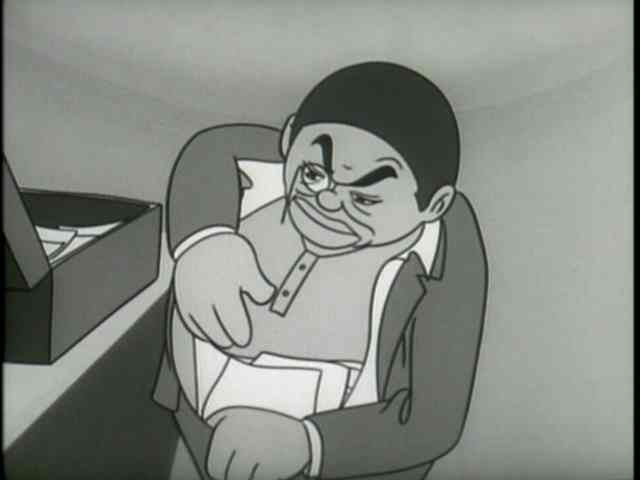 & he must grab his stocks or are they insurance policies?