English # & title: 13. Deep Freeze
This was remade as the 77th Episode, Cape Town Lullaby (E: 68, "Hooligan Whodunit?"

, which actually followed the manga (#22, Black Lux) more closely than this did.
The English version of this episode made some weird changes.
It changed Aurora from the Mountain to the Aurora Borealis, which is in the Northren, rather than the Southren hemisphere
It ignored the penguins until Higeoyaji was captured wearing a penguin disguise, which the bad guys were made to say wrong hemisphere
It initially identified the robot parts as Rainbow that had been made to resemble a little boy.
It made Ladybug: the new robot, assembled from the parts, but still the Mother of robot Sharky Dirk?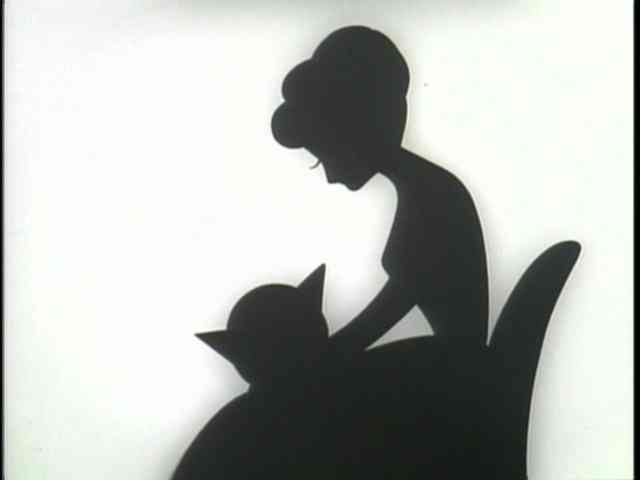 A mother's embrace can vanquish pain
Professor Ochanomizu did this part in the 80s version
**Edited: added a few pics: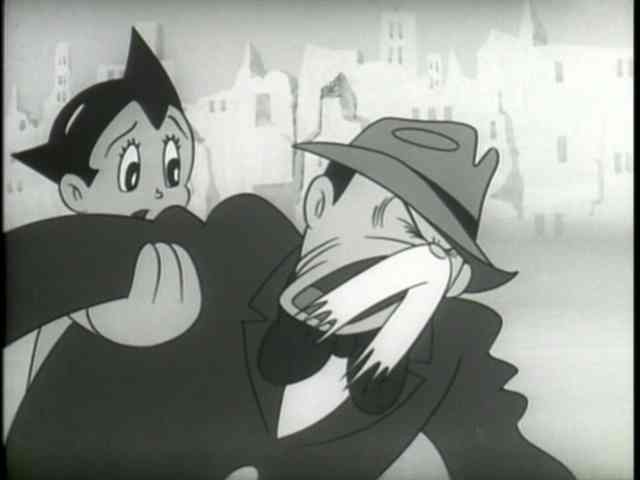 Higeoyaji does not like people who will not let robots take the bus