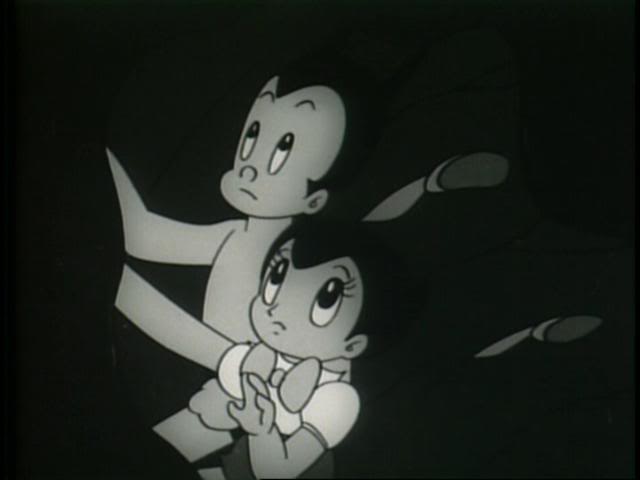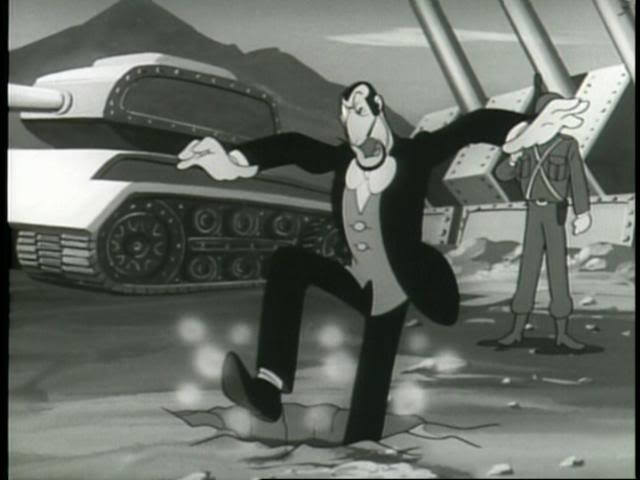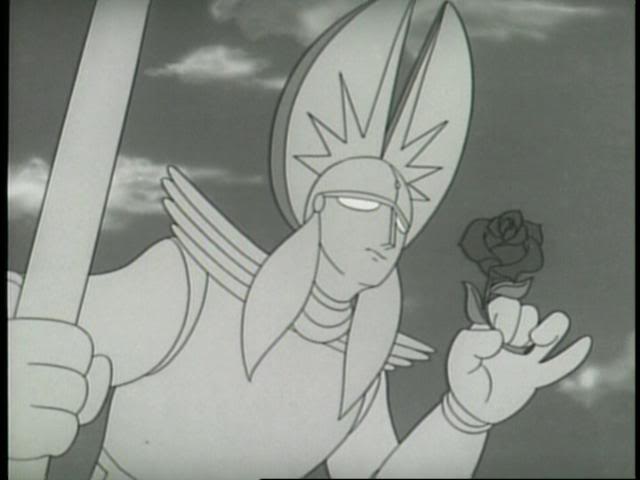 This is Cuzco, named after a S.A. mountain, I believe.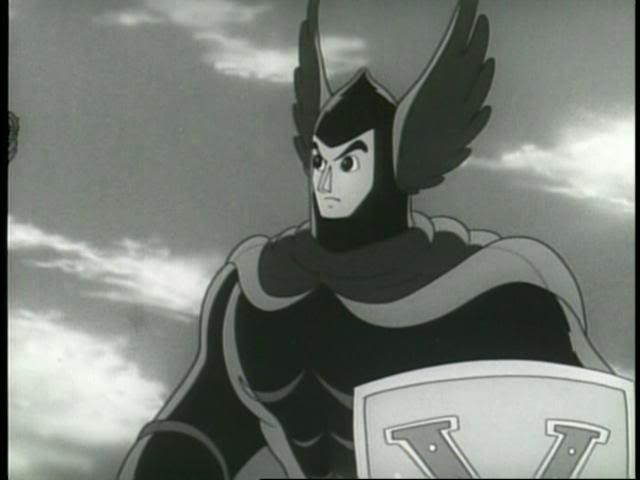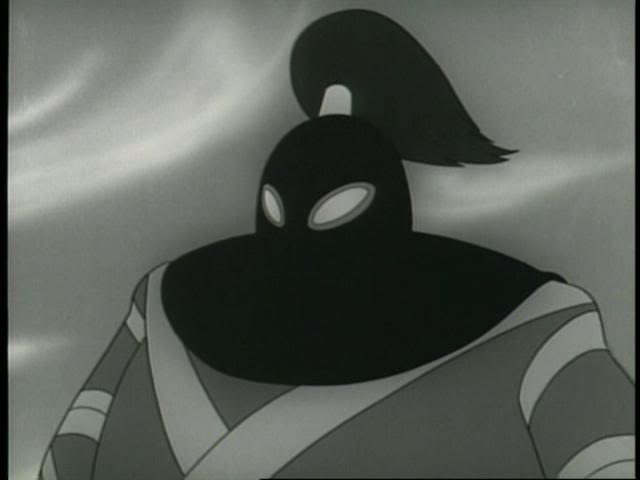 I could not get this guy's name.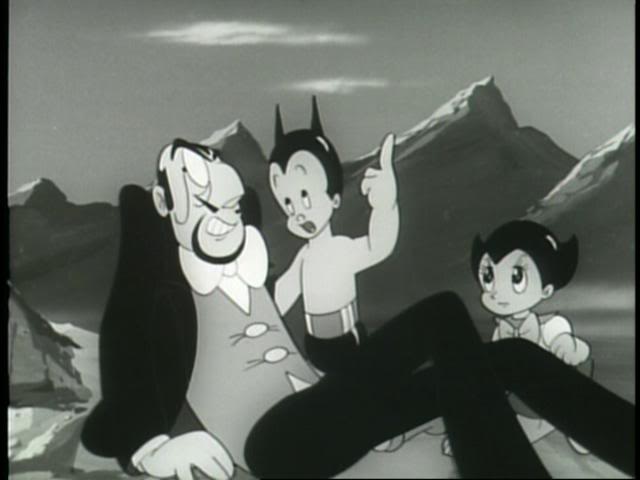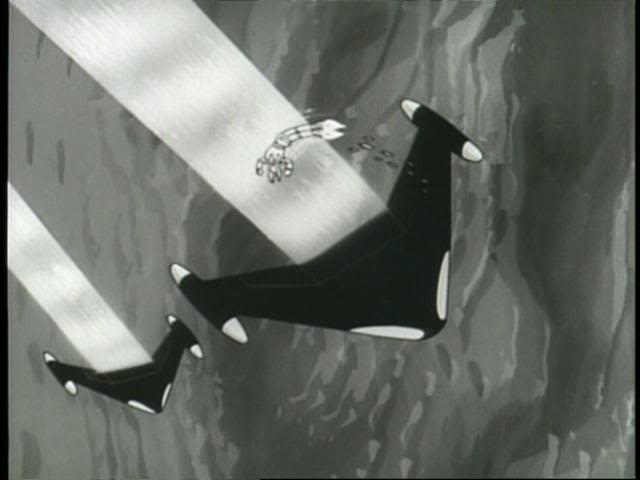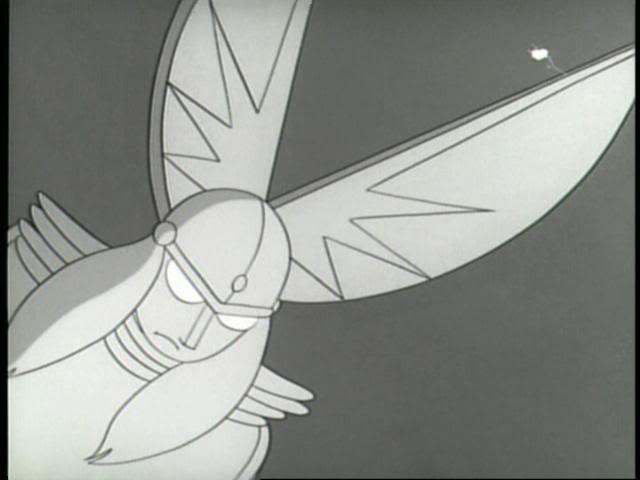 Is the robot
CUT MAN
a ripoff, or an homage to Cuzco?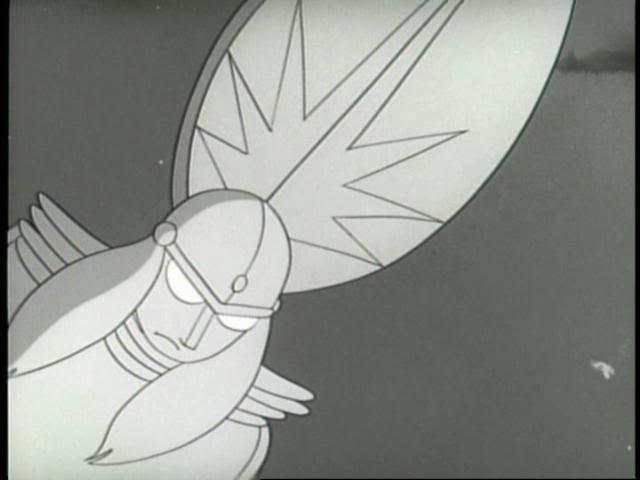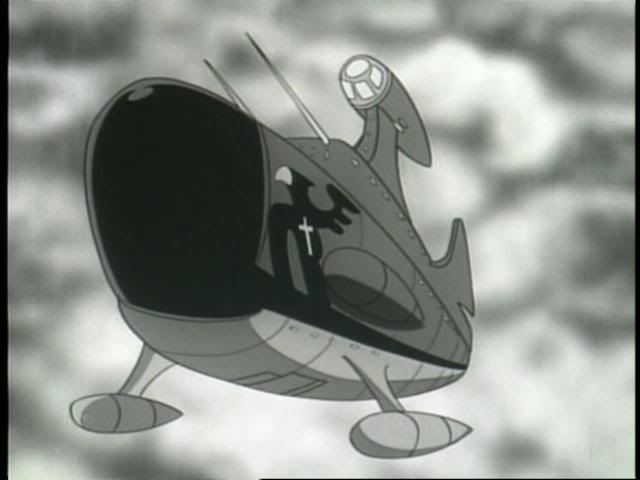 Count Berg's flying sub has an insignia that bears a strong resemblance to the swastika.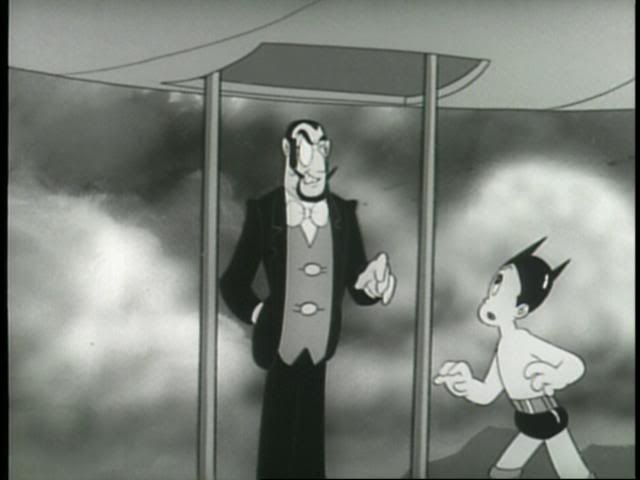 "see, ya, wouldn't wanna be ya!"