By special request, though I should have posted this anyway, here is episode #55 Rejuvenating Gas. Offhand, I cannot recall how the manga went, though I believe its minor details are VERY different.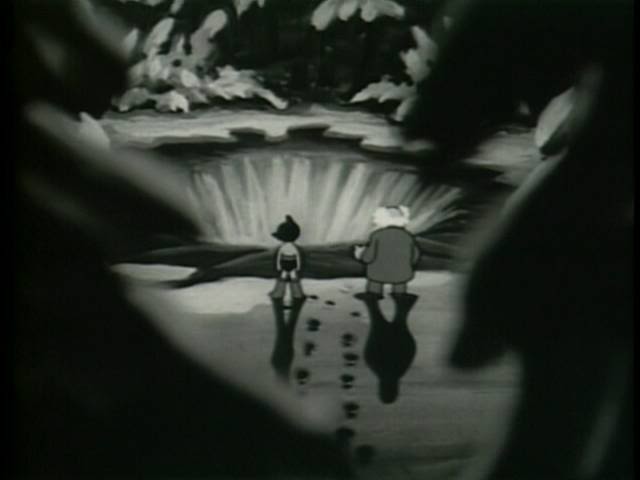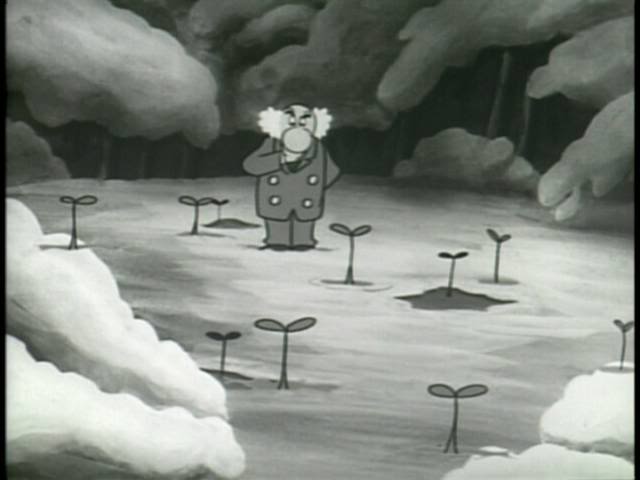 So, we have an asteroid crash, & the plants nearest to it seem to be sprouting out of season.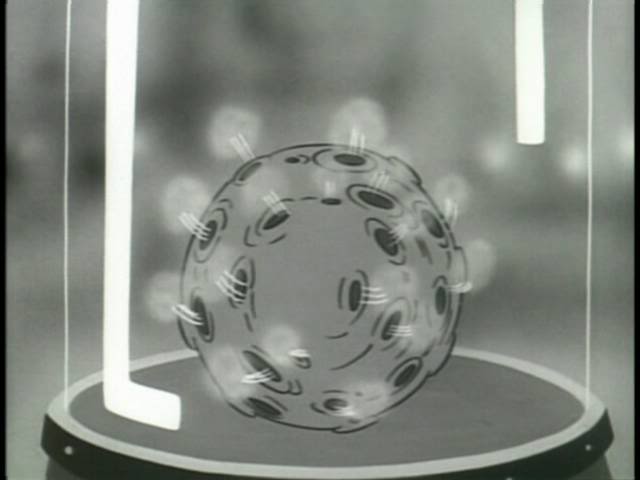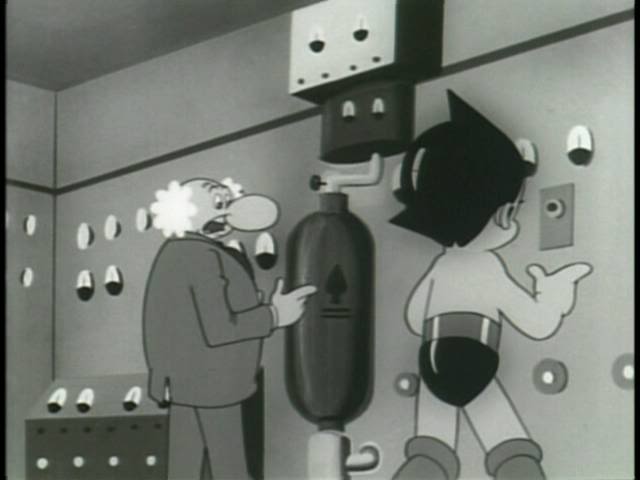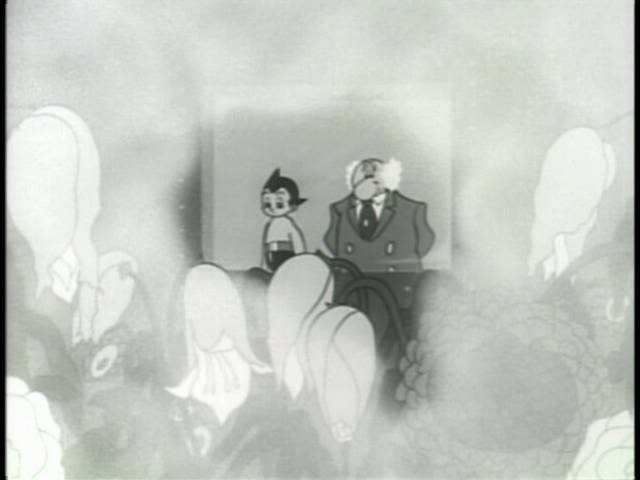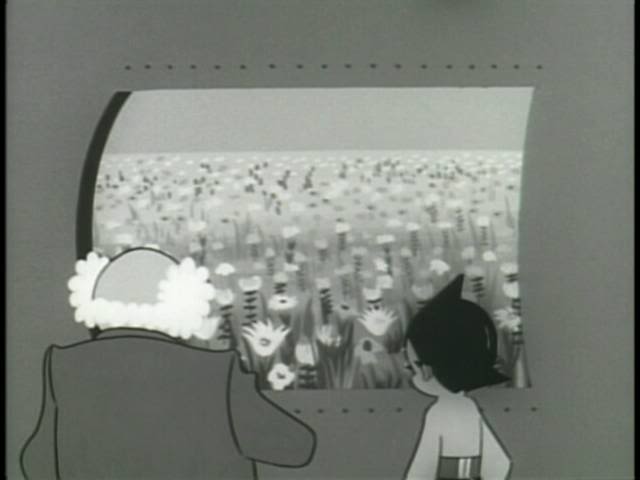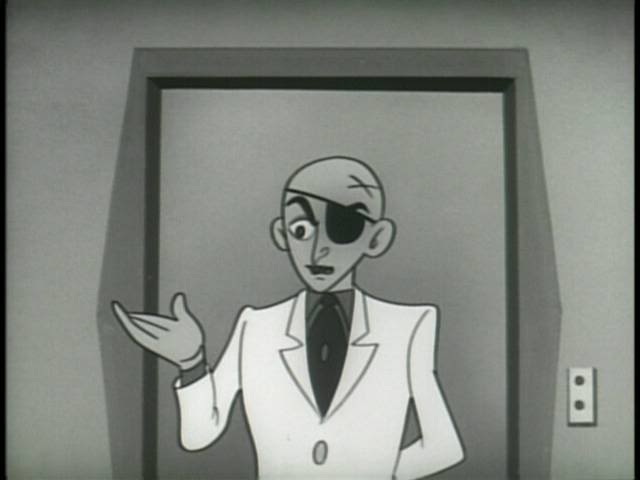 An uninvited guest appears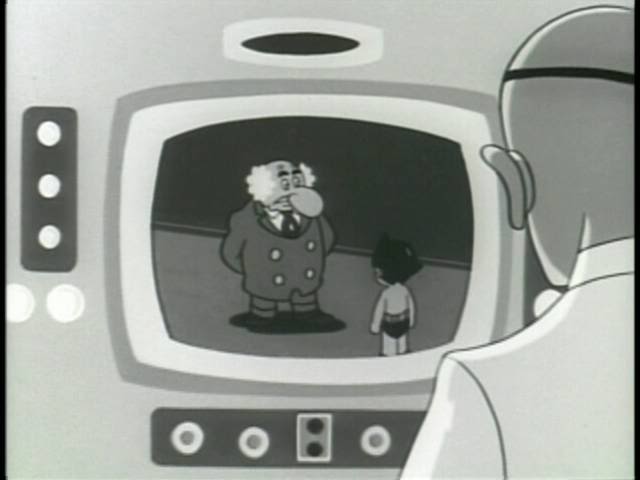 undeterred by being tossed out, Mephisto (so named in the GADEM story), has spy cameras installed.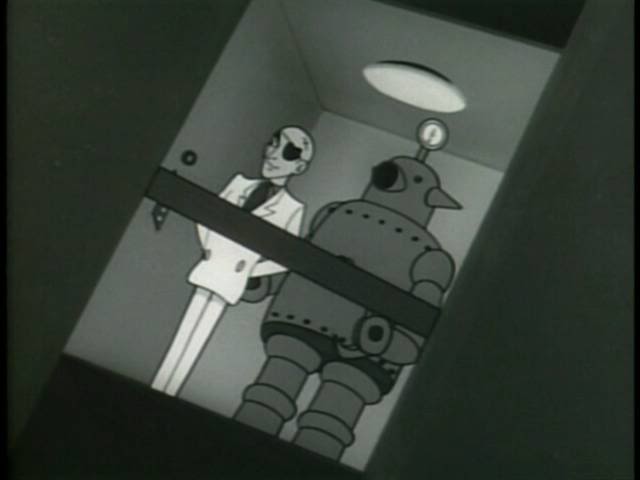 He has knocked out the robot guards, and accompanied by this vacuum canister robot, goes to swipe the gas.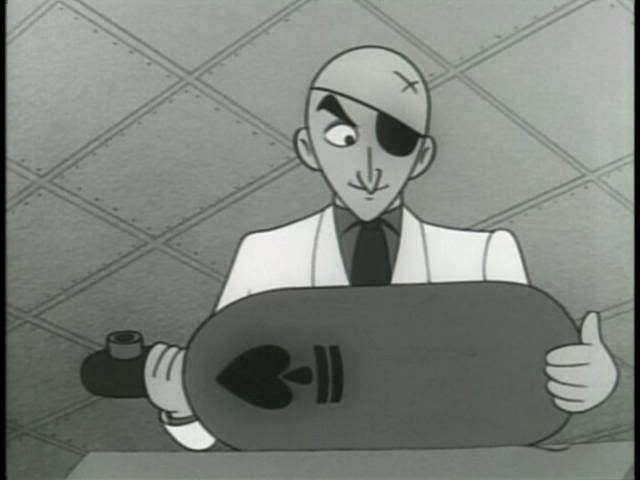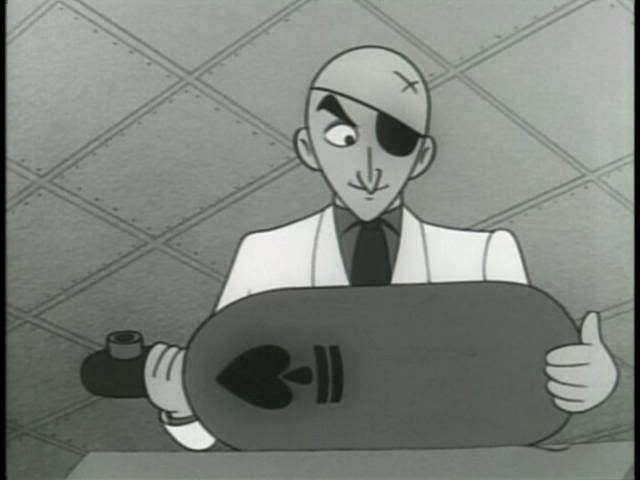 "With this, I will be rich!"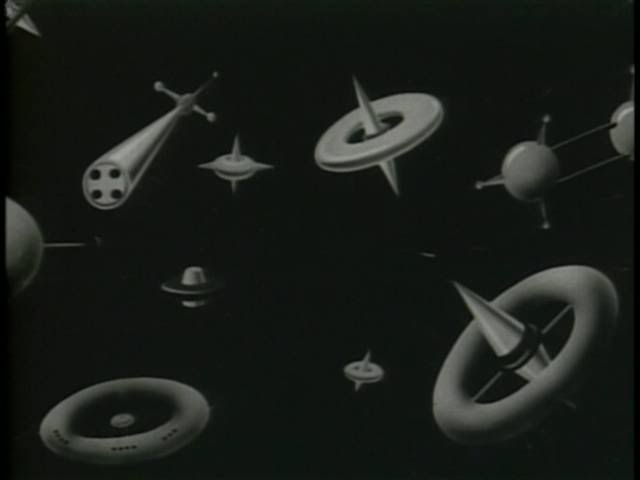 change scenes to earth's orbit.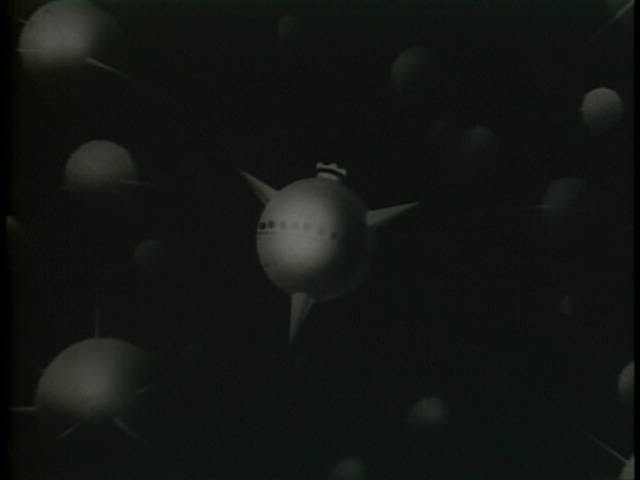 focus on this one; a Kingdom (or 'Queendom') in orbit.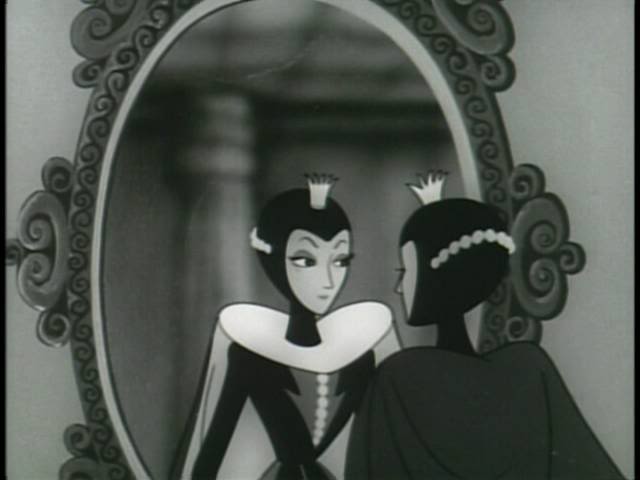 This is Queen Yolanda's 1st appearance; compare it to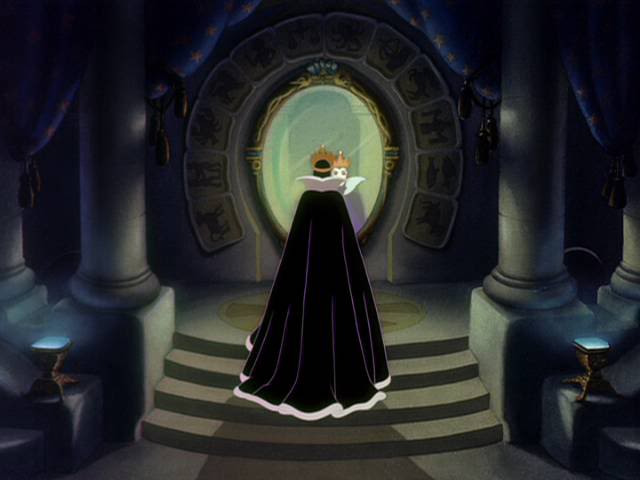 this Queen's first appearance!
Compare the Queens: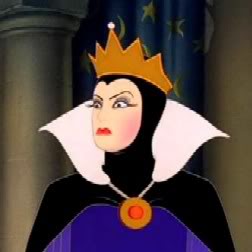 --