O.k., I know I have skipped episodes 2 - 6, but this serial has so much embellishment, I think it is safe to do so, without compromising the story.
I will upload a few images from those segments eventually.
At this point, Atom has just rescued Michelle & her papa, President Lyon, from ZZZ: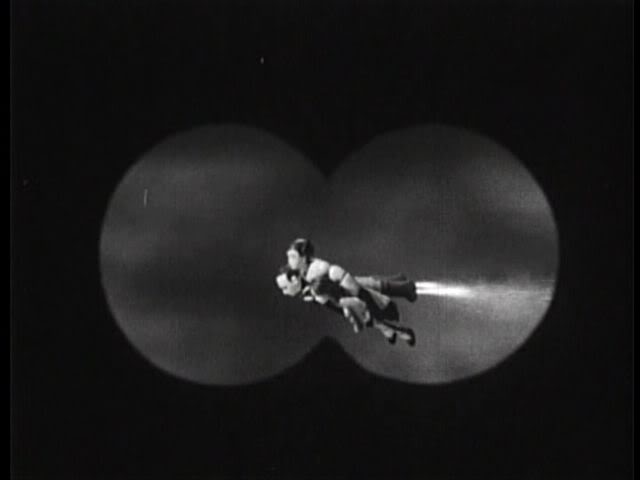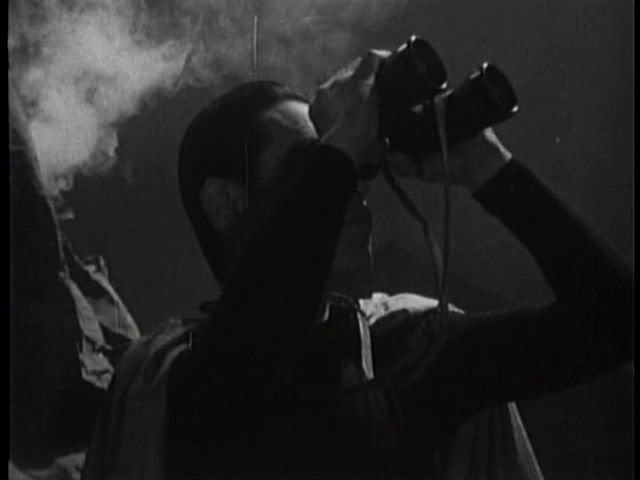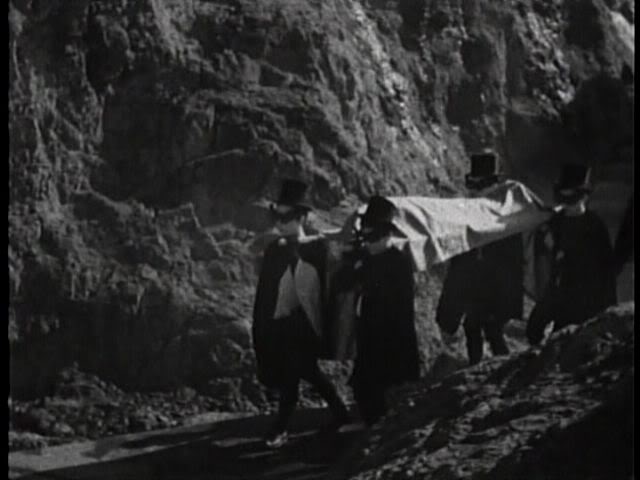 ZZZ has a funeralfor one of its fallen henchmen. In the last segment, Atom had his hand around on man's throat. I assume this dead guy is the same man.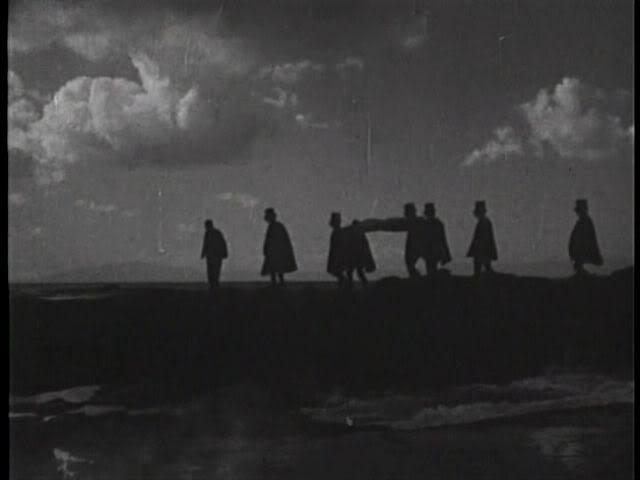 Later on, ZZZ has a problem with One-Leg: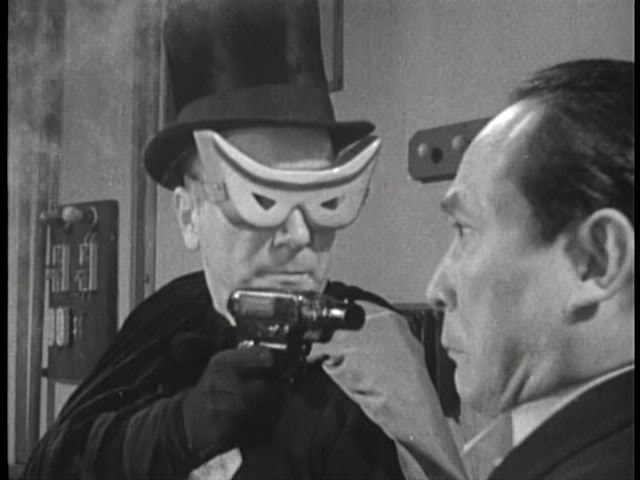 I cannot say further, though.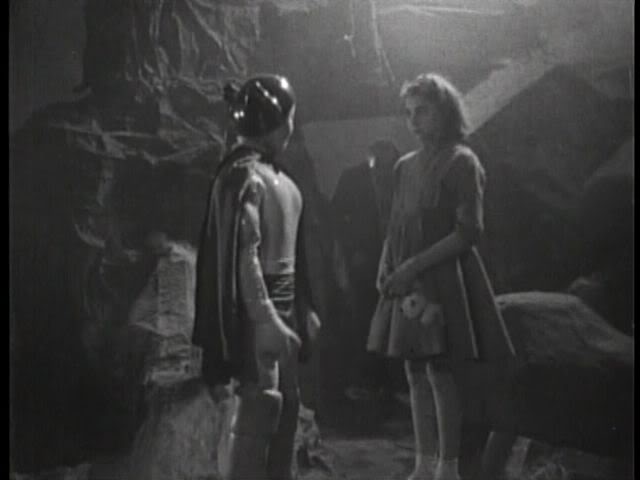 Atom only took his passengers to another point on ZZZ's island.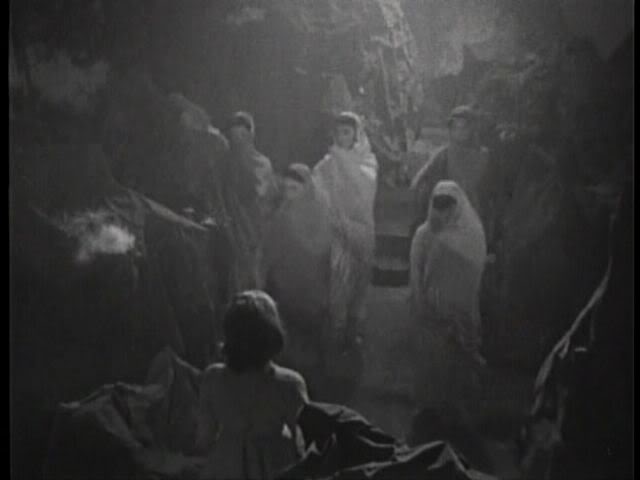 I assume these dancers are native to the island.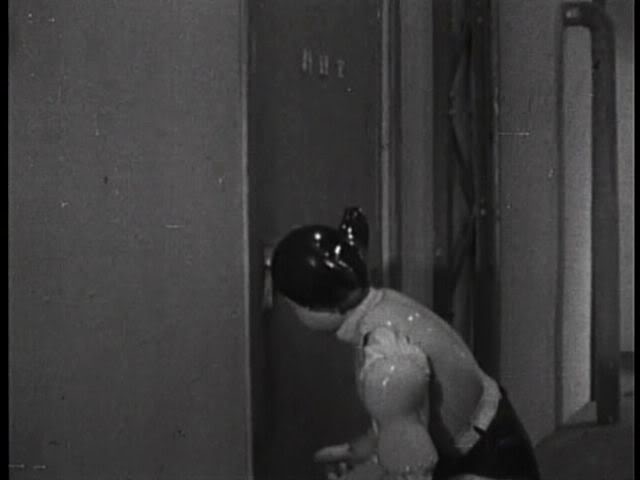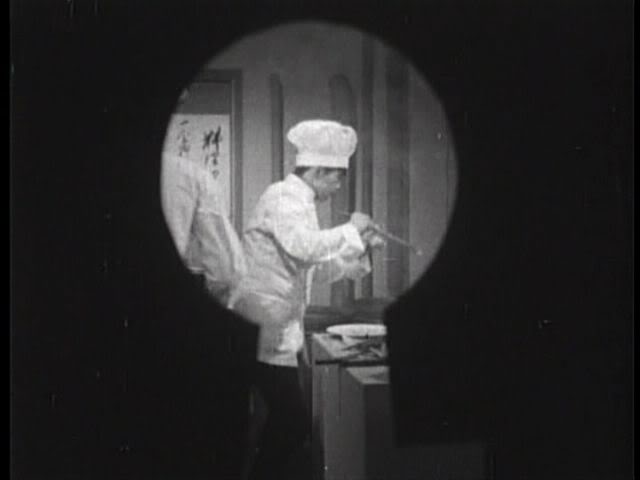 These two goofs may be Tick & Tock; if not, they certainly
are
the comic relief for this story.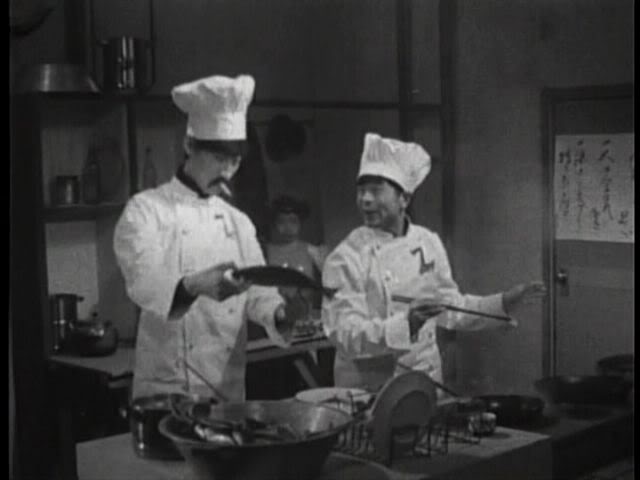 In an earlier segment, one of them pocketed a small rock he took from Michelle. That rock has certain properties that allowed Ochanomizu to find this island. The rock will come into play again, later.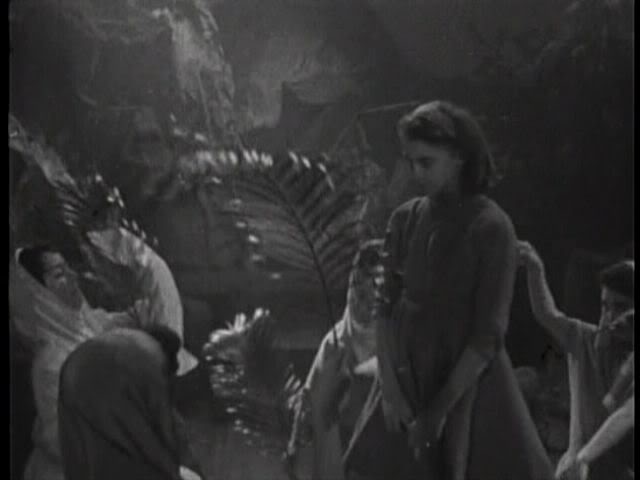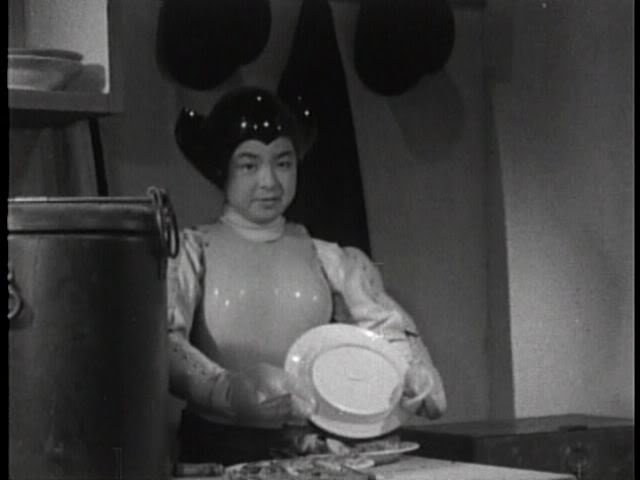 Now the fun begins, as Atom plays the one against the other.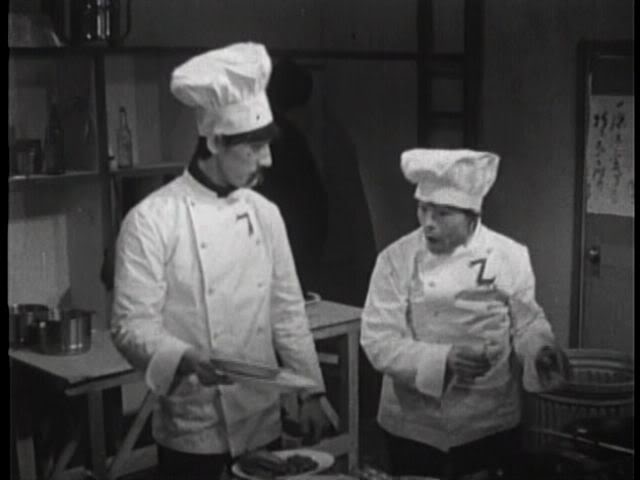 "Eat
my
lunch, will you?"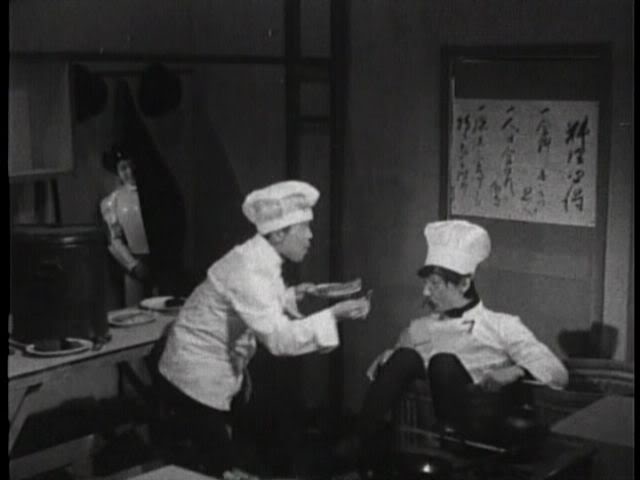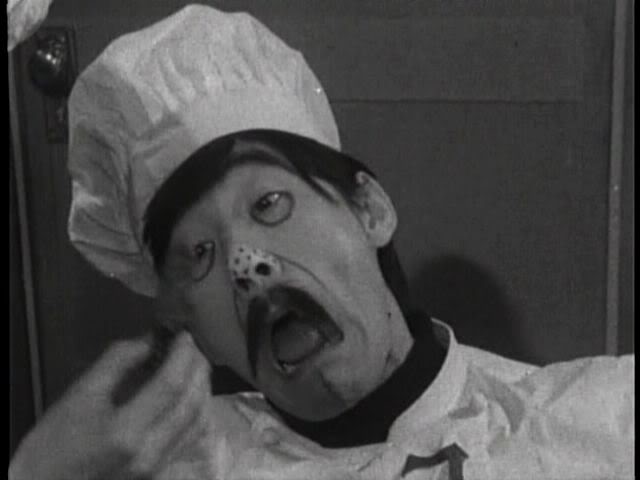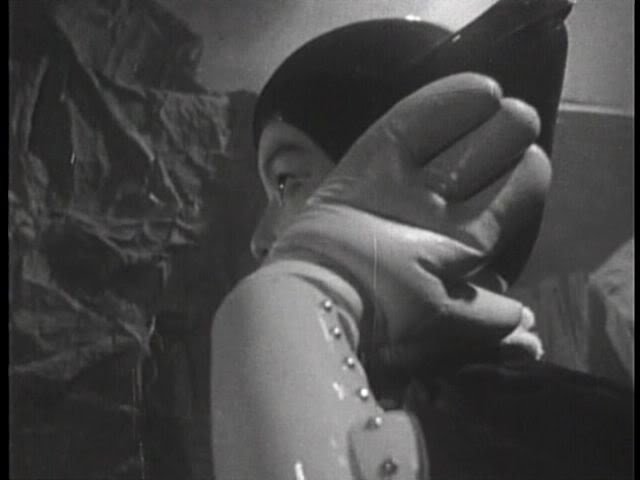 Super hearing at work.

Michelle is calling for help!