O.K., LET US SEE WHO CAN IDENTIFY THE SPECIAL GUEST STAR IN THIS ONE:
The W3 become involved in a car race, but 1st, Shinichi builds his own car: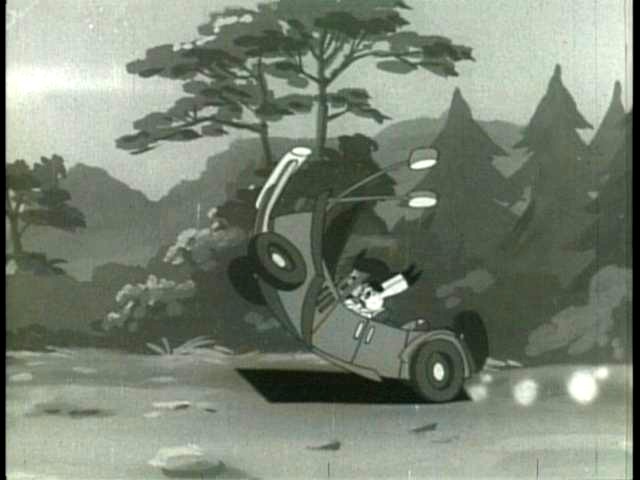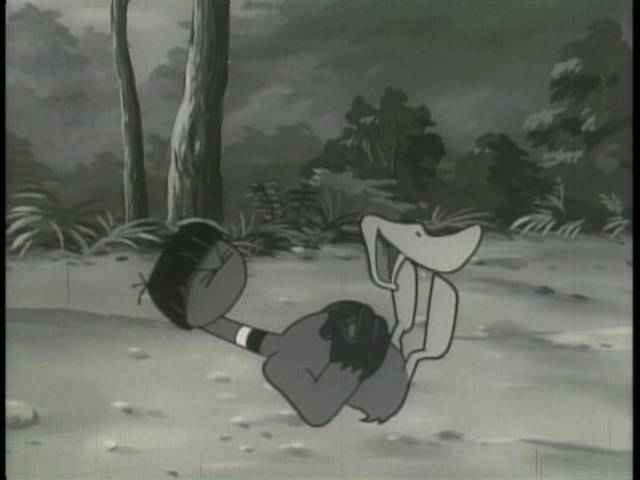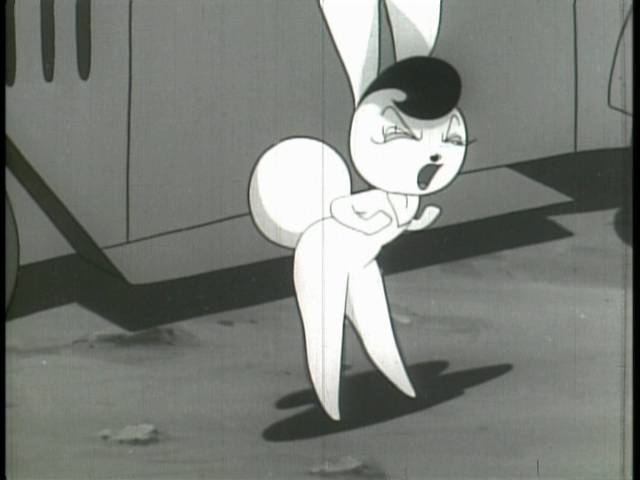 It is a bad idea to laugh at your commanding officer.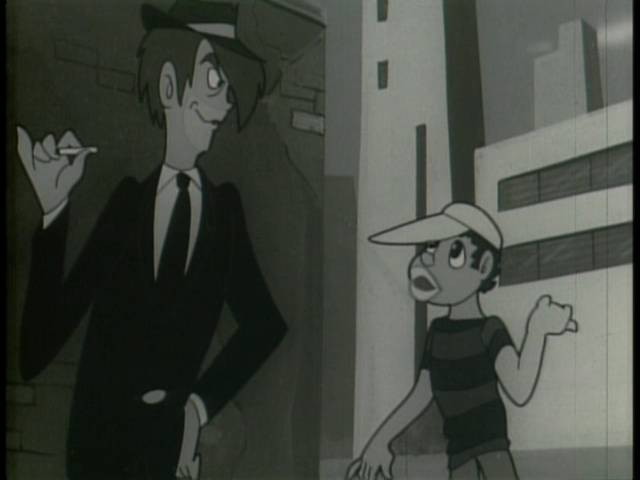 This man wants information, but once the boy has given it,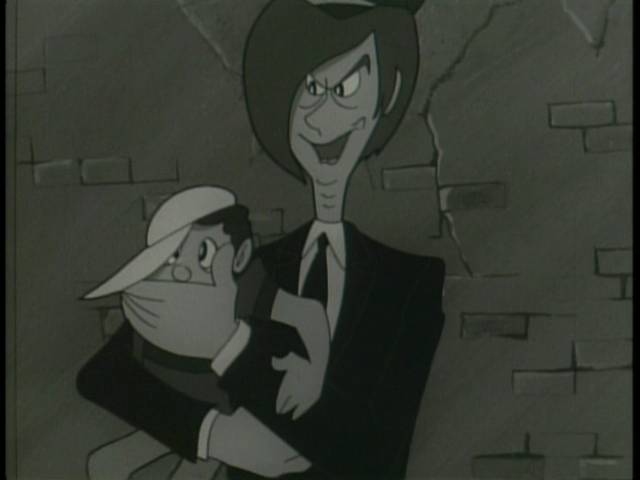 he knows too much.
For those who have not seen my other W3 threads, the duck (Pukko) has borrowed this technique from the title character of MIGHTY ATOM 83,
Strange Bird, Garuda
(74,
Dunder, Bird of Doom
).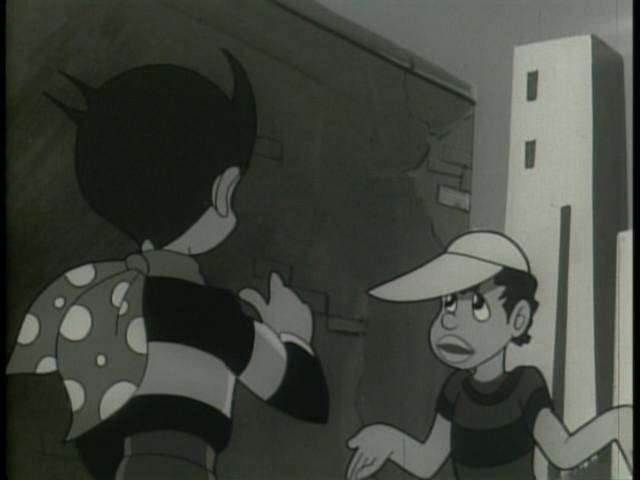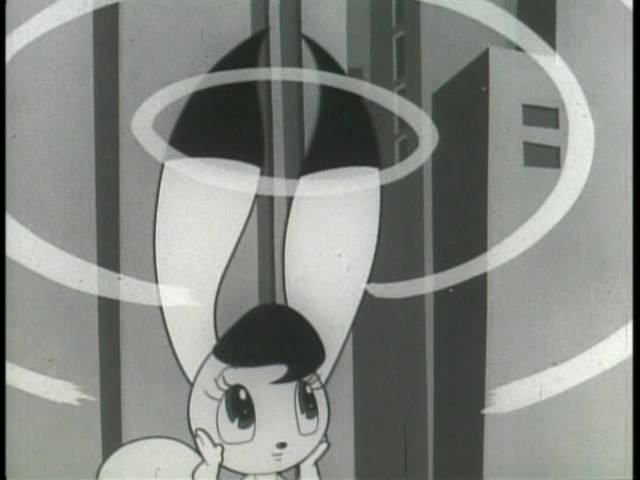 Bokko, also borrowed what appears to be super hearing.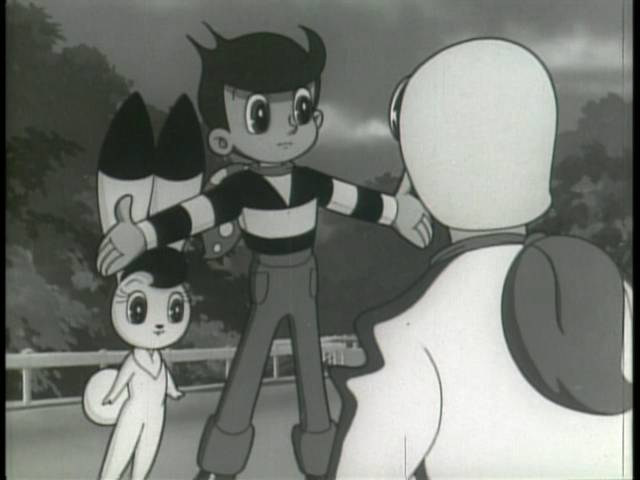 The guy in the foreground is Prince of Nai; & is the subject of that villain's plot.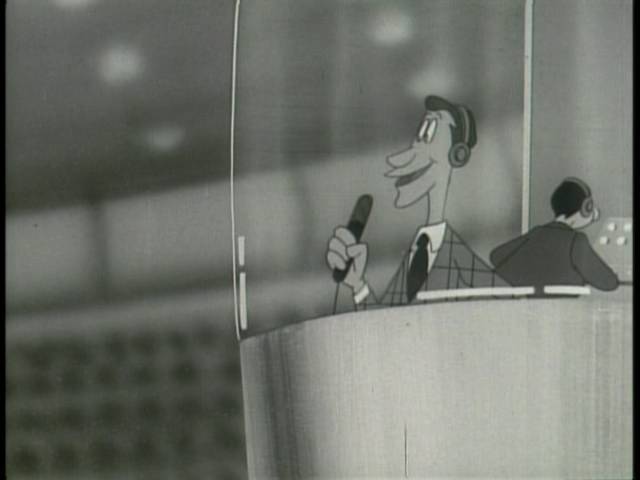 This guy made a few appearances in MIGHTY ATOM episodes, & I think this entire clip was borrowed.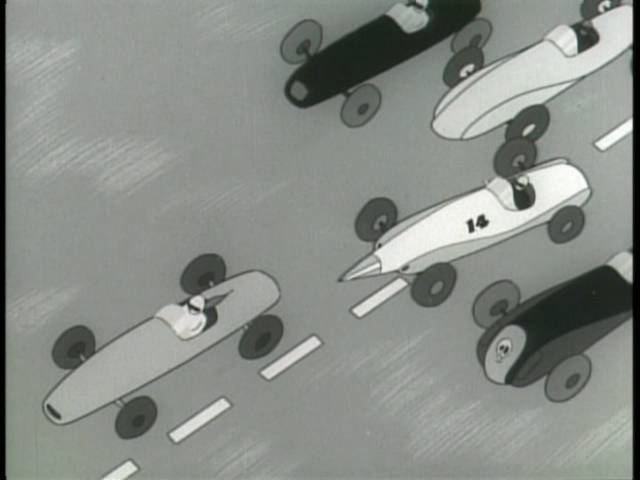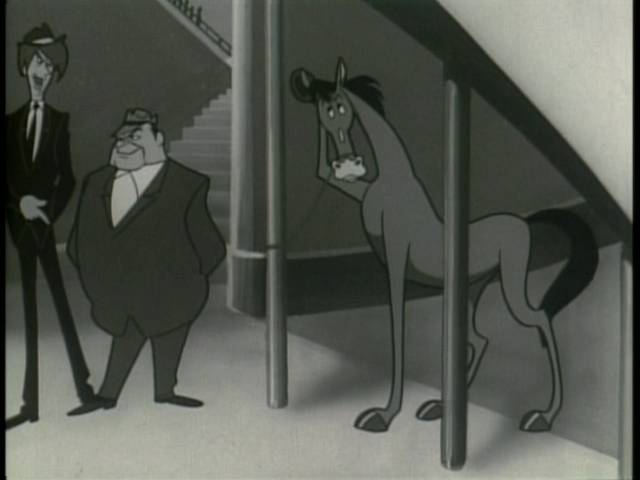 Though Nokko (the horse) appears harmless to these villains' plans, he will tell his friends of them.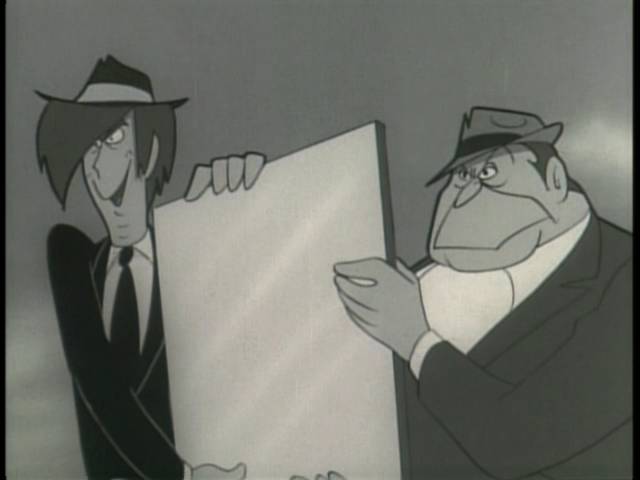 I add that this episode itself seems based upon that earlier mentioned special guest star's own series.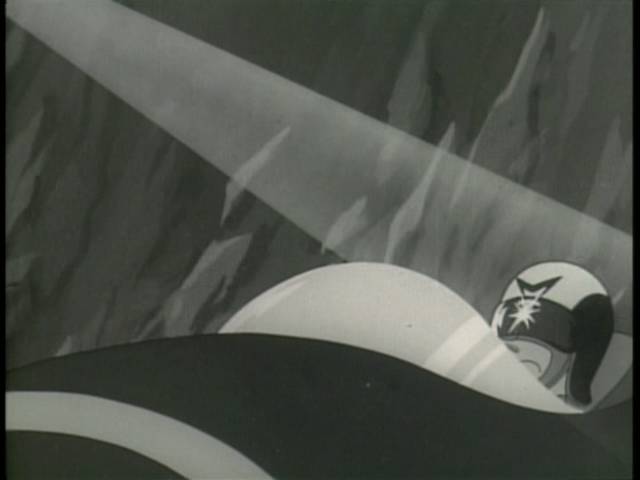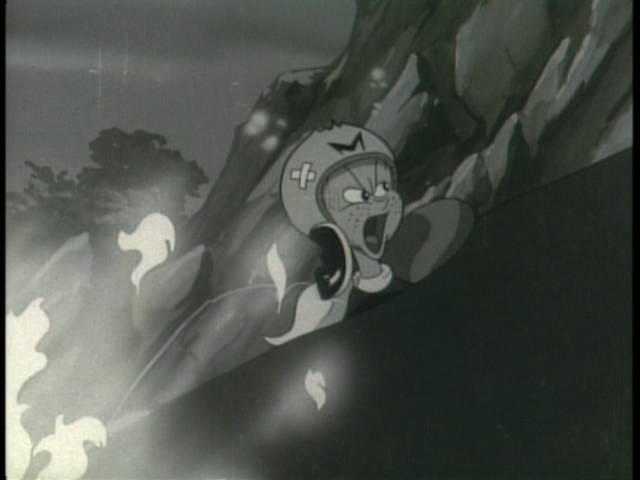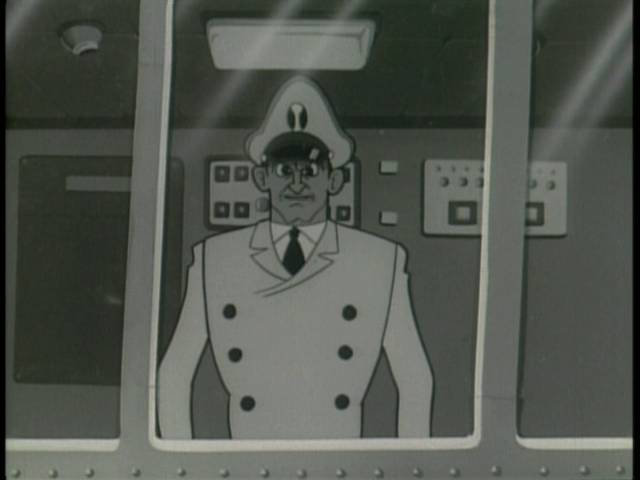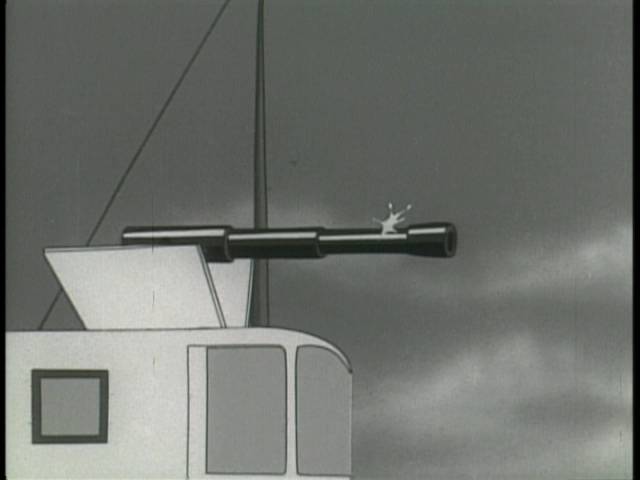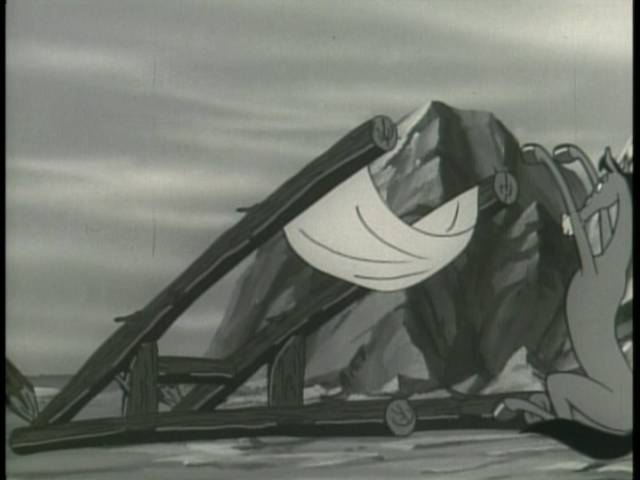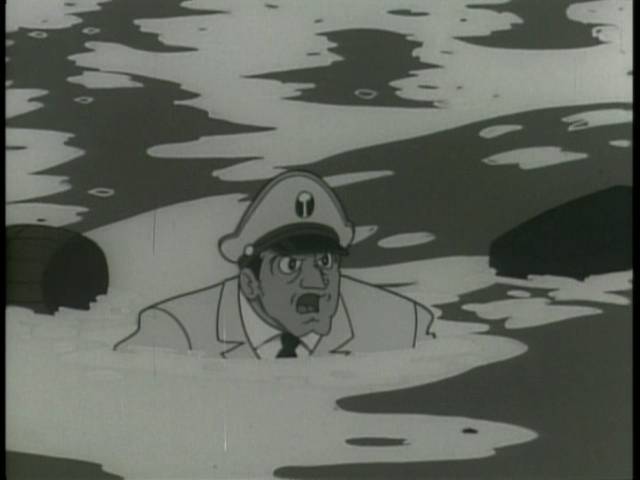 The driver of the skull car just does not want any competition, especially not the prince. Here, he knocks Koichi out of the race.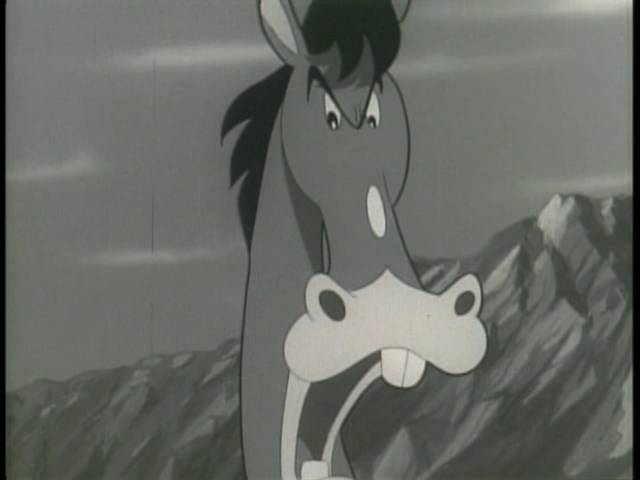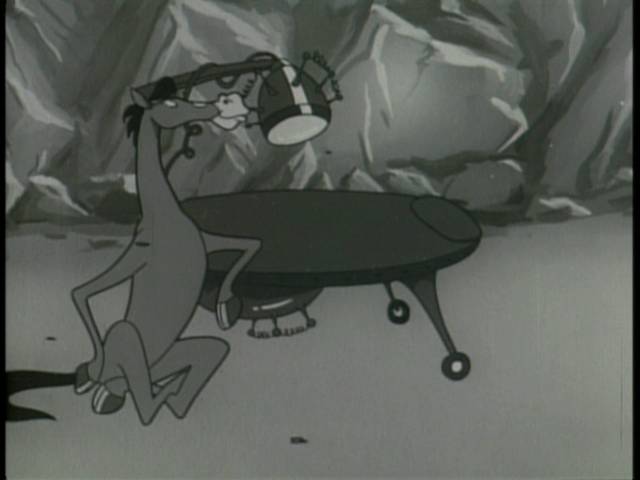 Nokko has also borrowed a technique, or, rather a talent, from another MIGHTY ATOM character. This one, Mustafa (Bobke) showed his skiils in episode 113,
"Back," the Country without Laughter
(101,
Dangerous Mission
), by building significant things from junk. BTW, Siraku (the 3-Eyed One) likewise borrowed this talent.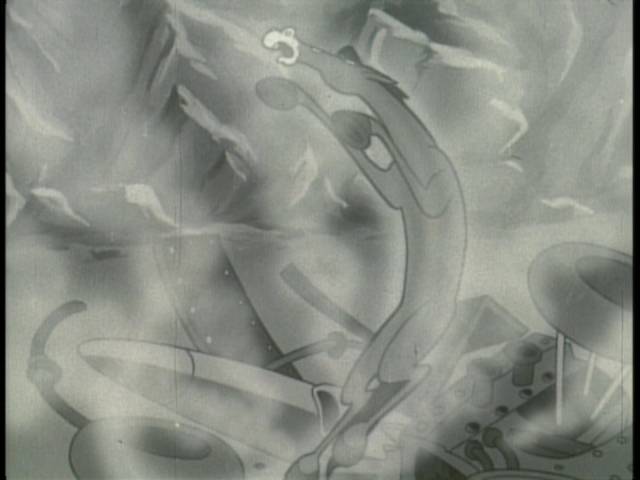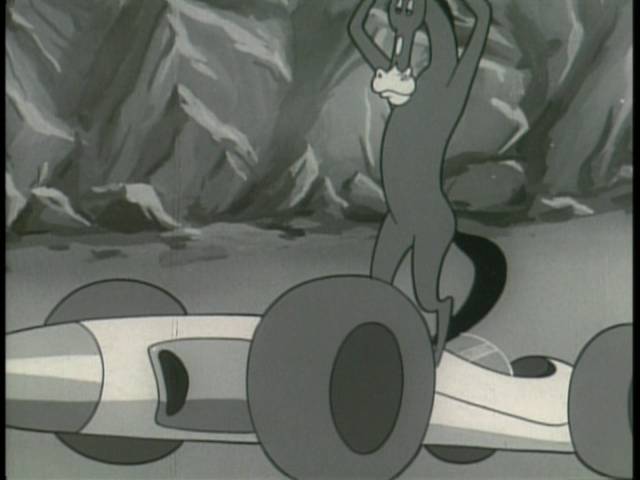 Now, the hero, Koichi can continue protecting the prince.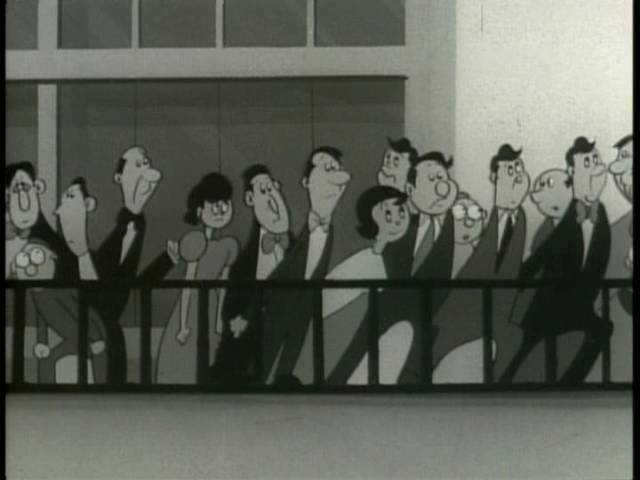 Can you spot the guest star here?