O.k., I will now begin filling the gaps with segment #2: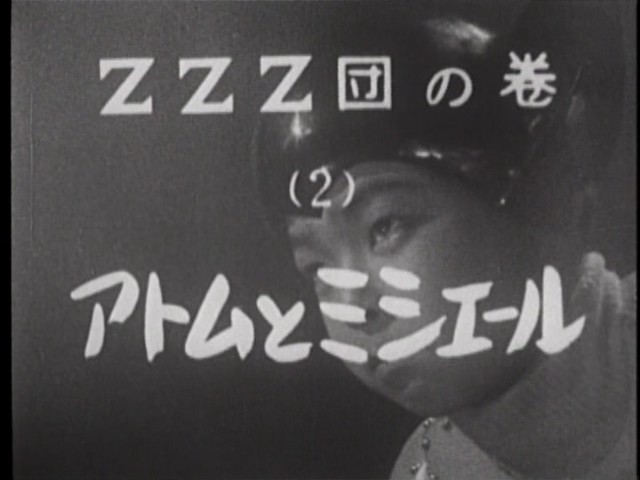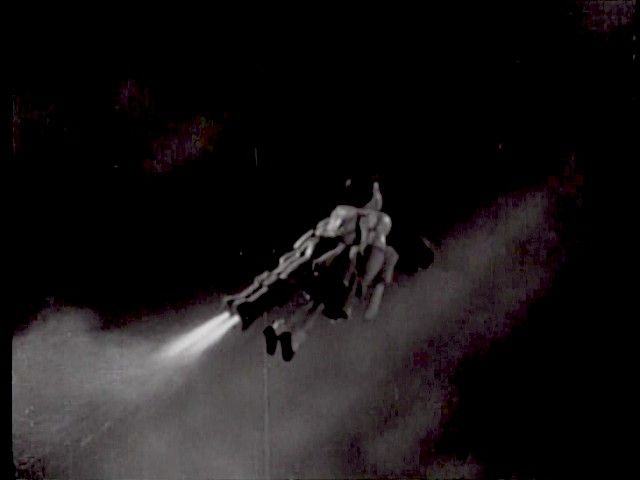 Recalling #1, Atom had just rescued Michelle from the reservoir.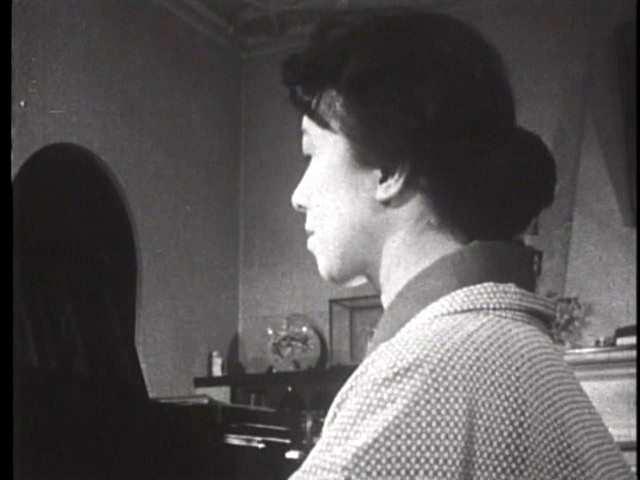 Mrs. Ochanomizu.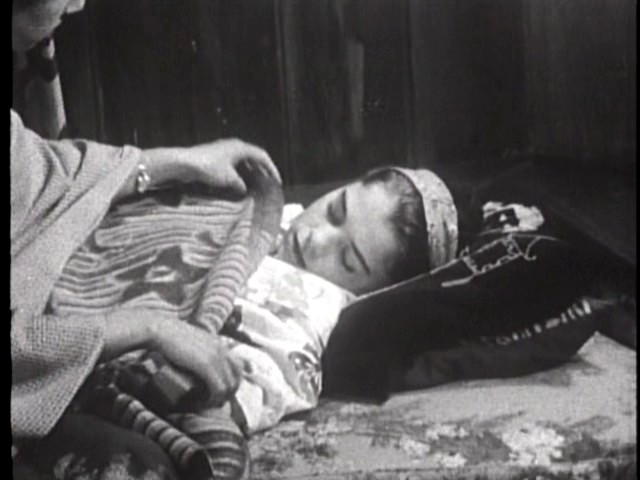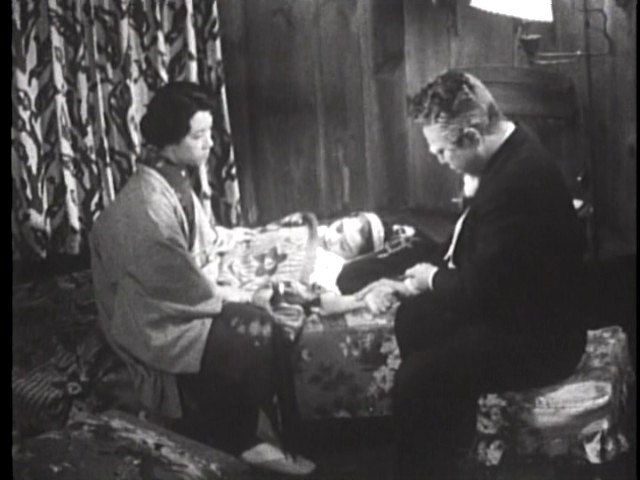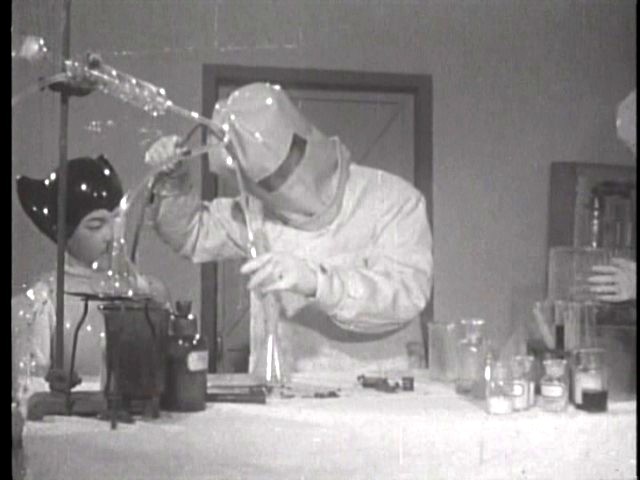 It appears that they are evaluating some of the gas that the ZZZ gang had used against its victims.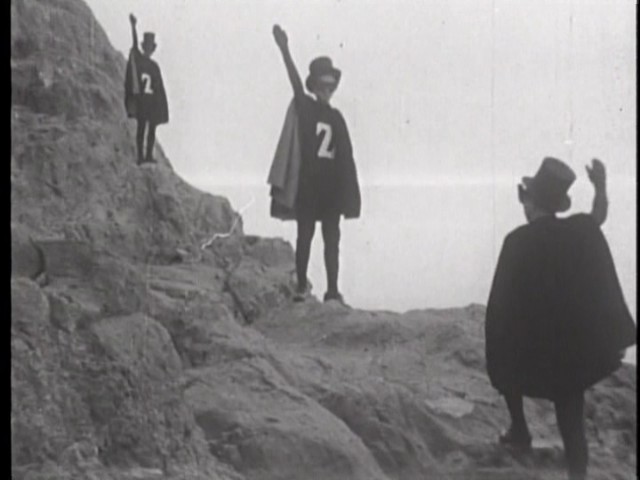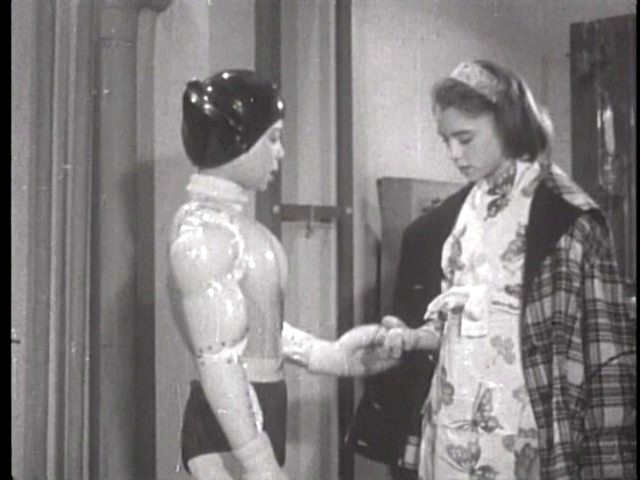 This rock has certain properties that allow Ochanomizu to track its position.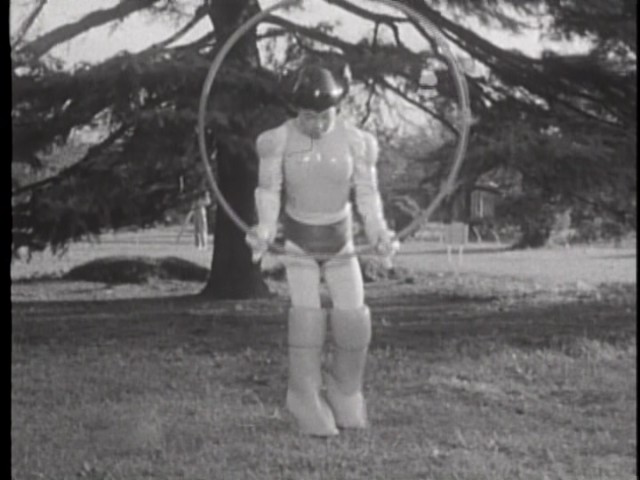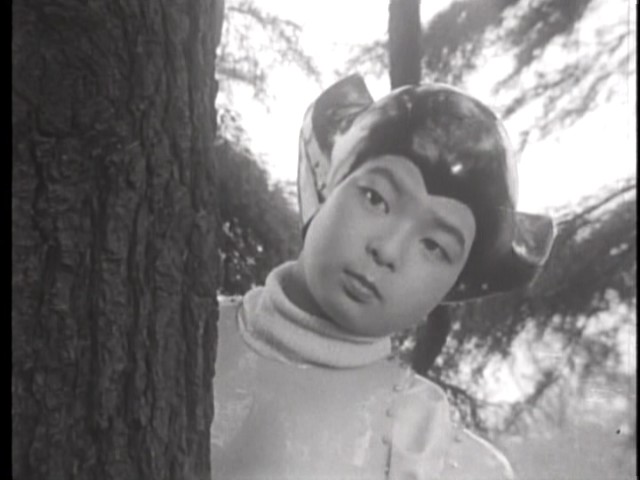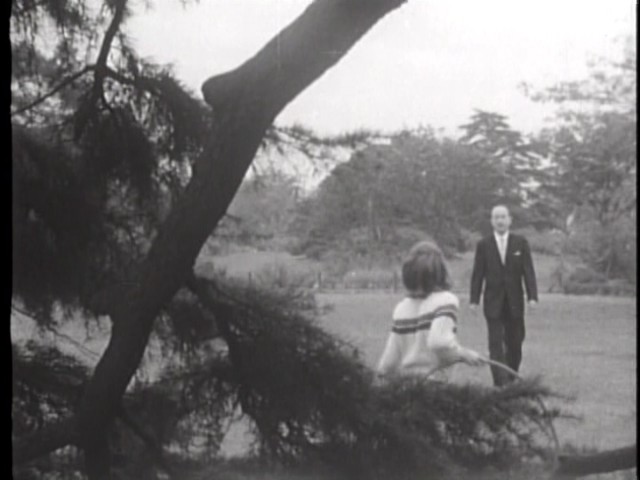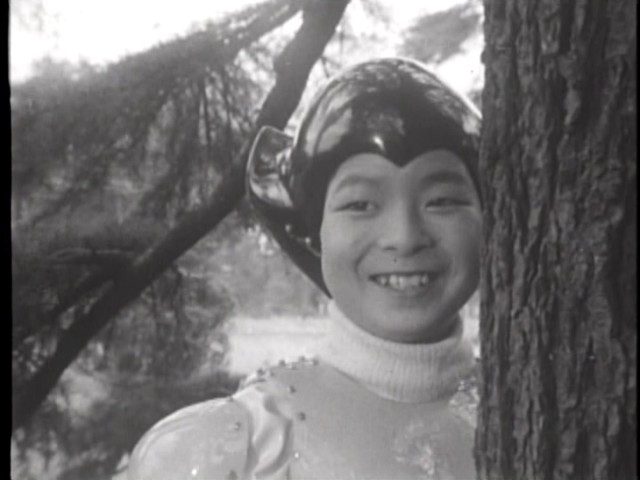 Here, Atom sees the parent-child relationship, that for him, will not become reality until the 5th story at somewhere around the 55th segment. Recall, that ZZZ is the 1st 13 segments of a 65 segment or episode series.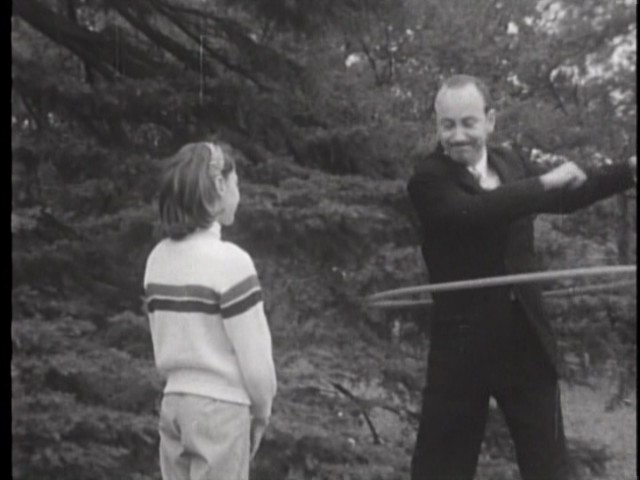 Despite the name HULA-HOOP, this was invented by WHAM-O, not the Hawaiians.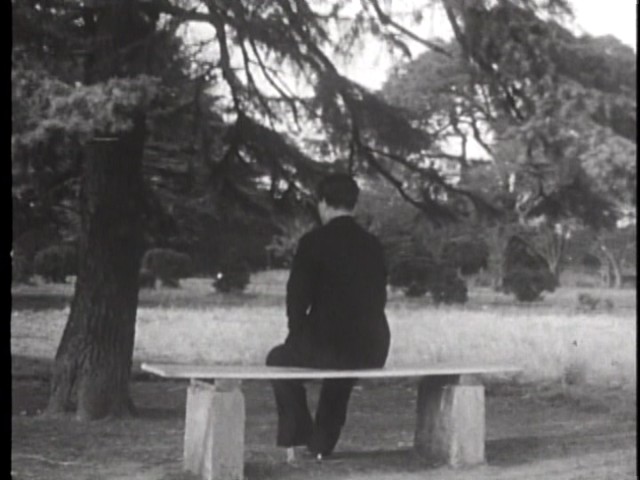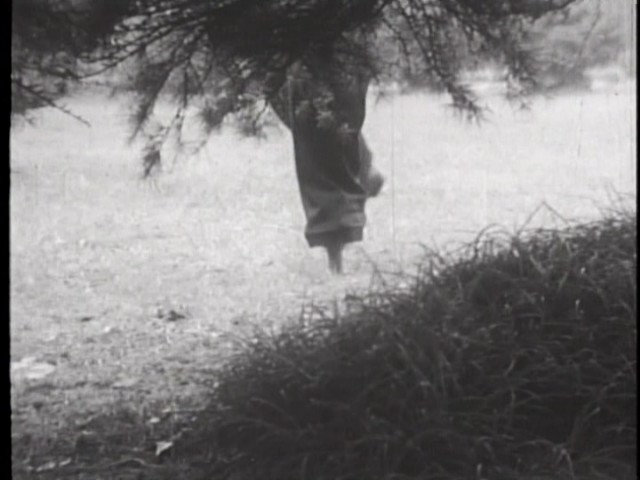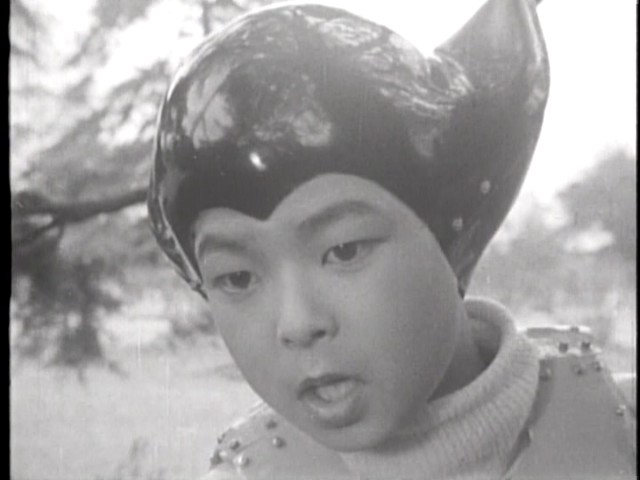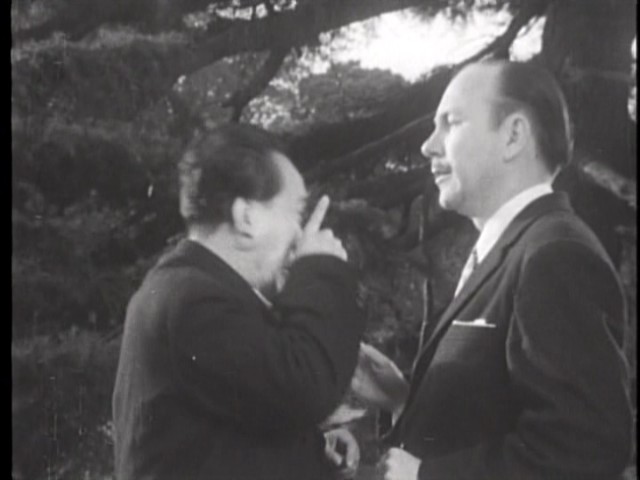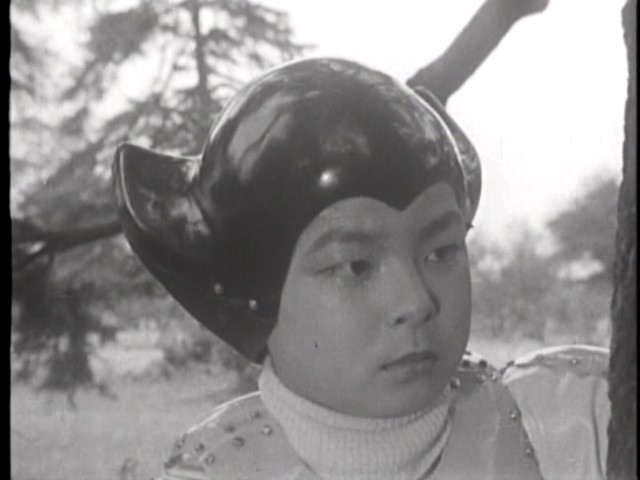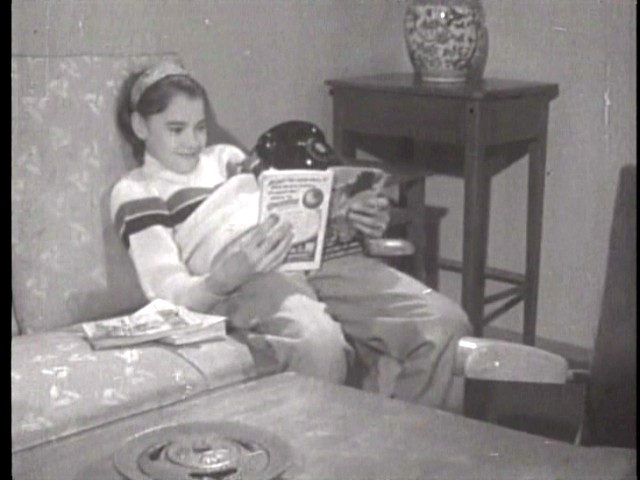 What comics are Michelle reading?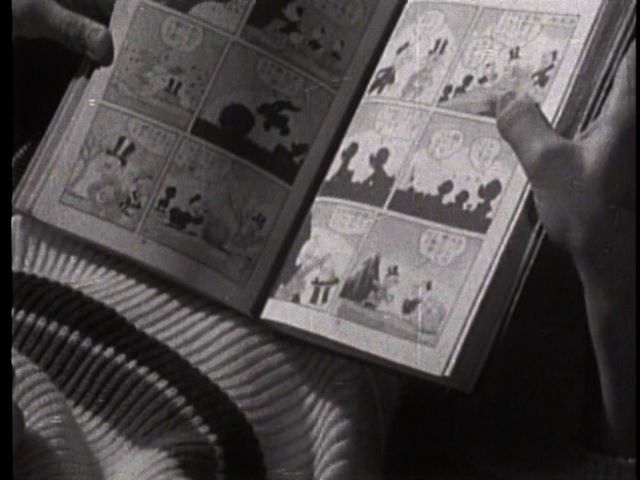 In case you cannot tell, the one character's top hat & the other's face indicate this is a Donald Duck comic.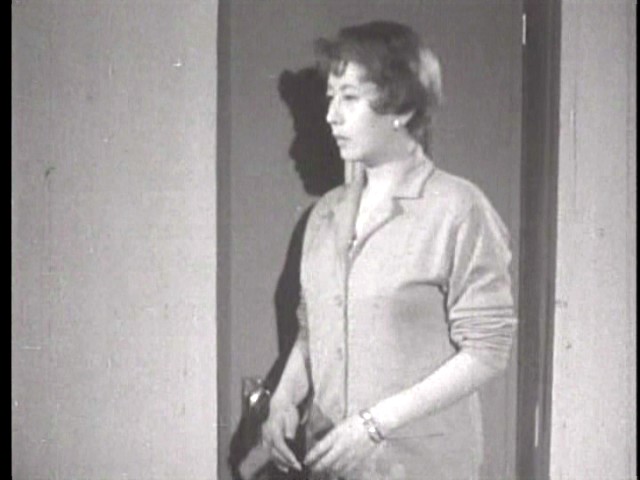 I believe this woman is Michelle's nanny.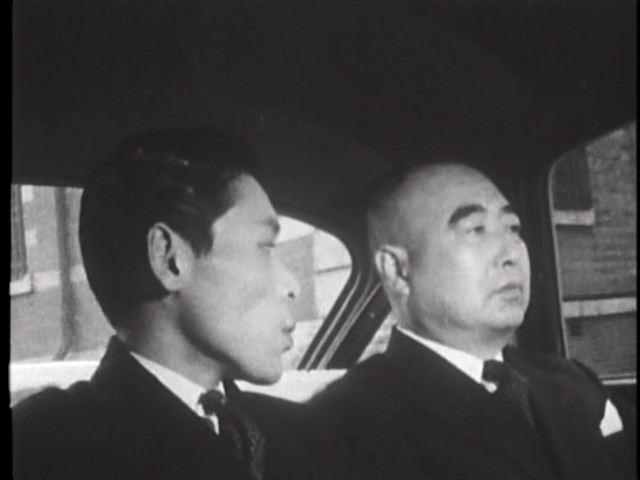 The older man is the Japanese Prime Minister, & one of ZZZ's targets.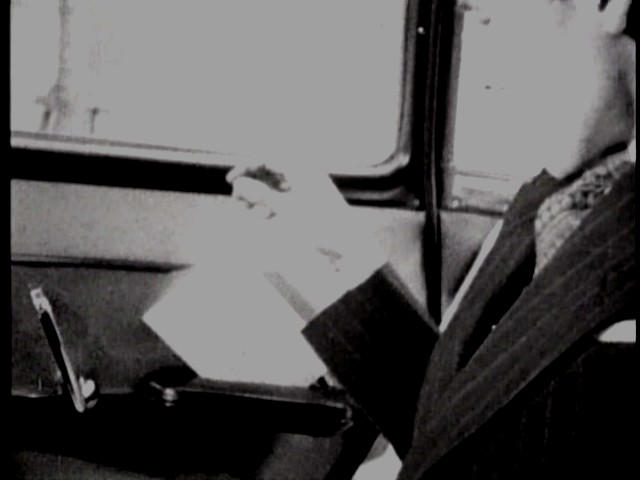 I had to crank the contrast way up, just to make clear that there is a letter stuck in the arm rest.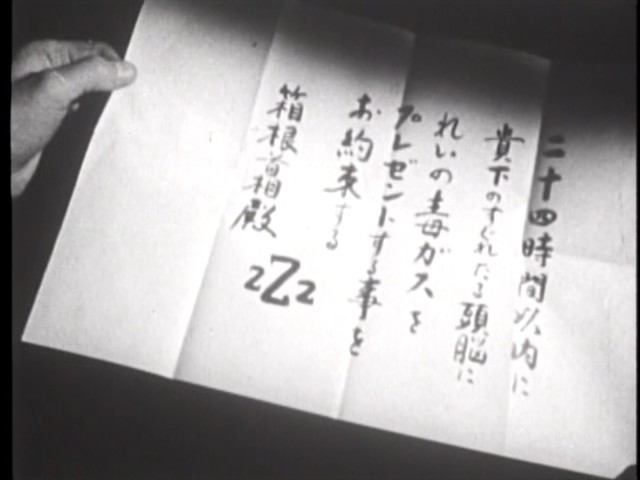 This is the letter that was stuck in the armrest.