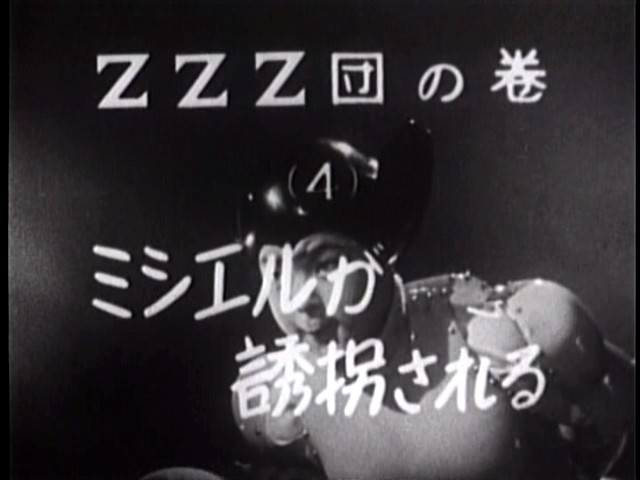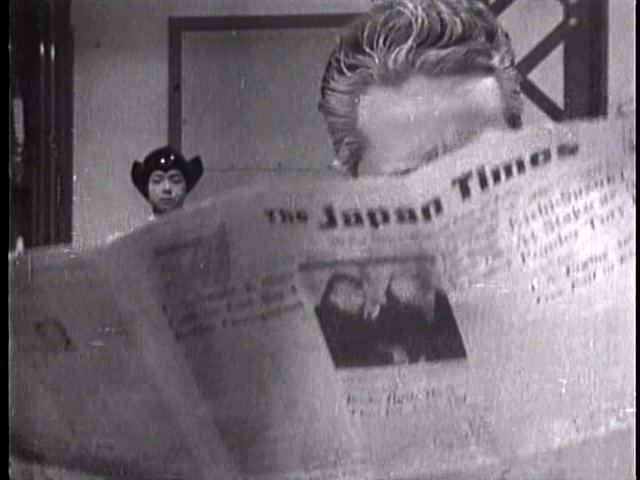 I enhanced the contrast & sharpness, but I doubt anyone can read anything other than the paper's name.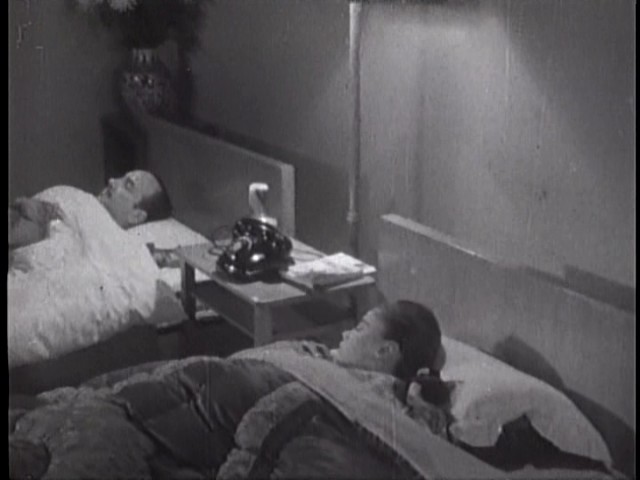 Aww, so cute! It is difficult to see, but I believe there is a doll this side of Michelle.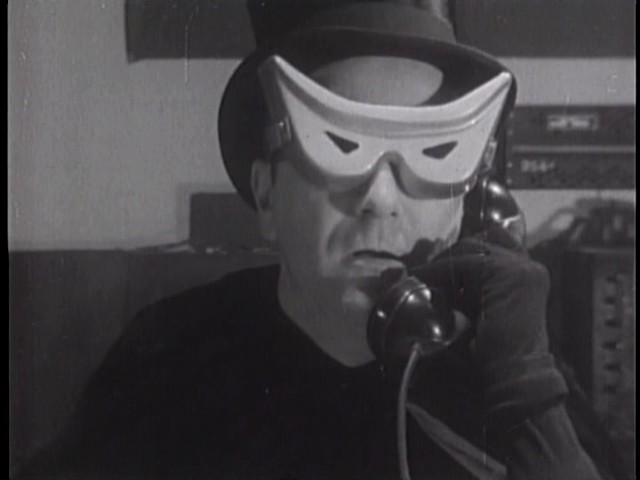 "Yes, three meat lovers' pizzas, with extra bacon, delivered to the ZZZ island hideout."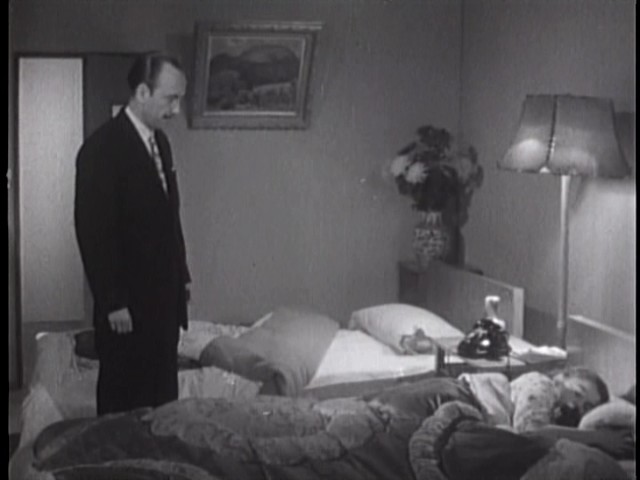 Actually, ZZZ had just called President Lyon, & arranged a meeting.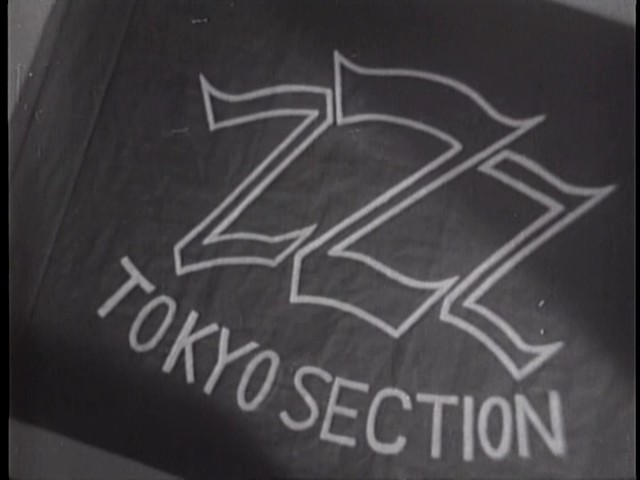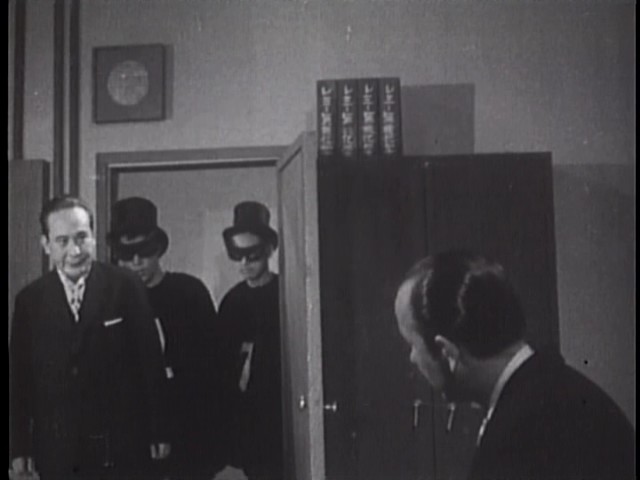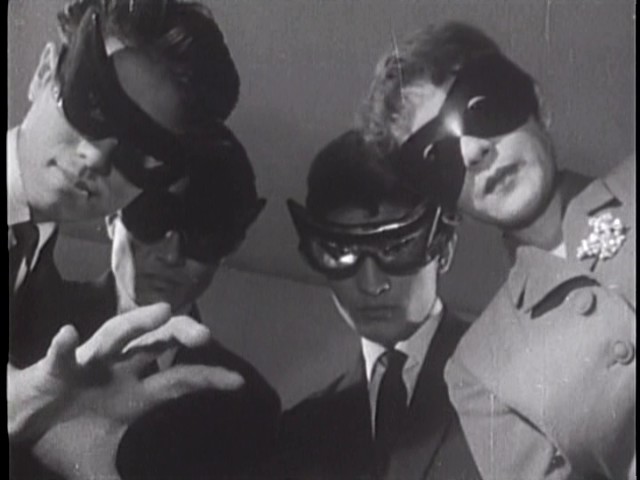 But uncle ZZZ has merely used it to get his brother out of the hotel room, so the henchmen could grab the kid! :d evil: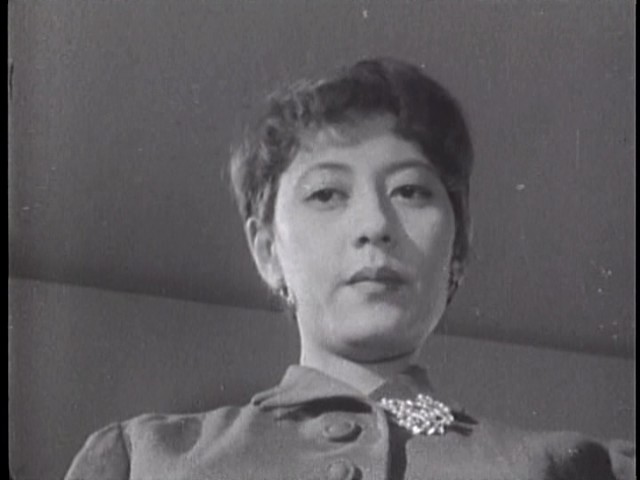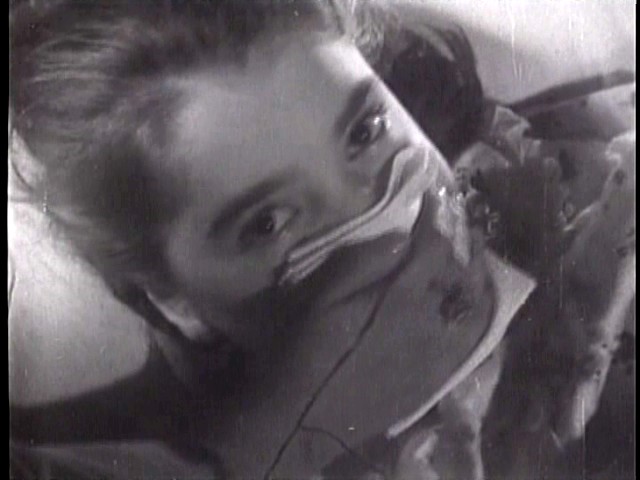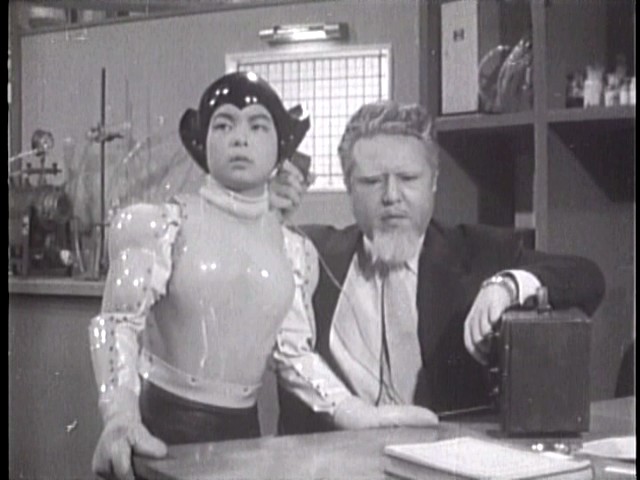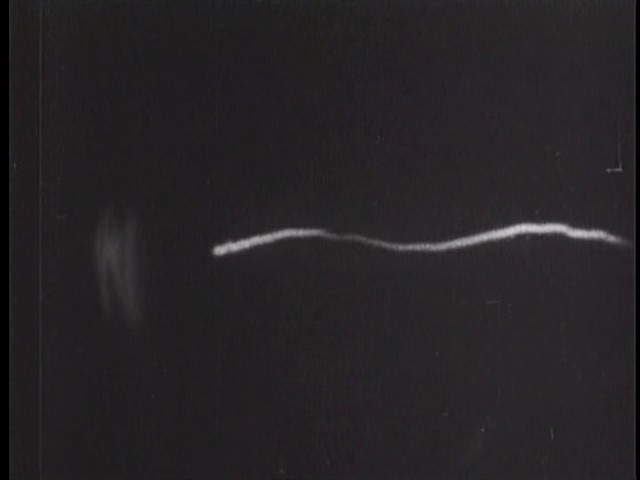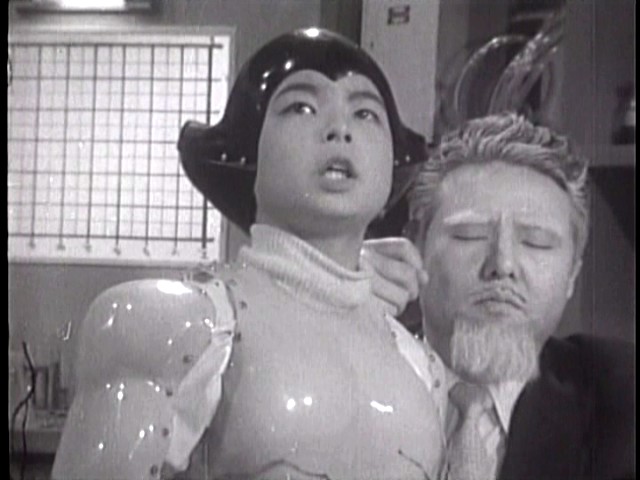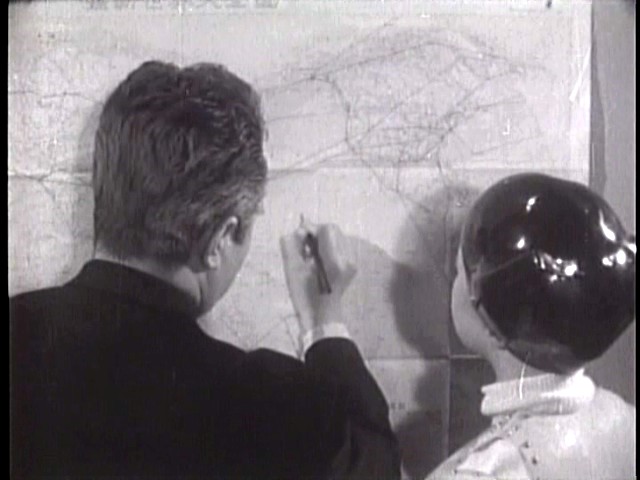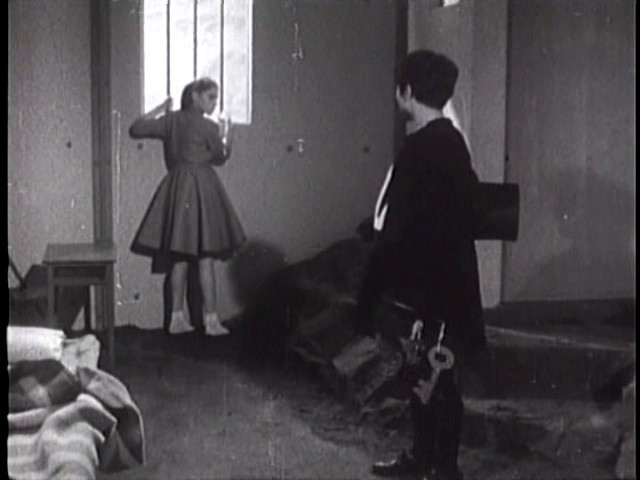 That over-sized key is just


!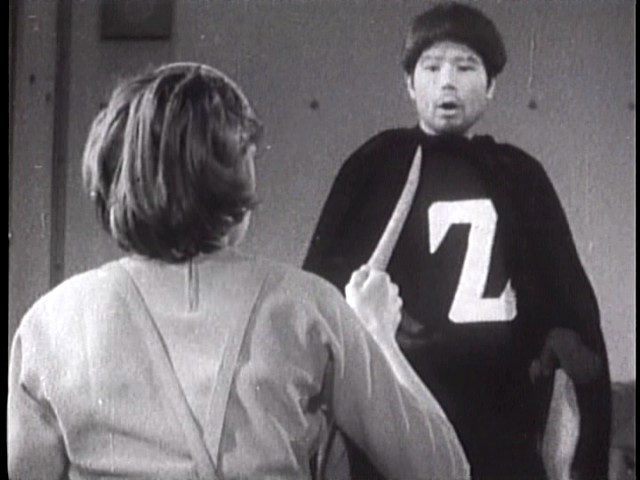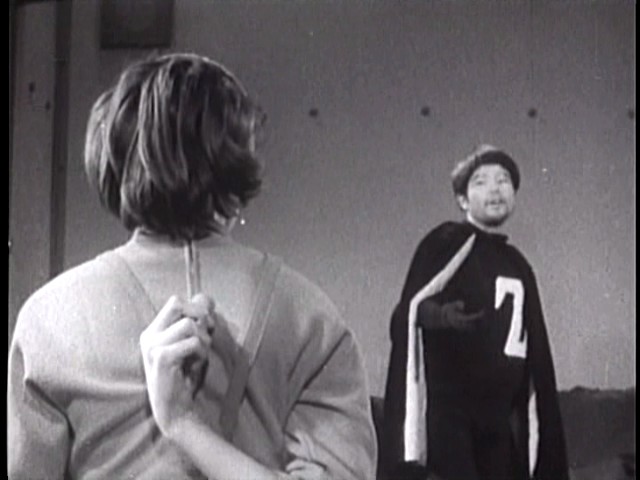 This rock is radiating the signal or wave that Ochanomizu was tracking in the images above. Atom had told Michelle that it was important, so she is hiding it from the comic-relief guy. As he is usually seen with another guy, I am guessing that the two may be Tick & Tock.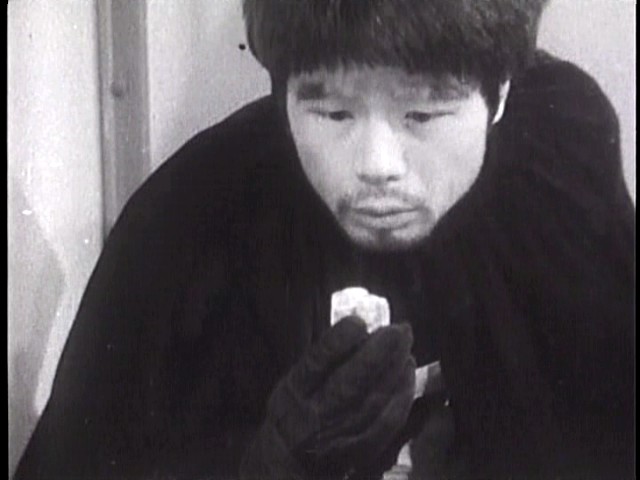 This guy will pocket the rock, which will be significant in later episodes.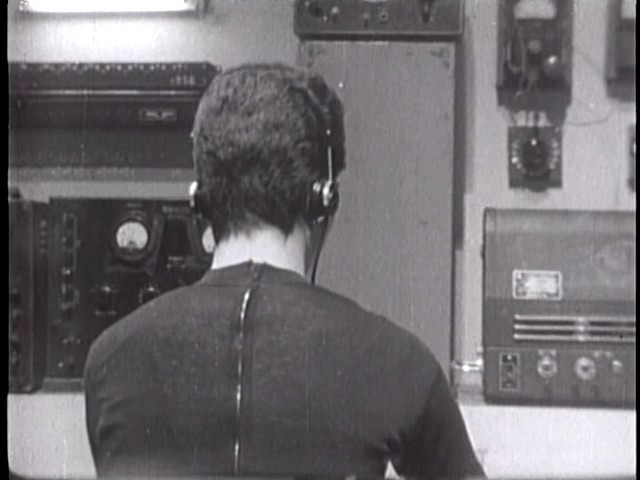 I thought this was funny, as the zipper is so clearly obvious.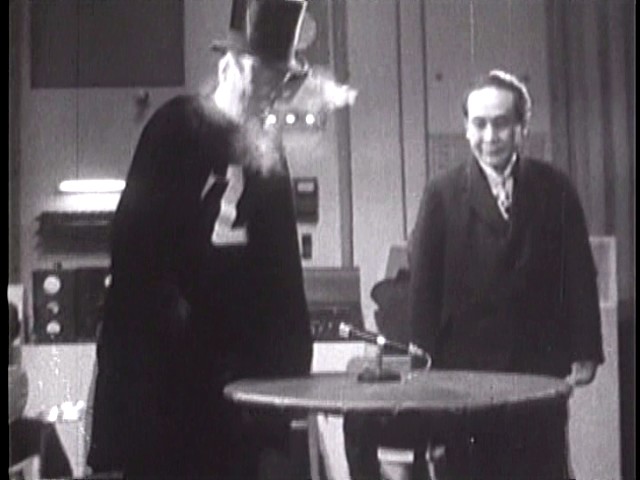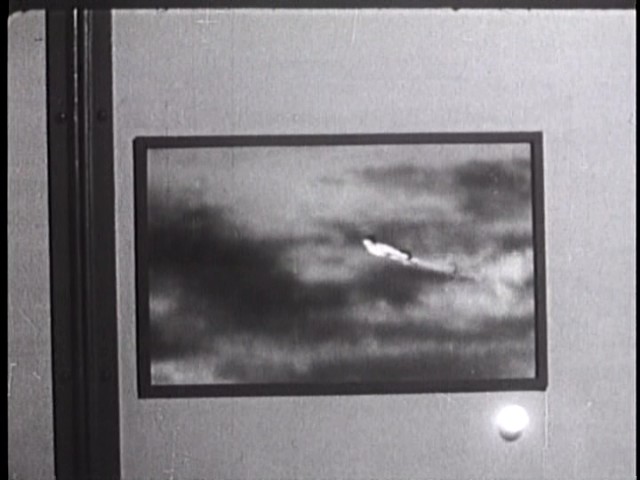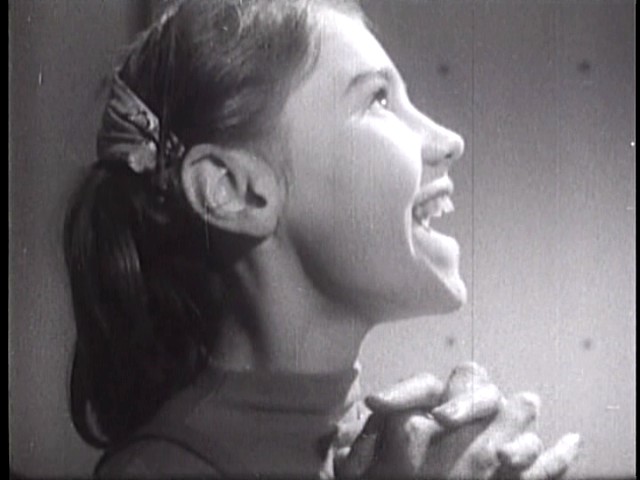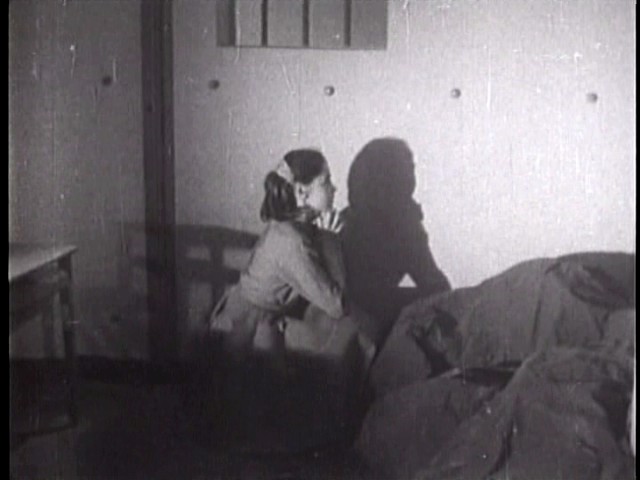 I believe Michelle is praying to her mother, rather than "Kami-sama" (God).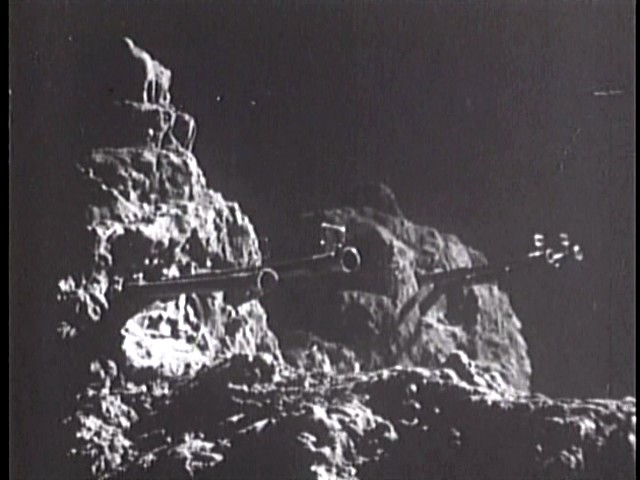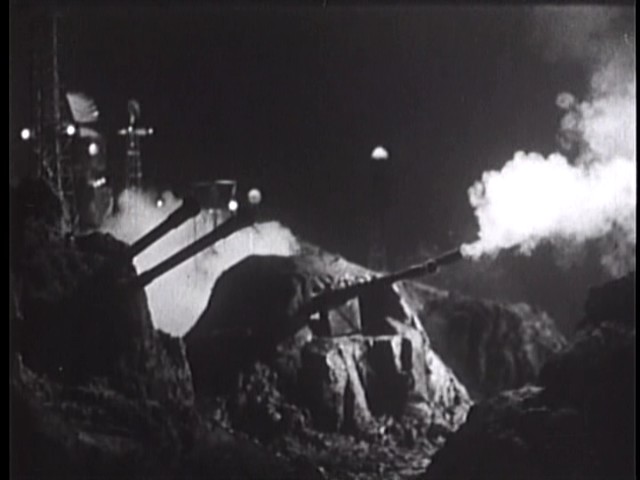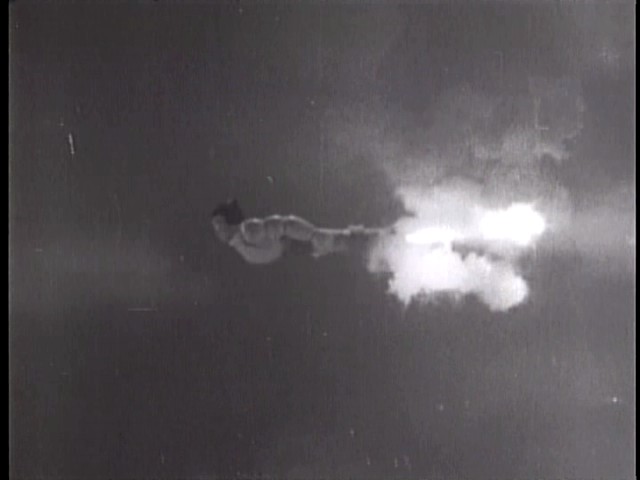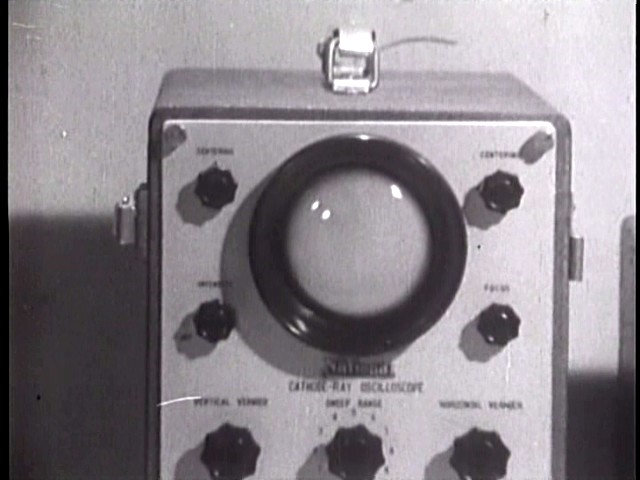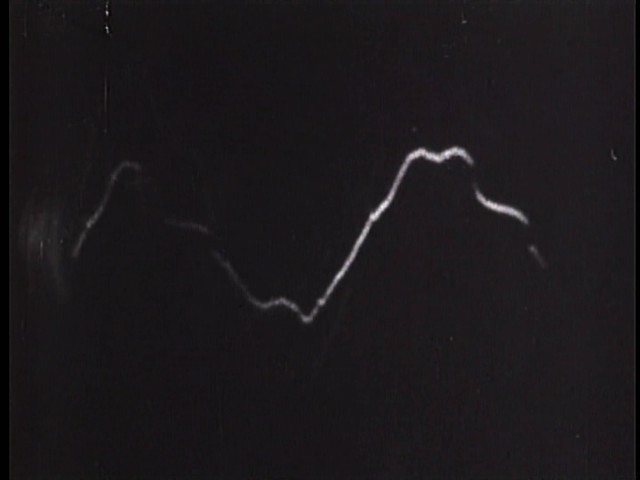 Tis waveform, indicates the state of Atom's health.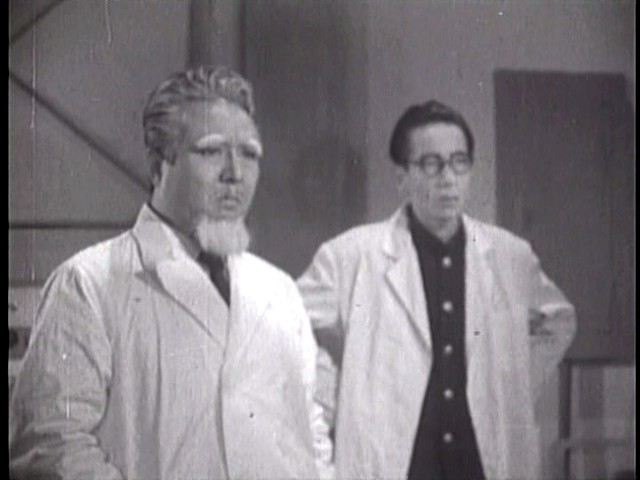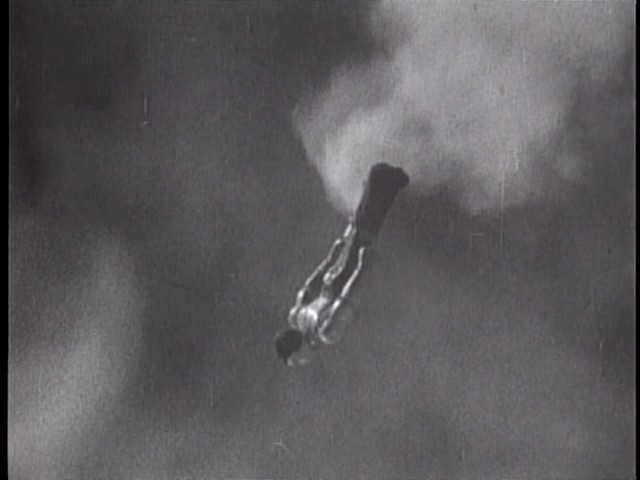 He is not just descending, but has been shot down.