This one is about a stray puppy that larger dogs had been abusing. Melmo, seeing this, decides to turn him into an adult, & learns the hard way why this is a bad idea.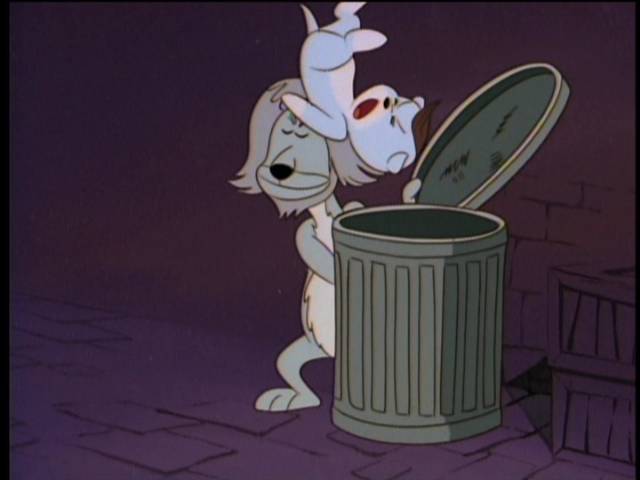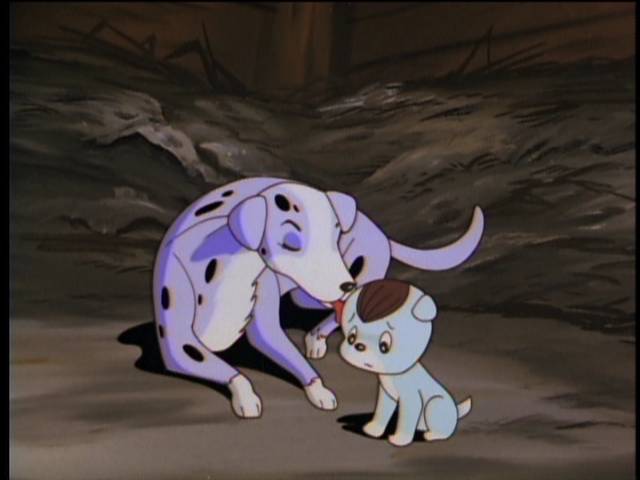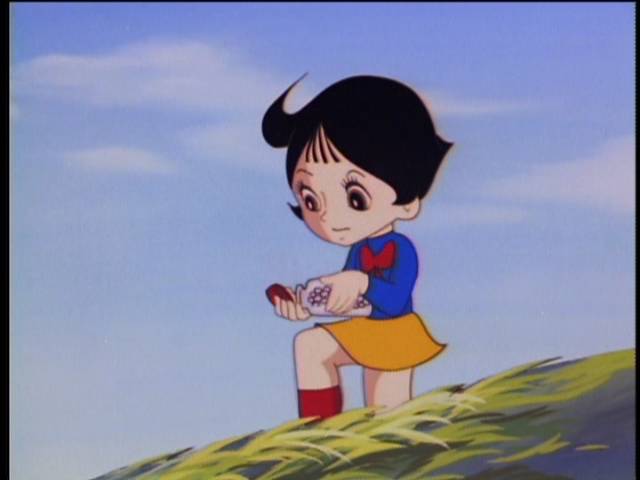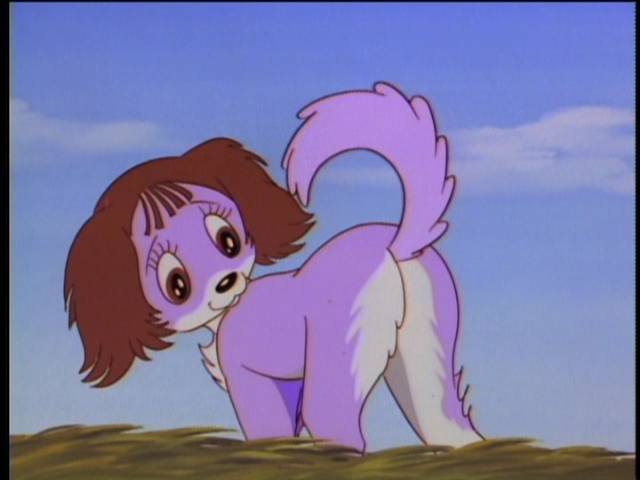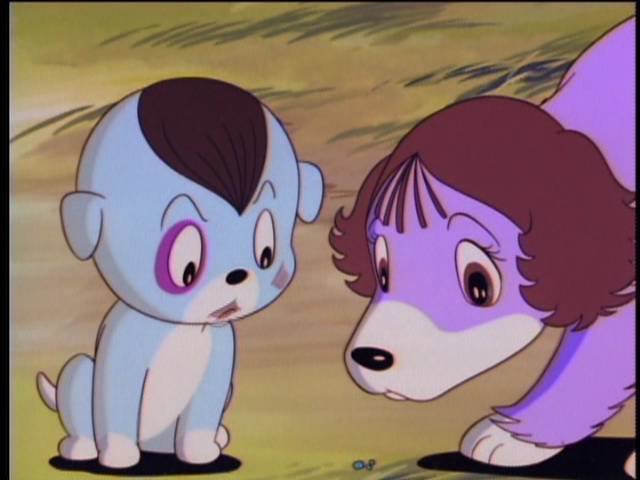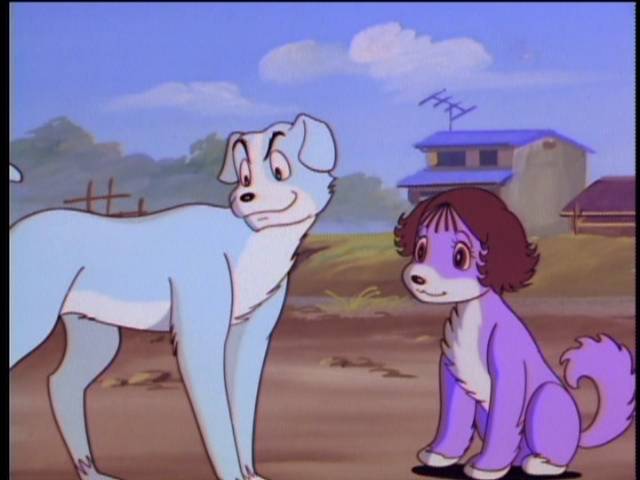 Though Biriken wants to be an adult, he still wants his mother's care & nurturing as a puppy. I do not recall how he went between adult & pup, except that Melmo facilitated the various changes; yet, for brevity, I limit the # of images I post.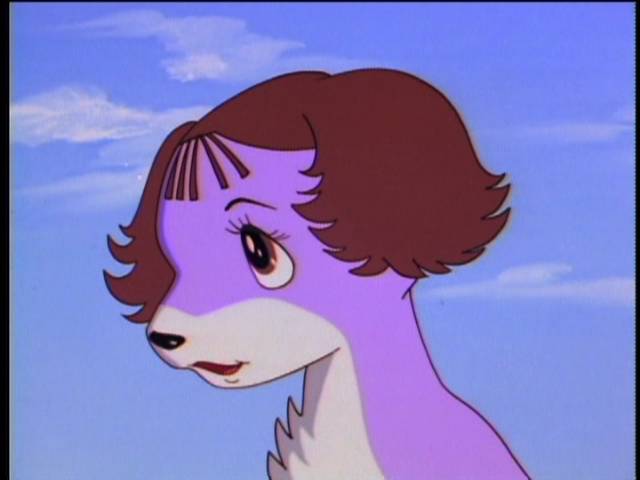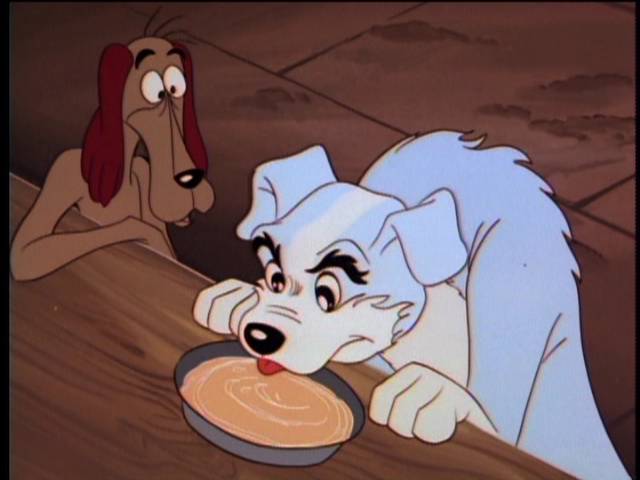 Biriken has now become top dog.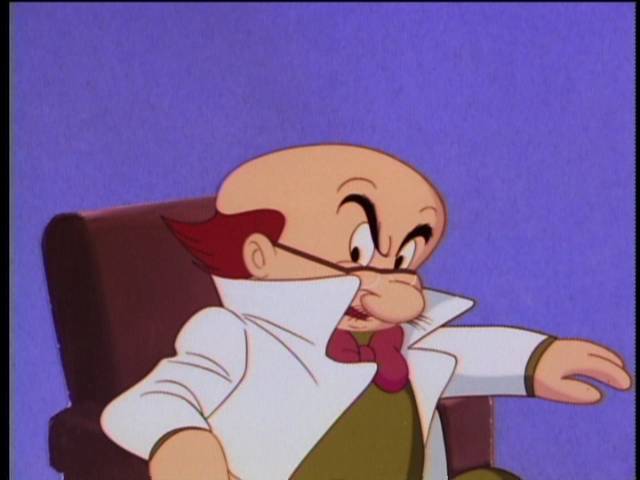 Dr. W now tries to explain to Melmo the natural order of things.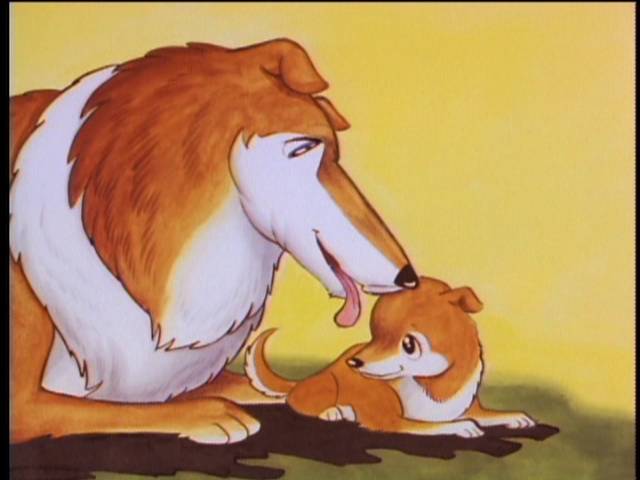 This, & the next two are the visualizations of the explanation.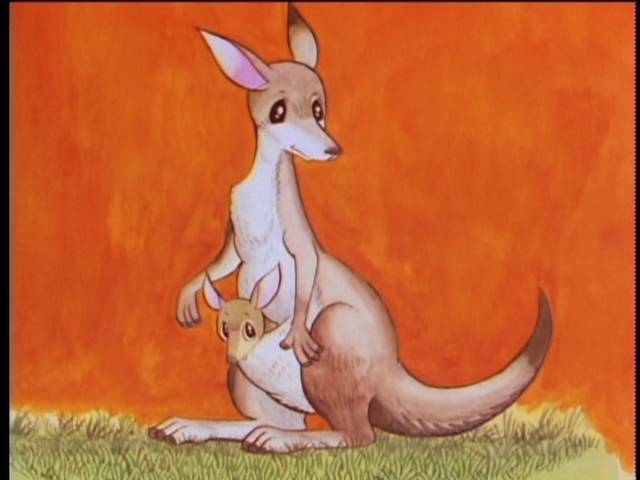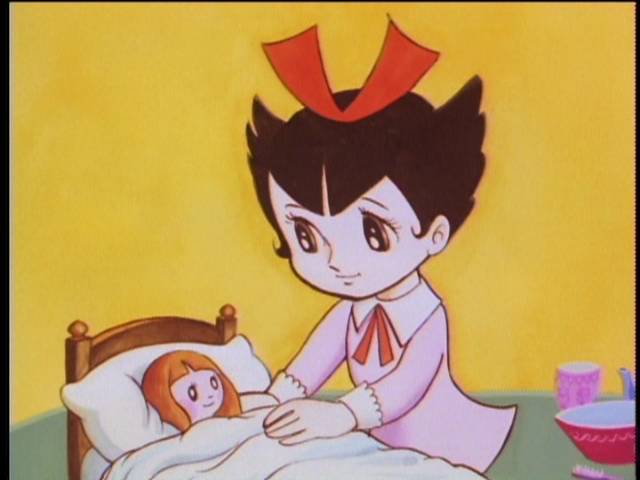 This little girl is, I believe misidentified on the Tezuka site. I believe her name is 'Pinko' though her brother's name 'Punch' falls beneath her image:
http://tezukaosamu.net/en/character/p.html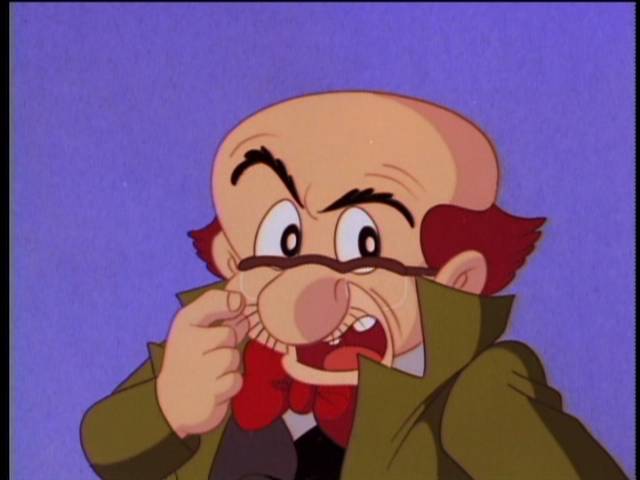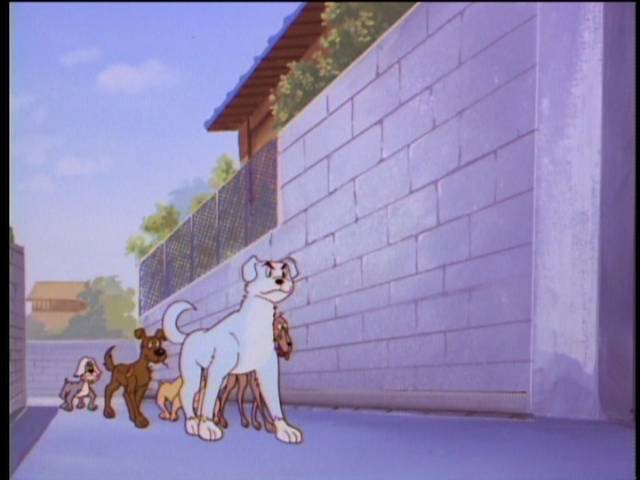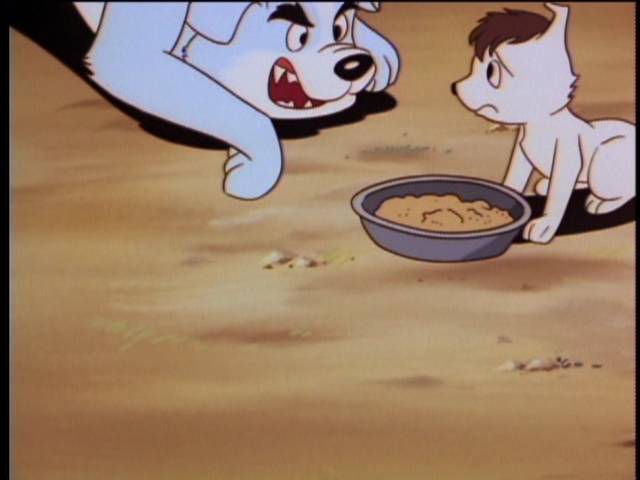 Now Biriken is the bully.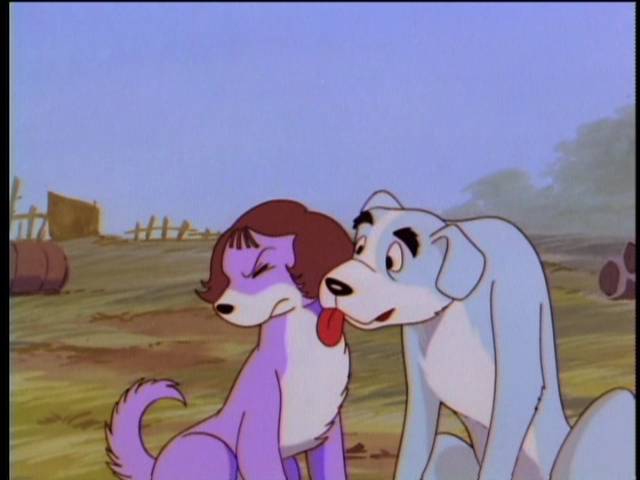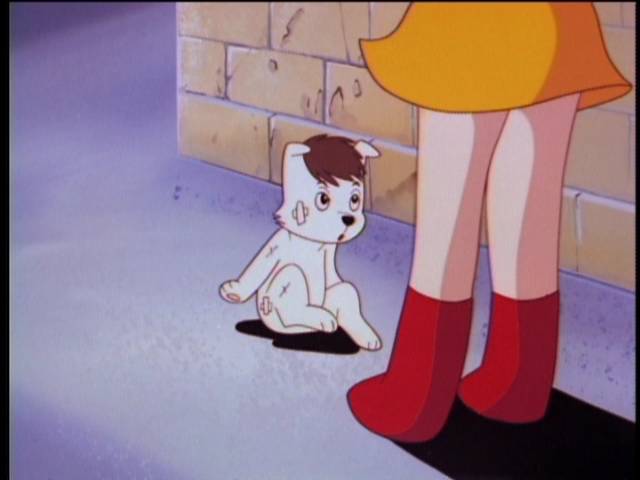 Melmo now feels sorry for the new puppy.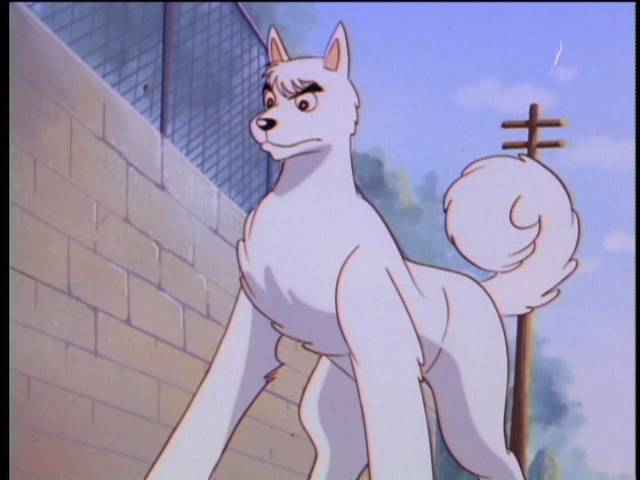 So, Melmo makes this pup an adult, & the thing starts again.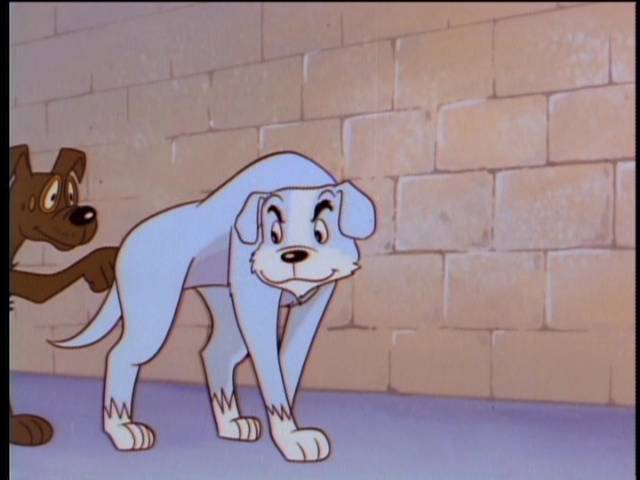 The clash is inevitable.