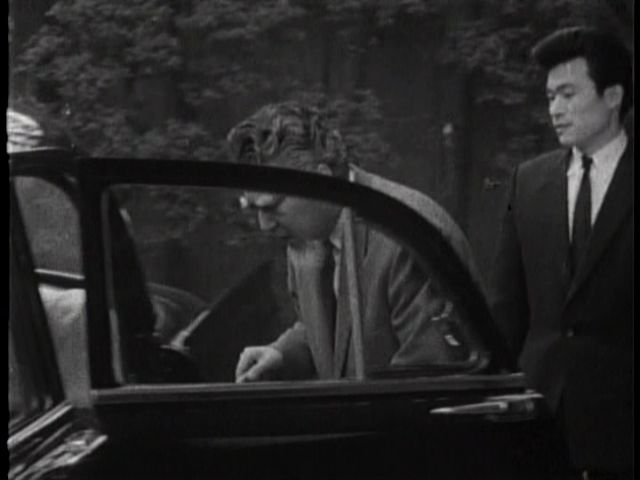 In the last segment (
9, FLY ABOUT THE TYPHOON
), Atom had just recovered from the EMP, & had begun flown away from ZZZ's hideout. Now, Ochanomizu goes to ZZZ to apparently negotiate with them. But as it has been a while since I last watched this segment, it could be that ZZZ is abducting O; note that the masks are not worn as O enters the car.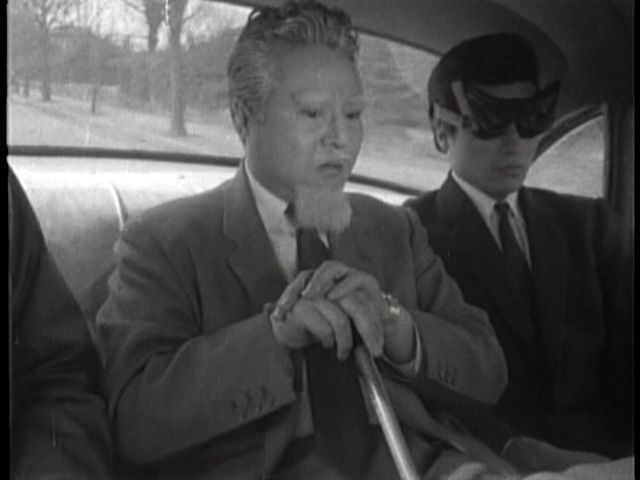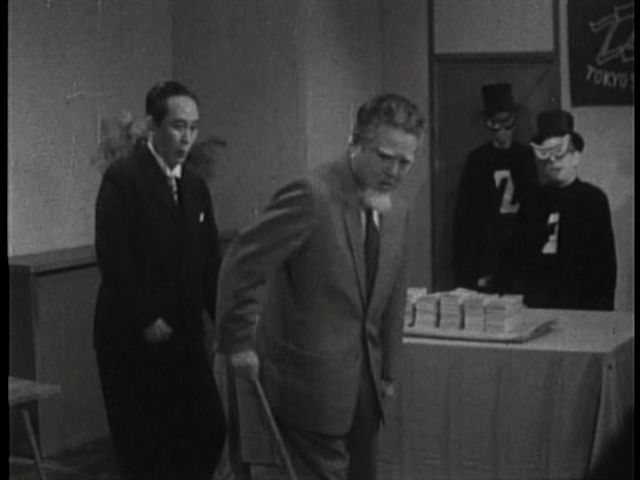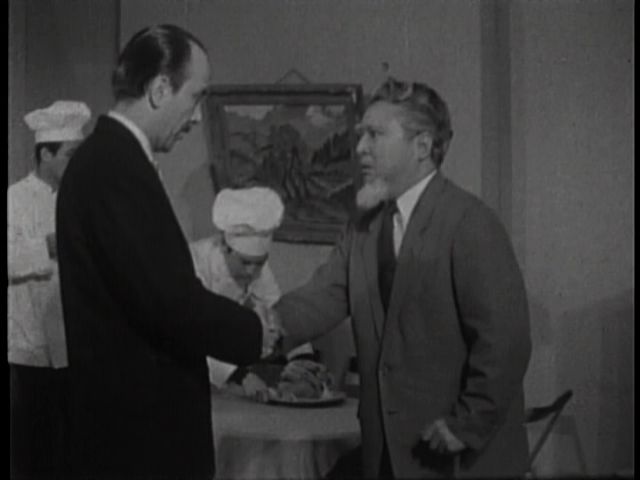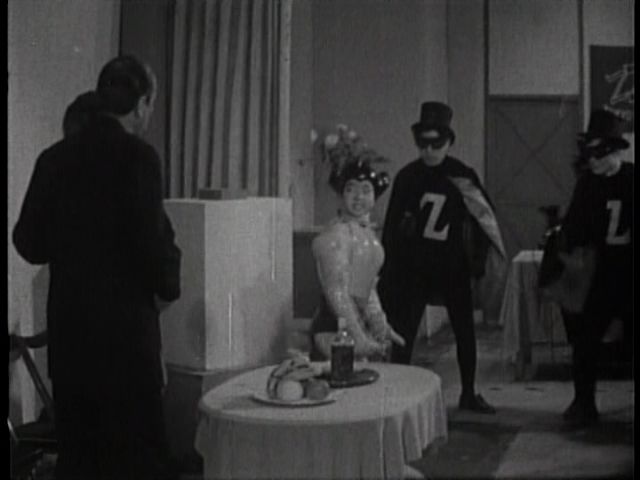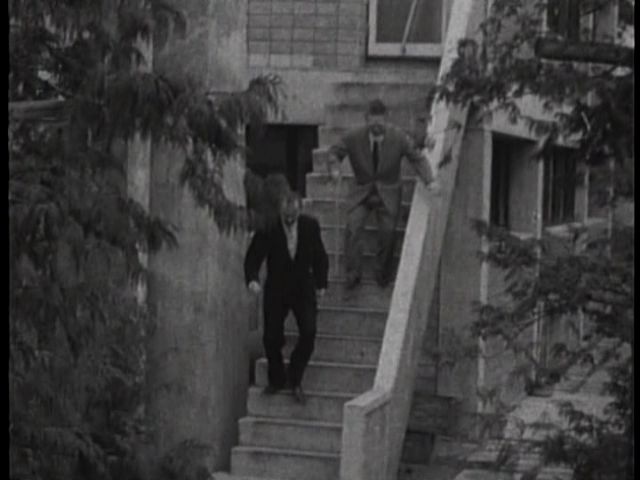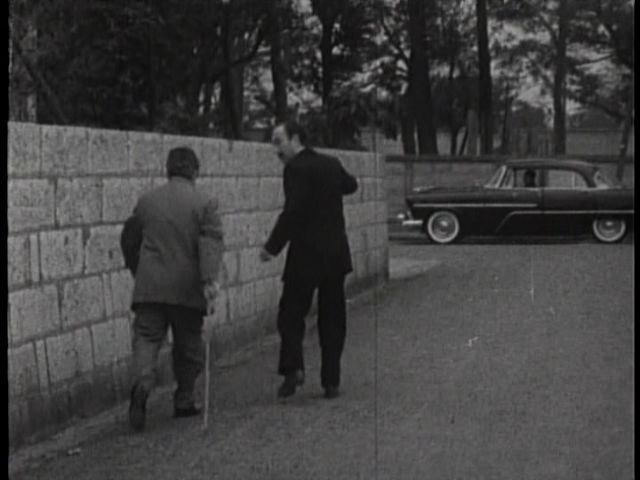 ZZZ Fuhrer seeing his hope of success dashed in pieces, fires upon his own brother.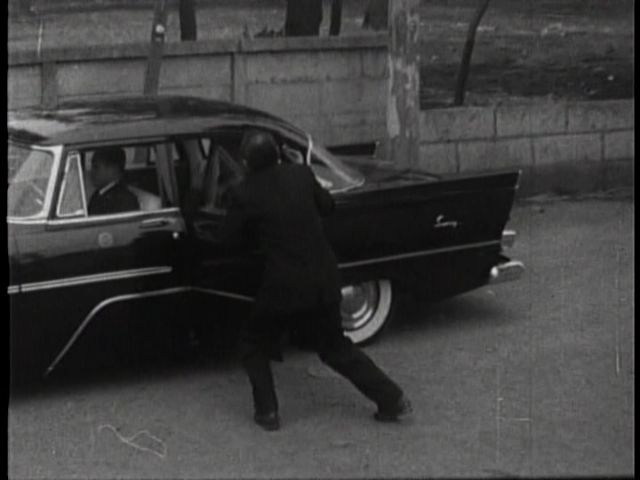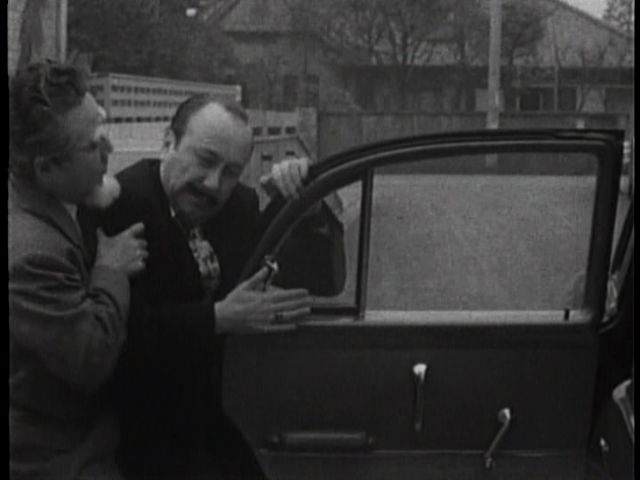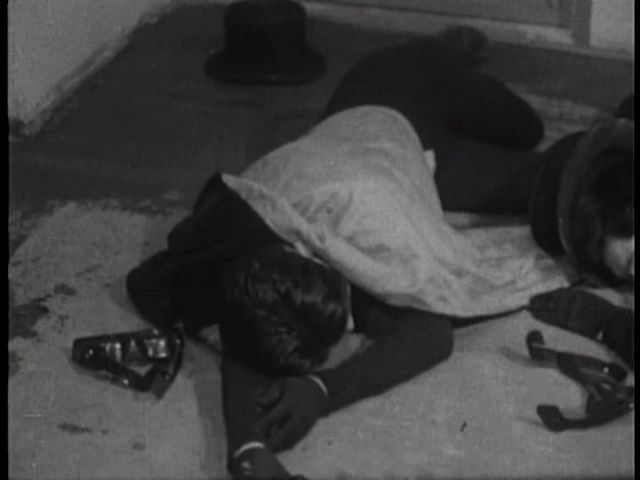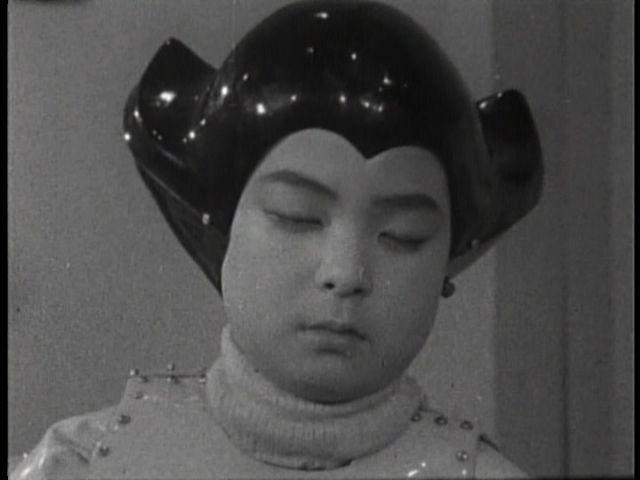 "My energy is gone."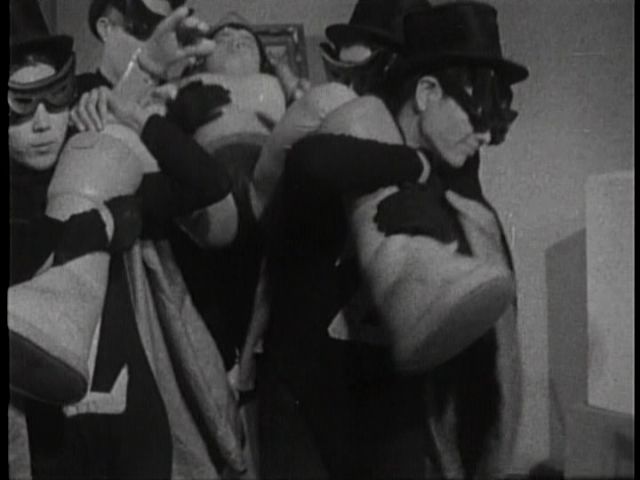 So, once again,

falls into ZZZ's clutches.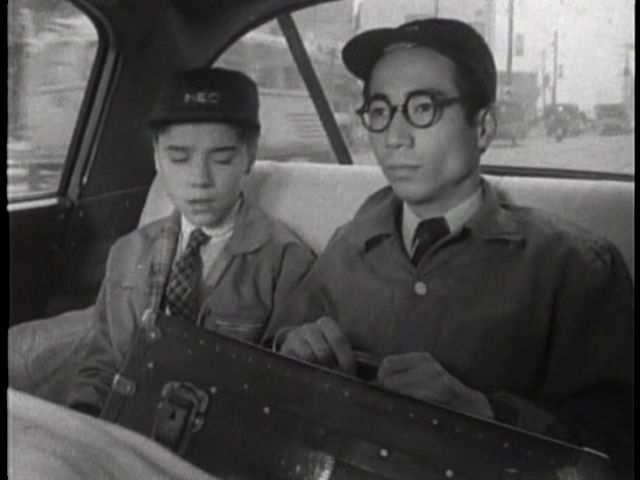 Michelle, & Ochanomizu's aide disguise themselves in hopes of rescuing

.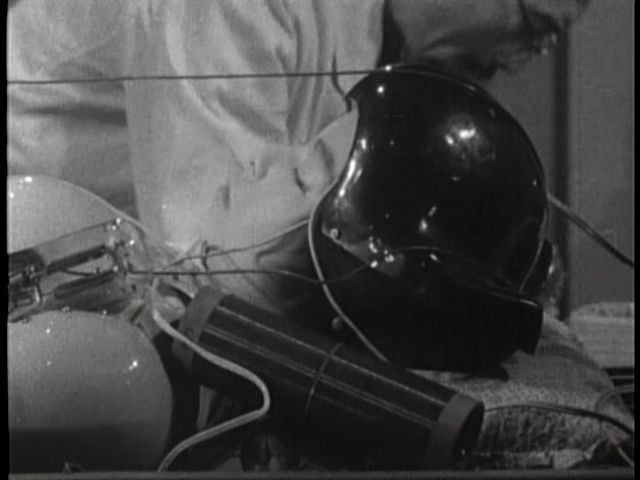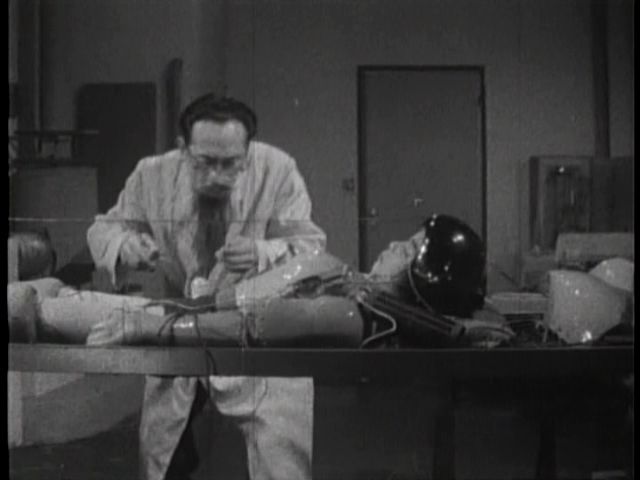 I have no idea why ZZZ's scientists are taking Atom apart; there is too much lost because of the language.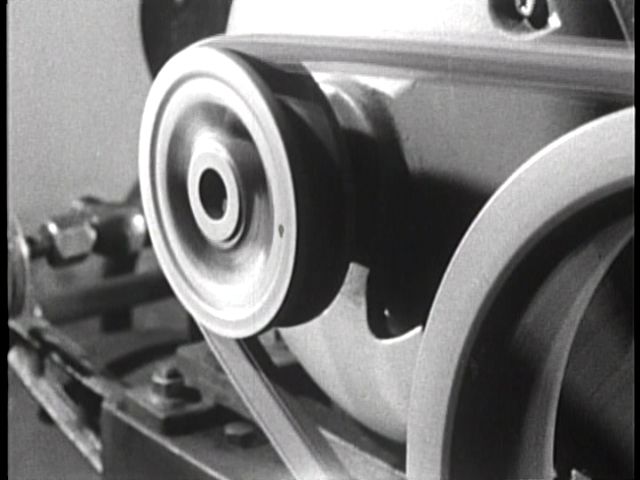 This seems to be a compressor, that as I understand it, is refilling Atom's gas tank; why, I cannot tell.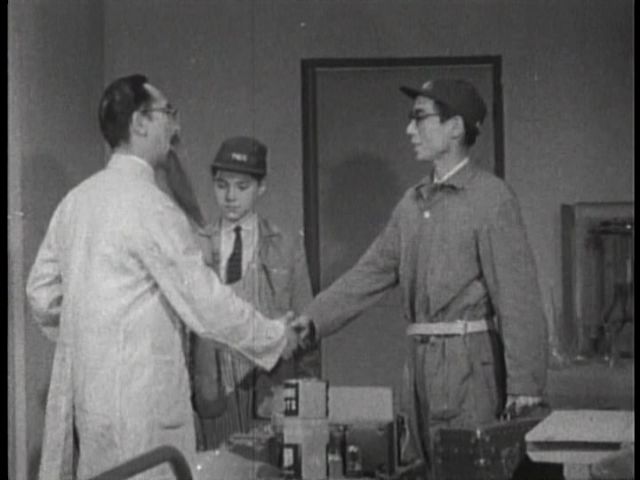 Apparently, ZZZ had called a robot repair company, & these two are hoping to pass as technicians from it.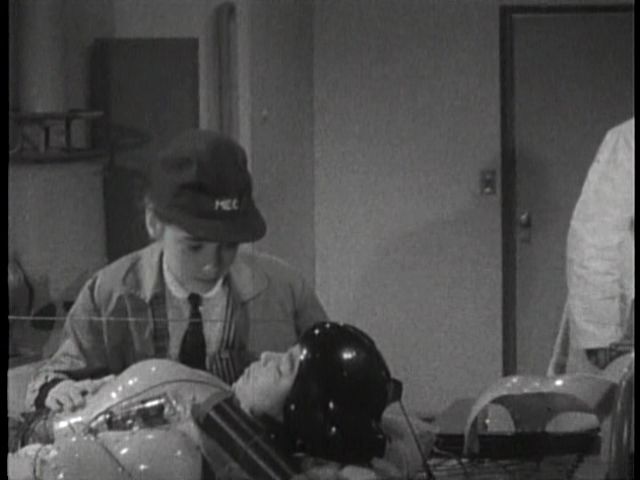 But, Michelle pays too much attention to Atom.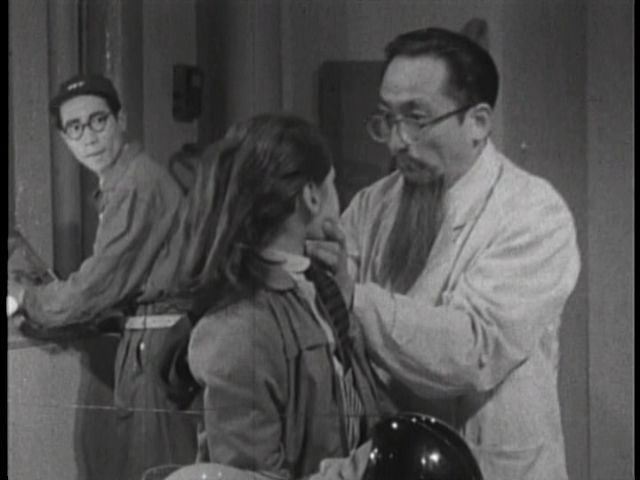 "Aha!"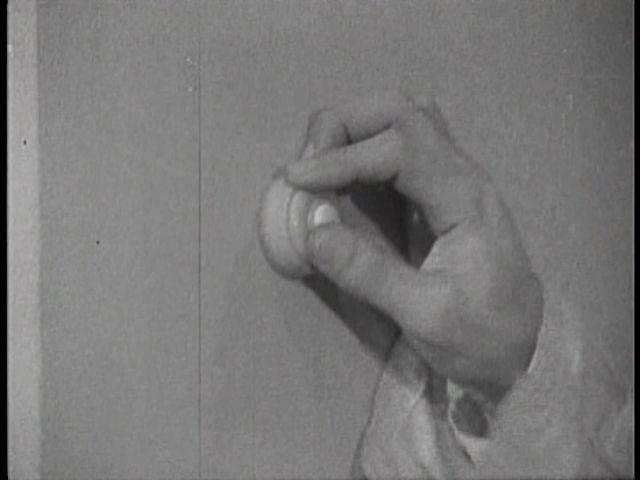 Though held at gunpoint, the Scientist triggers the alarm.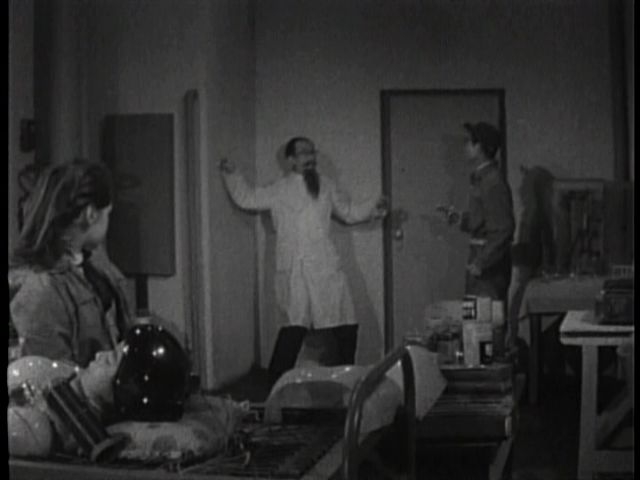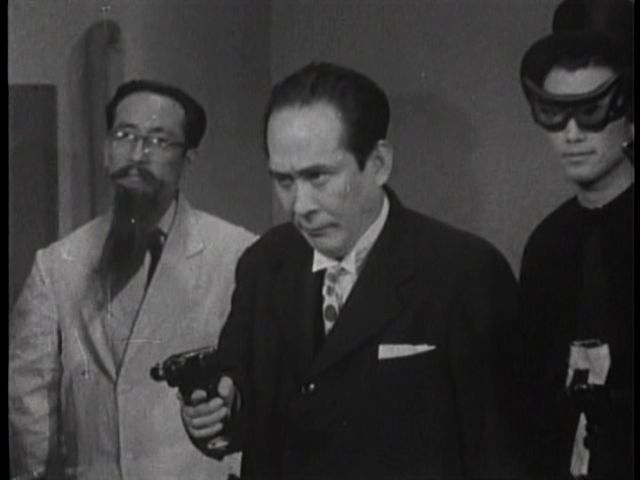 :d evil: "Now I have you!"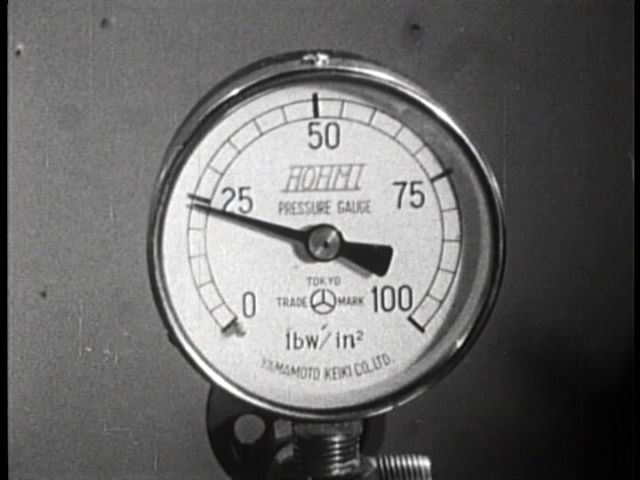 Left unattended, the energy continues to fill Atom's tank.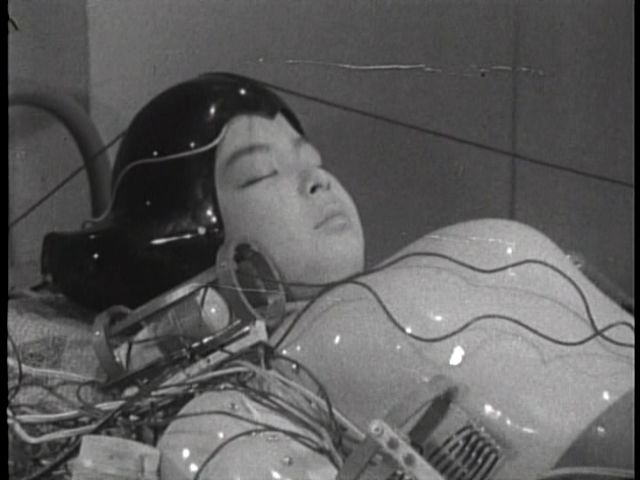 But will he revive?