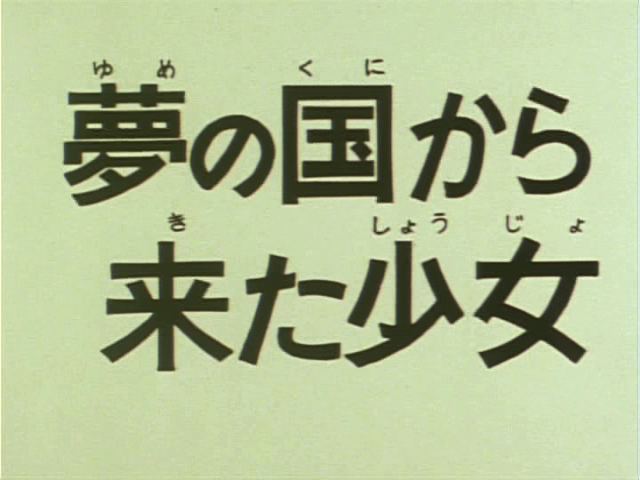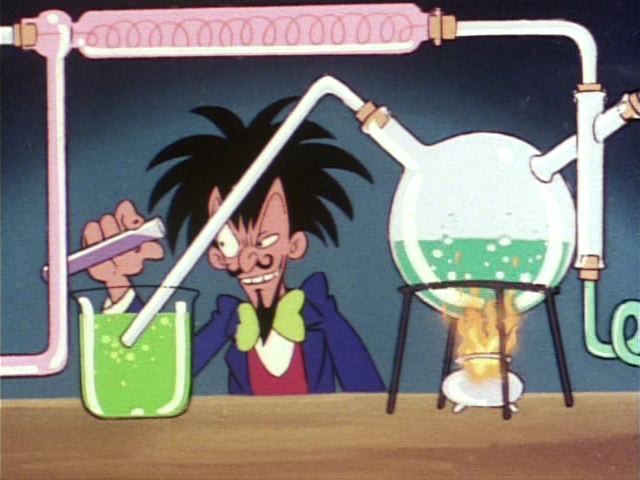 Noh Uno, the villain from THREE MAGICIANS, plays a villain of a different kind here.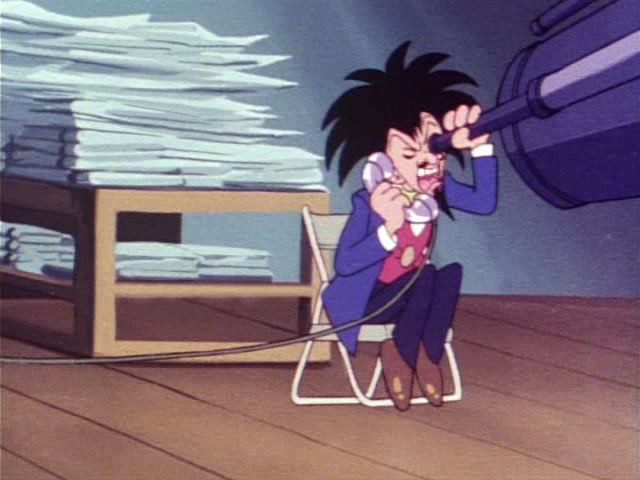 Though it is odd that he is both a chemist and an astronomer.

Anyway, he sees an object approaching earth, & apparently fears an alien invasion.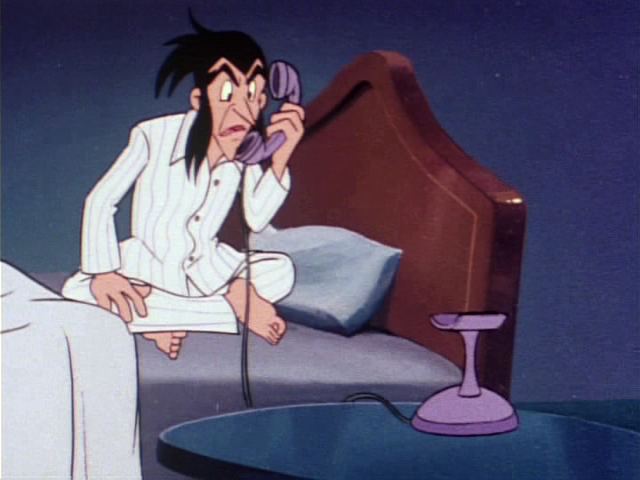 Dr. Y is the head of the Ministry of Science, so Uno informs him of the sighting.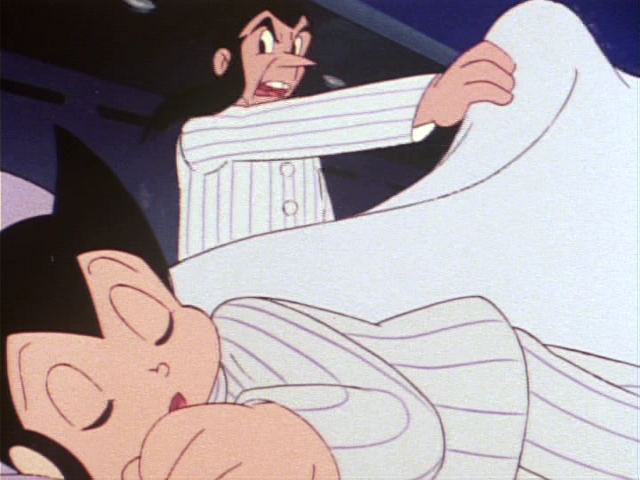 Y dispatches Mars & Galapago 13 (so named in
Ghost Manufacturing Machine
; though, here, only a vehicle, while there, a robot)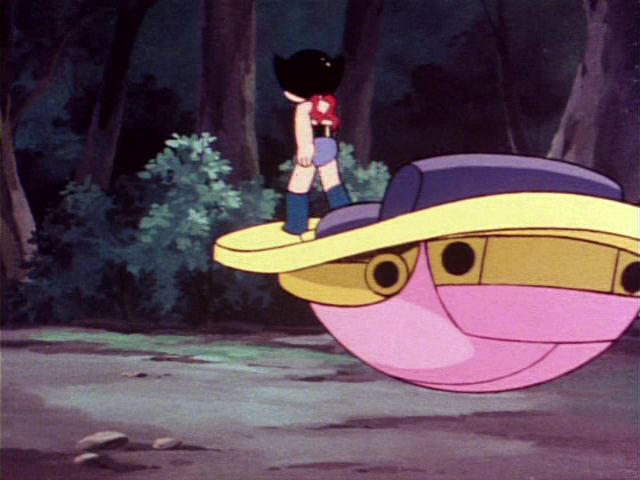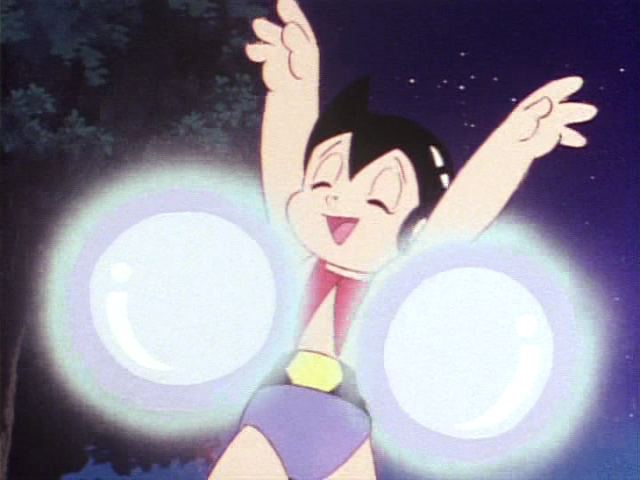 I recall Atom, upon being smacked with Tamao's snowball, saying that he felt nothing; yet, Mars has full senses.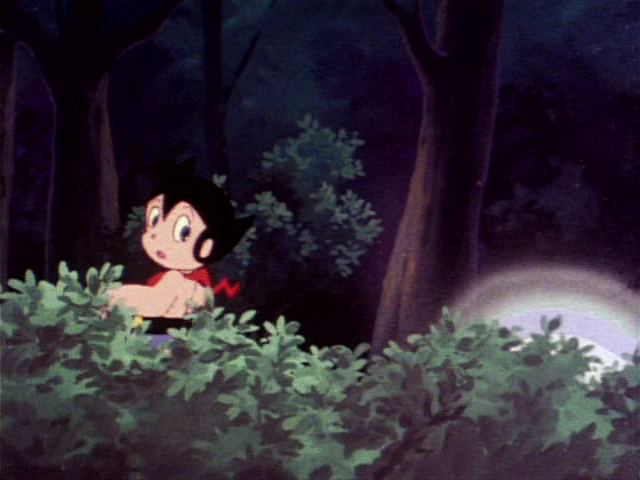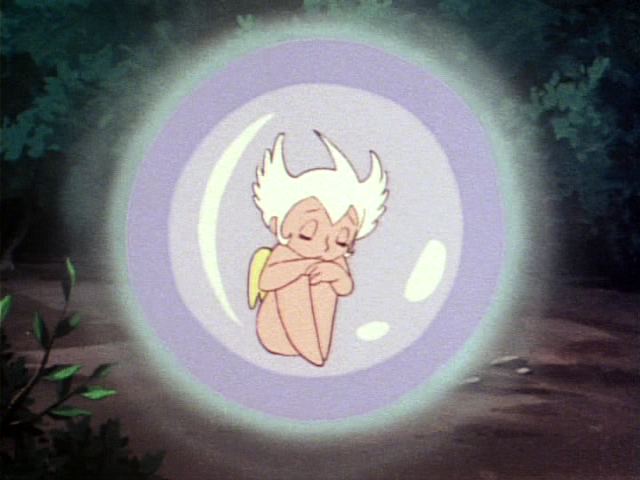 While Bem stars in this episode, it has no relation to LAST DAY OF EARTH. While apparently male in LAST DAY, here, as
Dolly
, Bem is definitely female.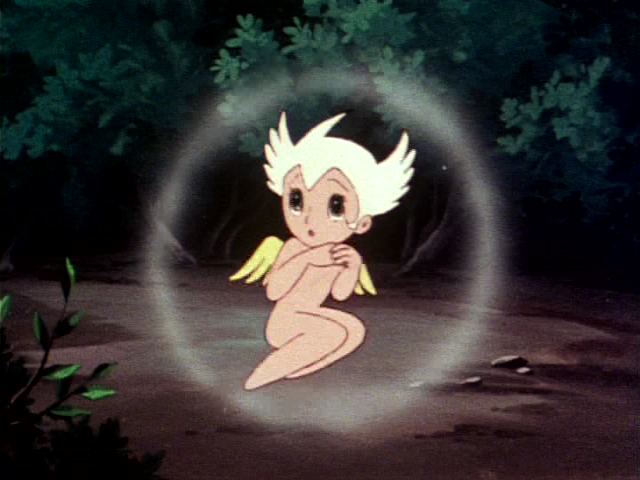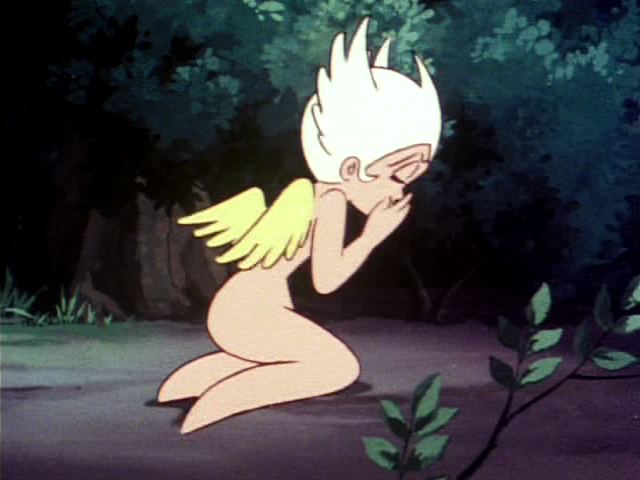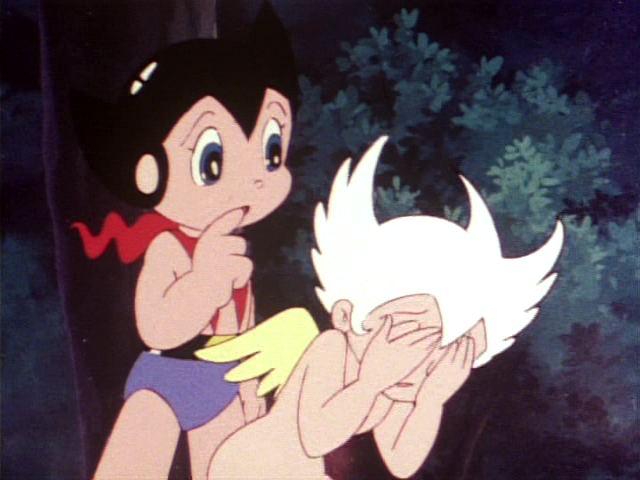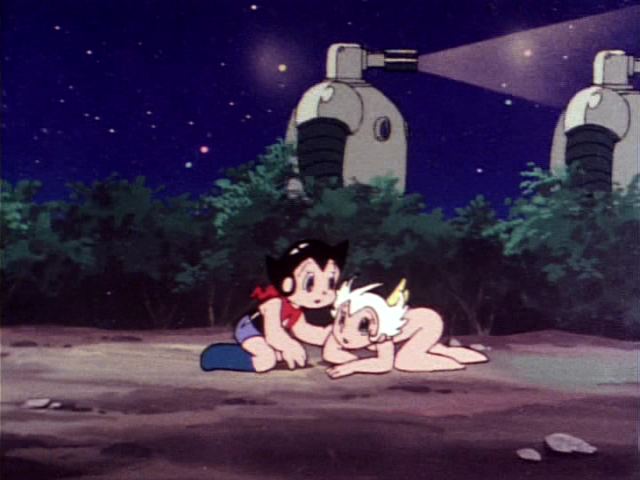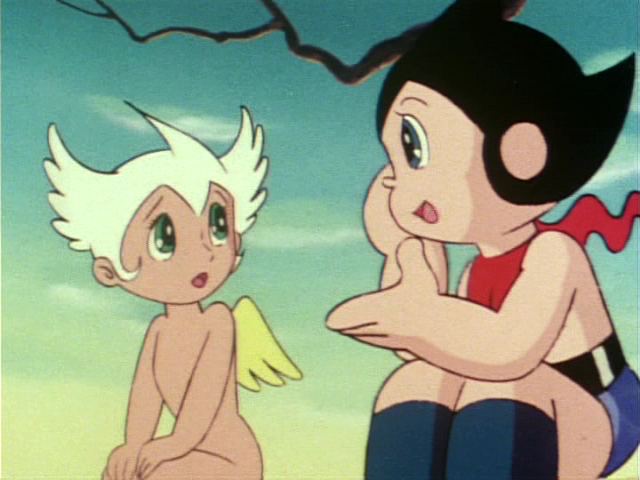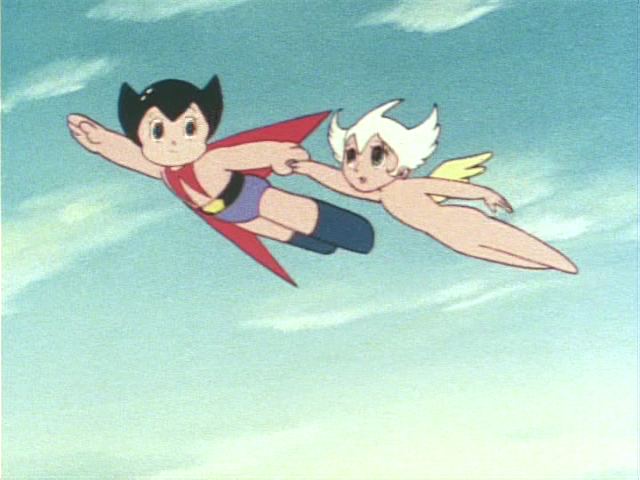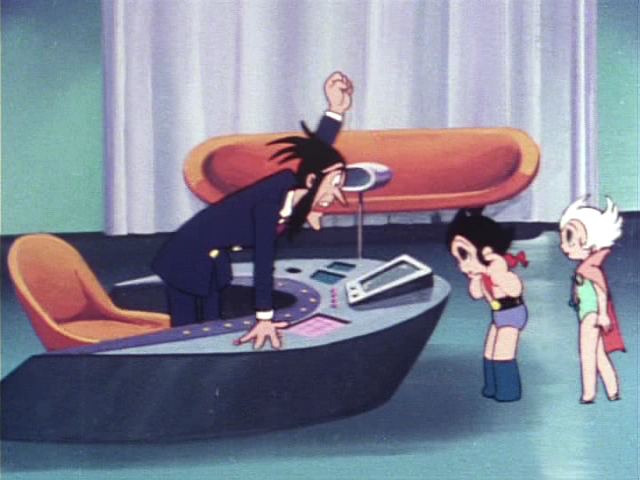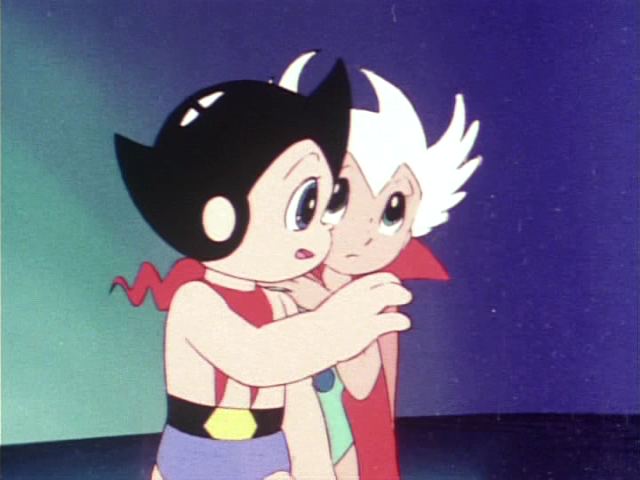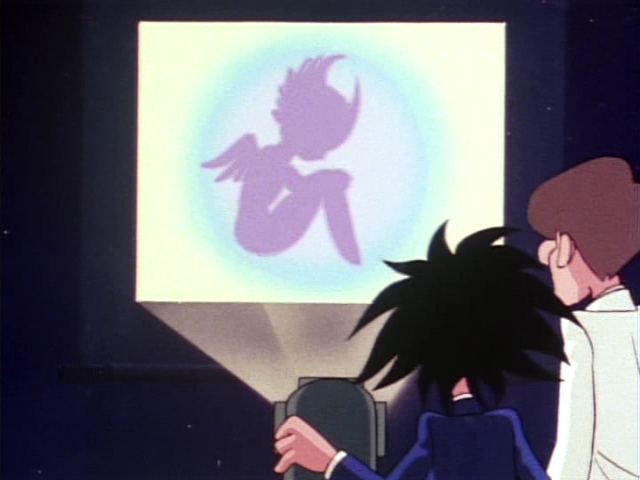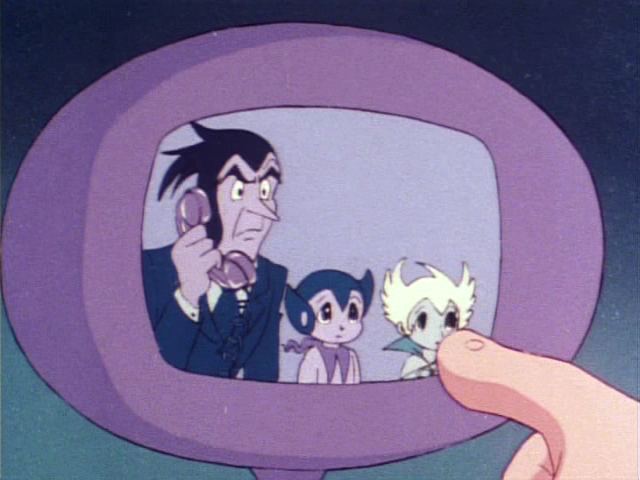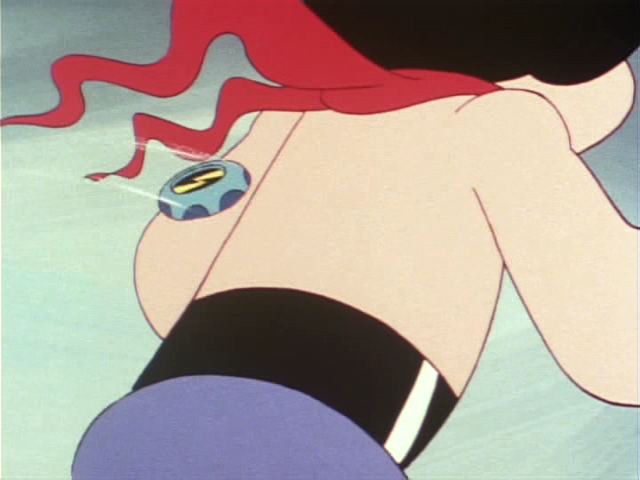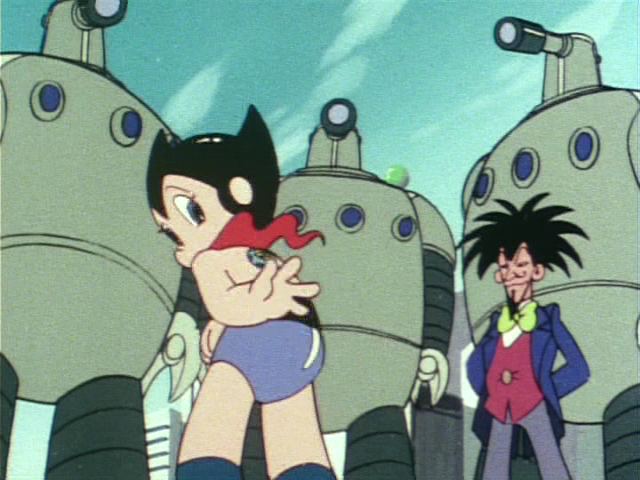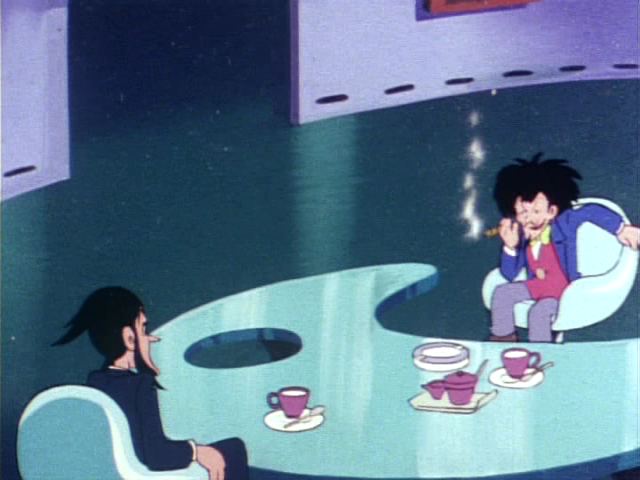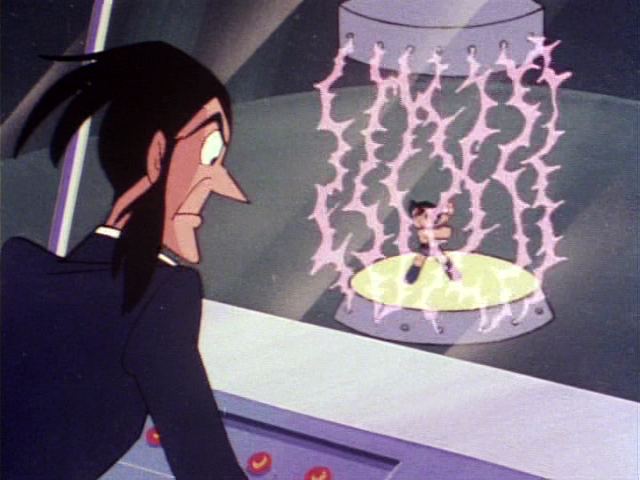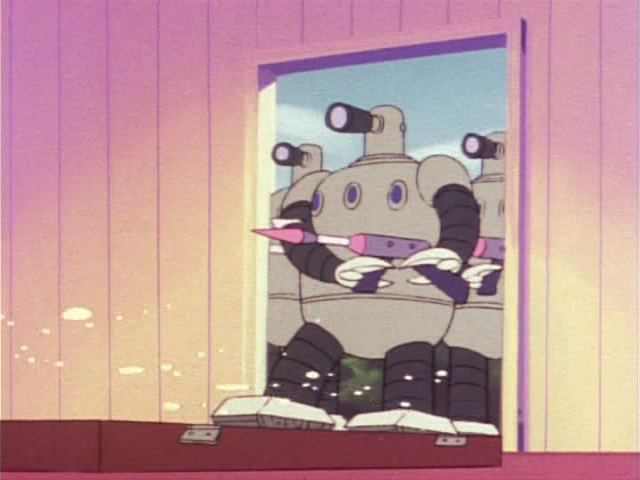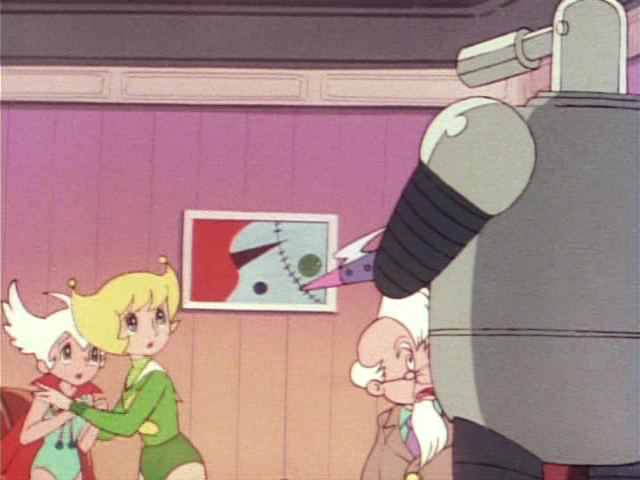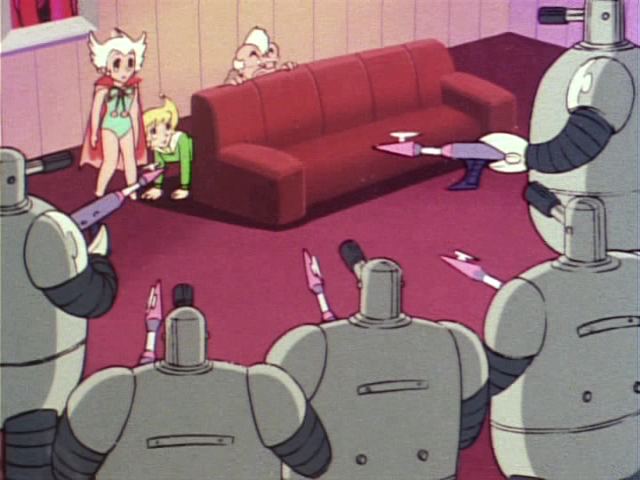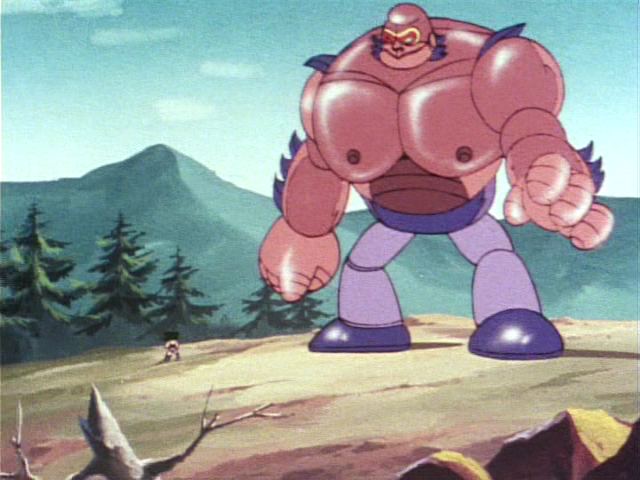 King Kong robot from MELANIN TRIBE.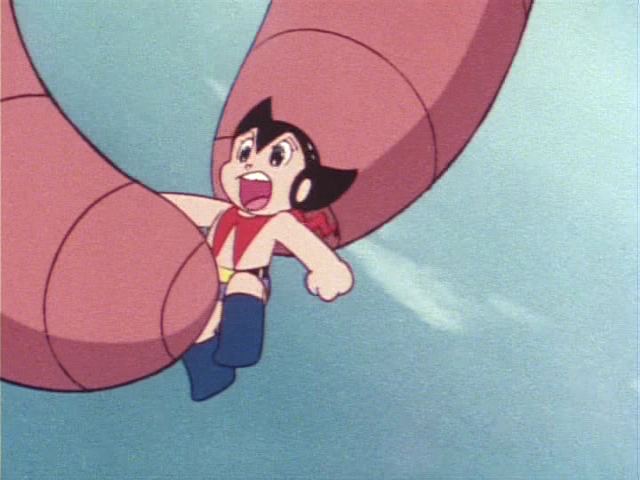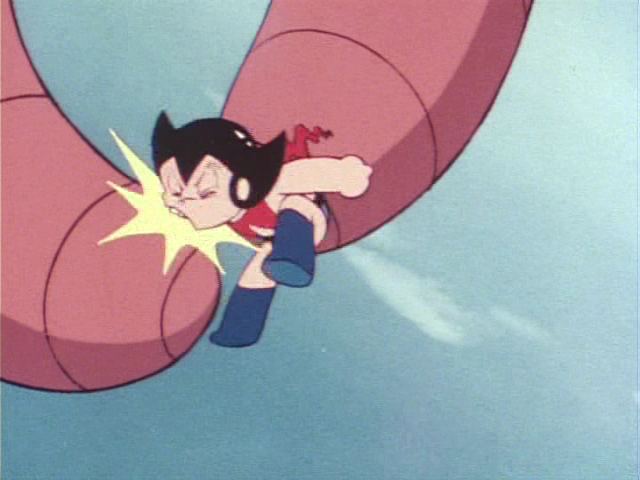 Uran tried to bite the goons who abducted her & Cobalt in #193.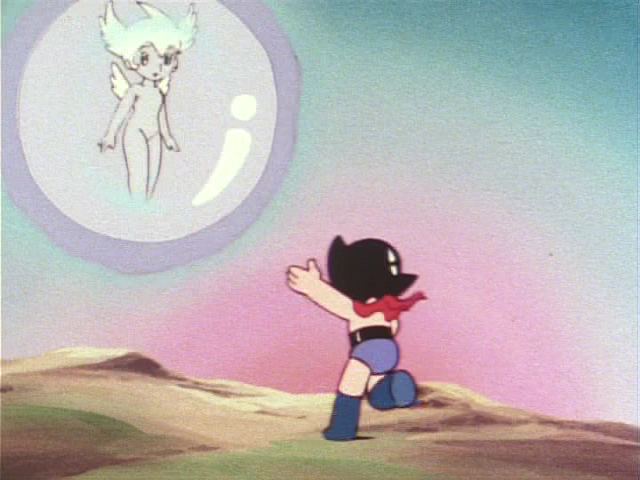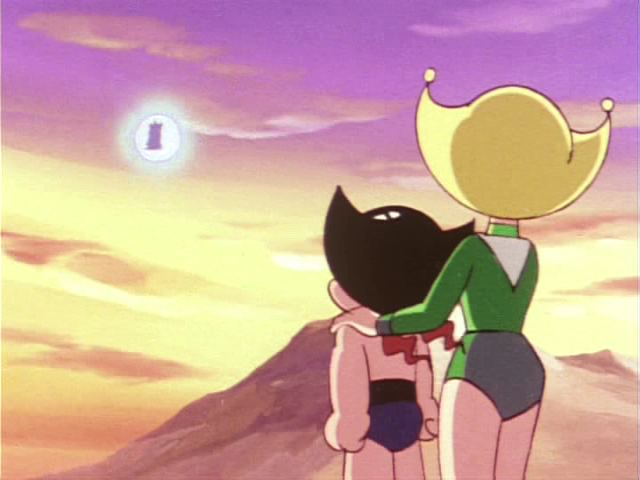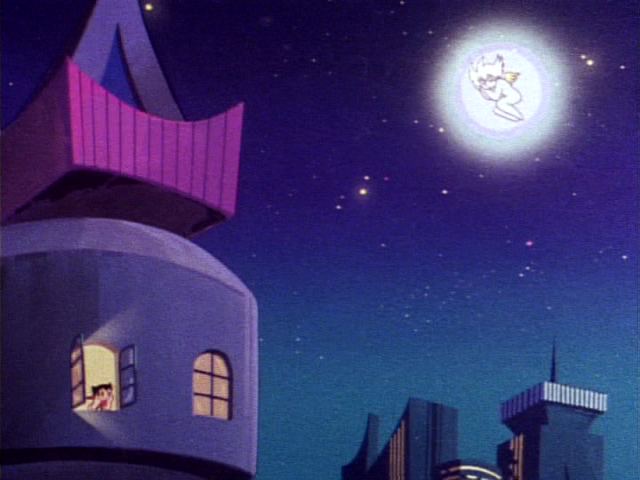 I admit, I know not why Dolli came to earth.