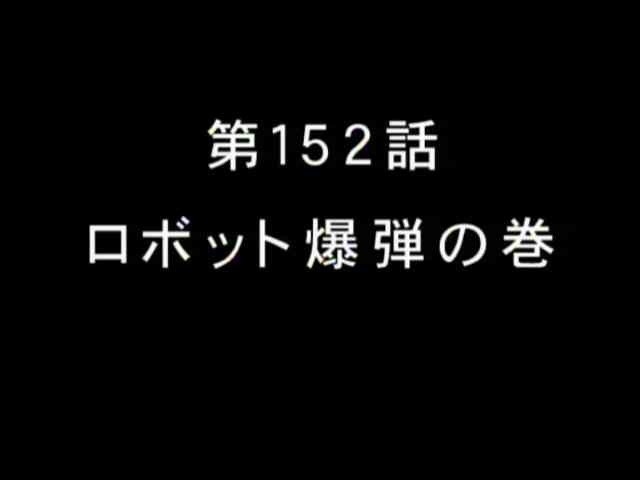 It is my opinion that this may have been intended for season #1, as the 2nd part to # 24,
Submarine Kingdom
- June 11, 1963 (Kingdom of the Sea), together, they tell the story of one manga adventure. Yet, because of the conditions imposed by NBC, #24 was given closure, & this was shelved until season 3. Though I must admit that the Egyptian Conspirators was rendered in two consecutive episodes, though both were made to stand independently.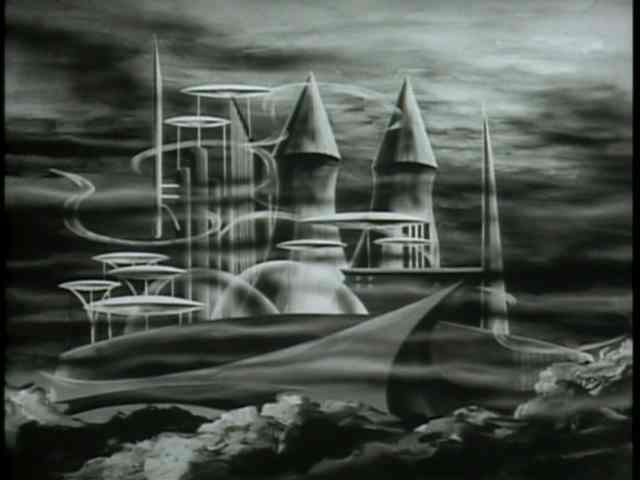 So we now revisit the Submarine Kingdom; & see what the robot bombs have been doing for the 32 months since we last saw them.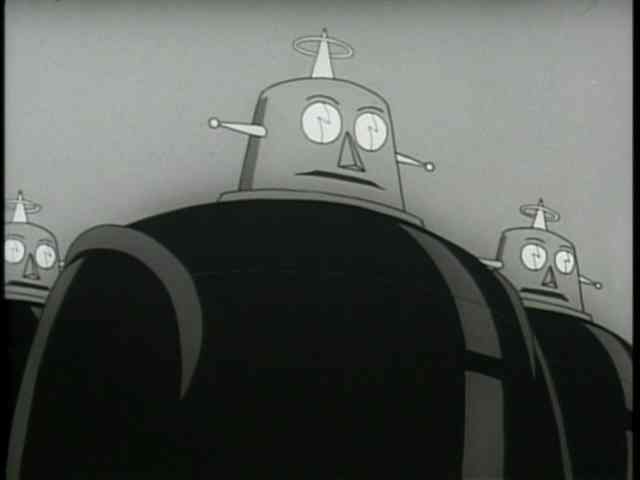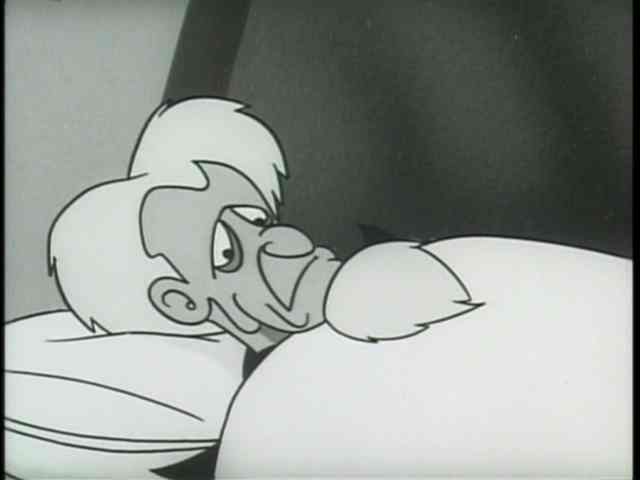 This story was obviously the basis for the 2003's VENUS ROBOTS, & though the Captain appeared at the very end of that story, here, he is dying.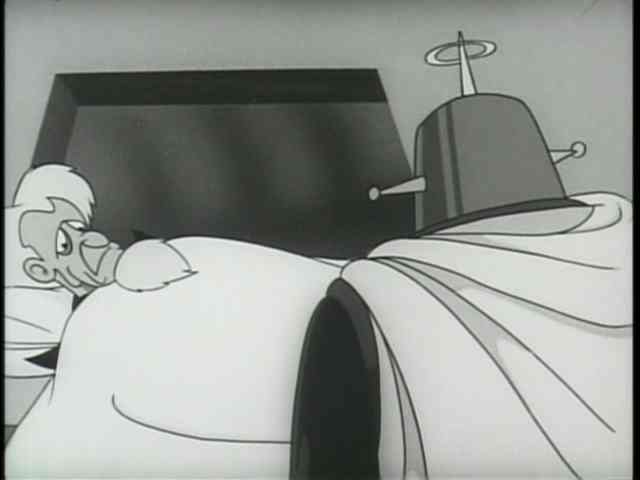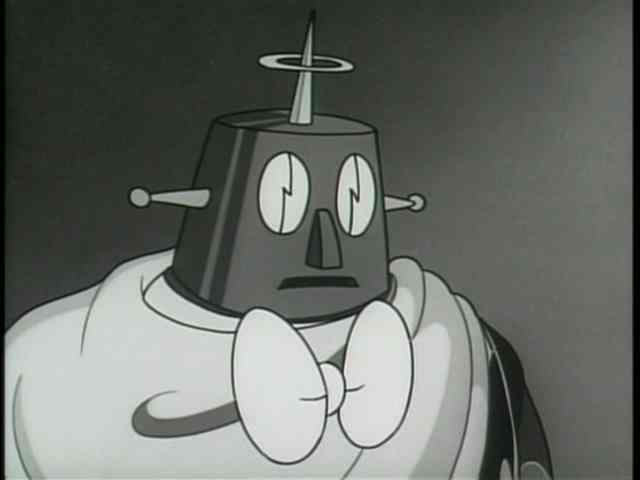 So, apparently, he gives his dying wish to his followers: go to the surface & help humans.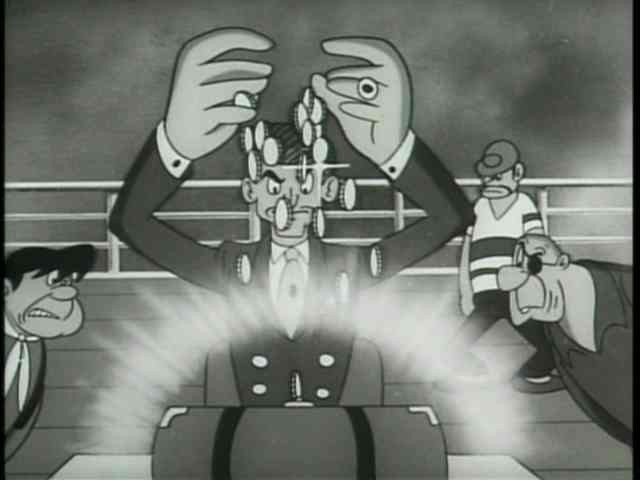 Did he mention anything about the difference in good & evil humans?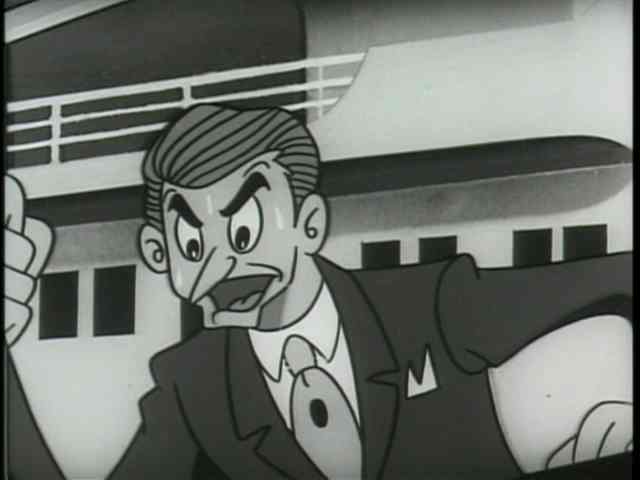 While sifting his gold coins, Mason drops one, & it rolls overboard. He has a tantrum, as though it were his last coin.
If I were there, I would have laughed, too.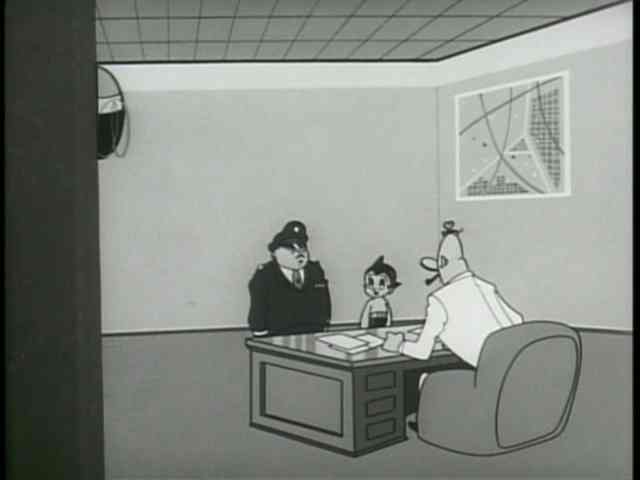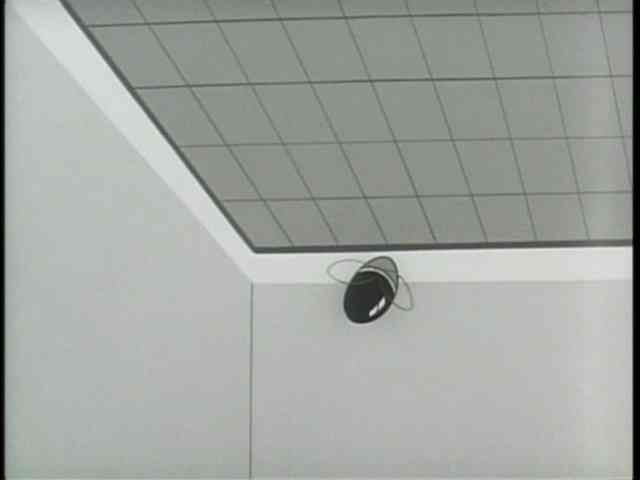 I think it will be not so long, until they actually do make spy 'insects.'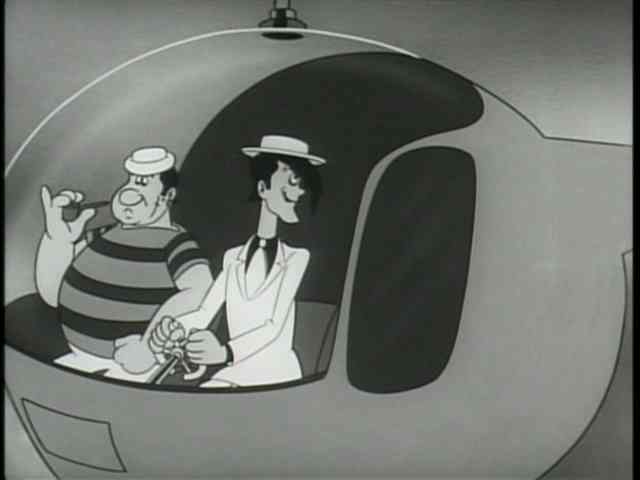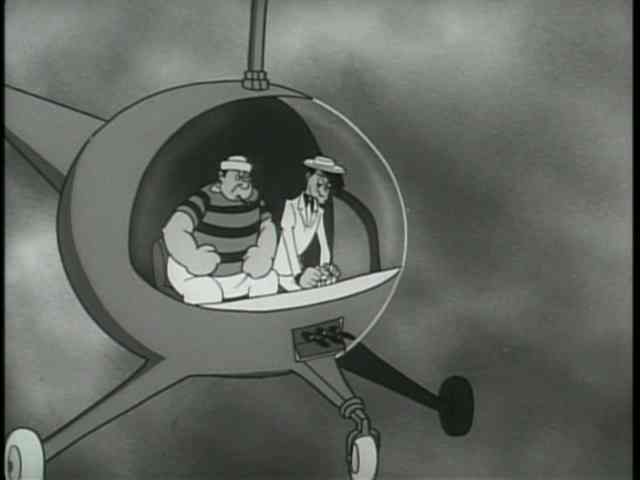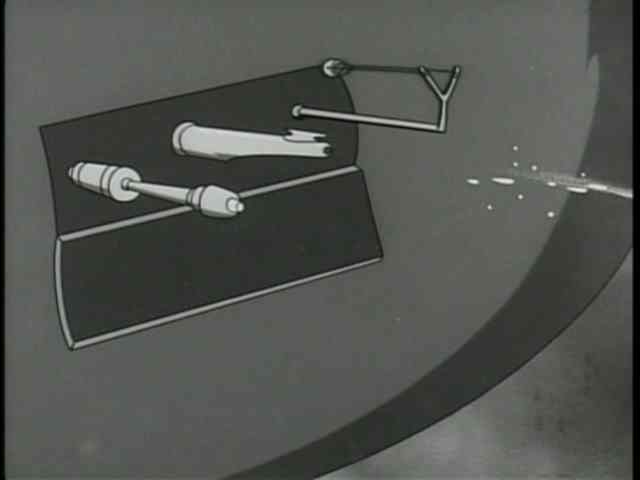 As Atom tries to catch the bad guys, they shoot everything at him. Recall
171 Kutcher Forever
, which I uploaded some months ago, The one guy used a slingshot among other things.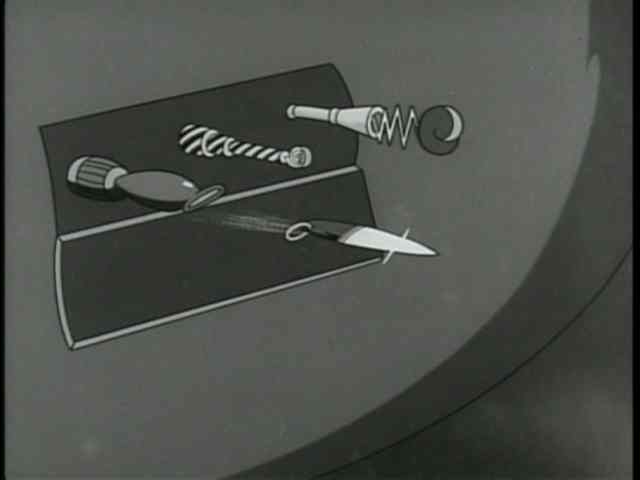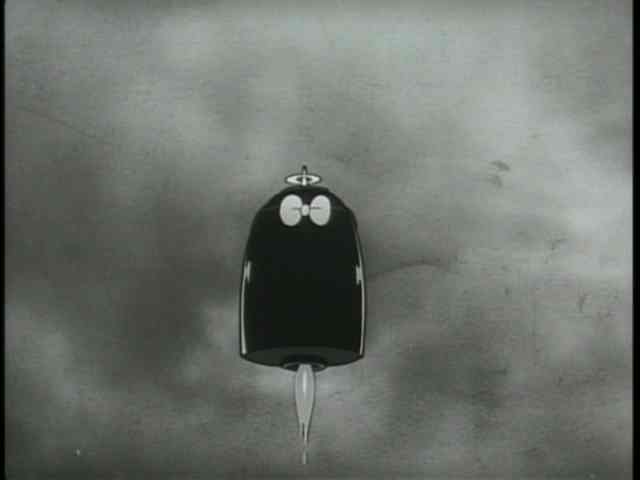 Out looking for humans to help, this robot bomb fails to distinguish between good & evil.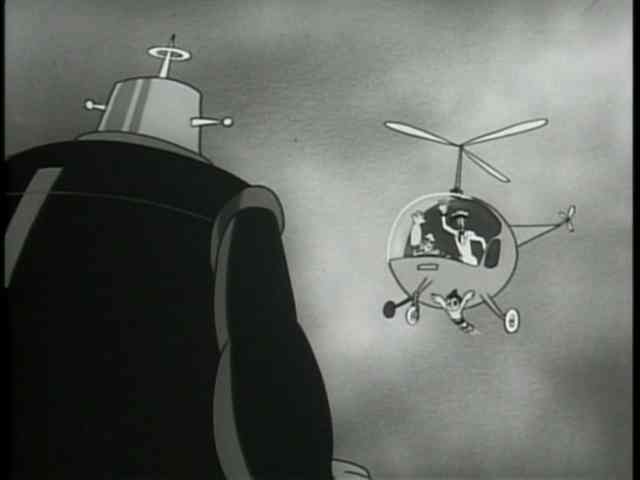 To him, humans are being attacked by a robot, & he sides with the former.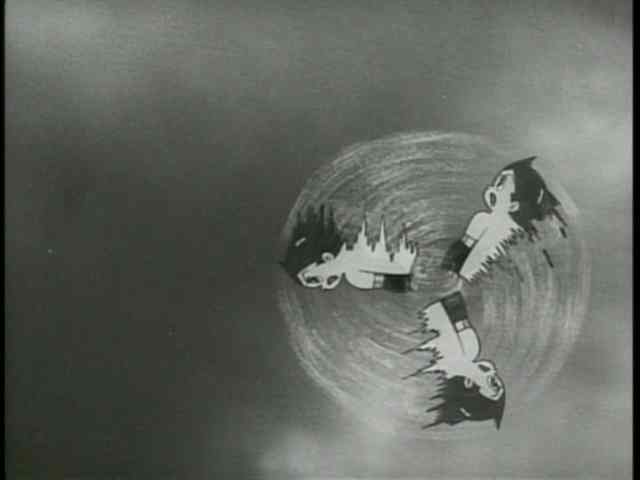 I must skip ahead, but Atom was tossed into the sea, dragged himself out, & was nearly recycled by Boon's guys.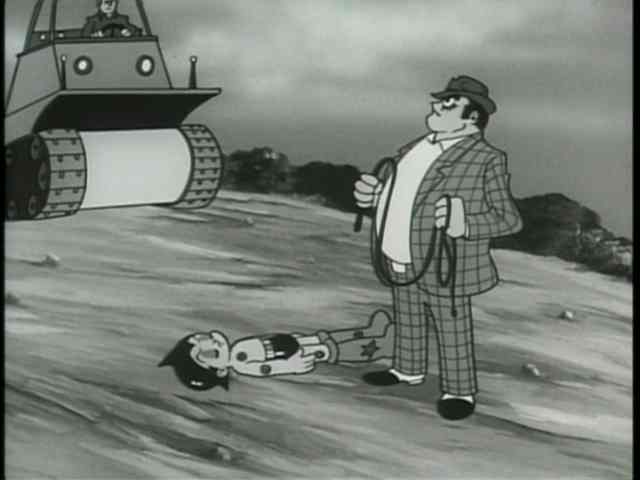 Boon, has rescued him. Note that the manga version of this story was Boon's debut; but after it, he was cast as a villain in Atom's world, almost exclusively.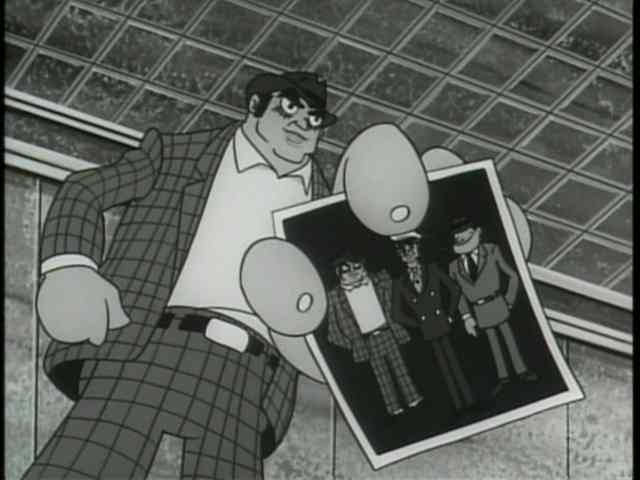 He seems to have been a criminal, but has reformed, & even wants to bring his old buddy, Mason, to justice.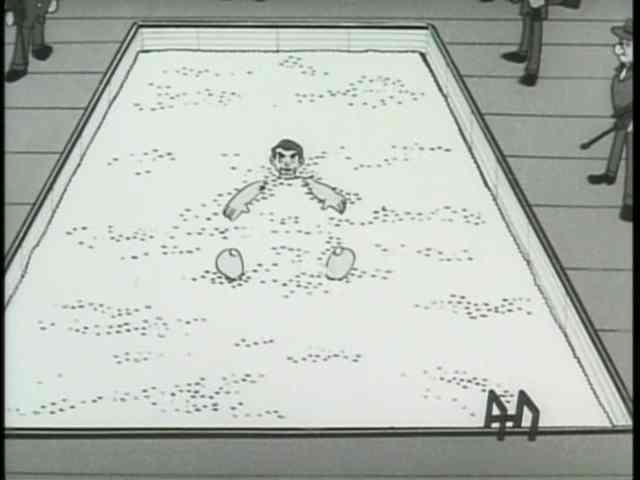 For those familiar with HONEY KISARAGI (or is it 'KISAGARI'?), she, too has an adversary who bathes in gold coins, though in a bathtub rather than a swimming pool.

Was her creator influenced by this story?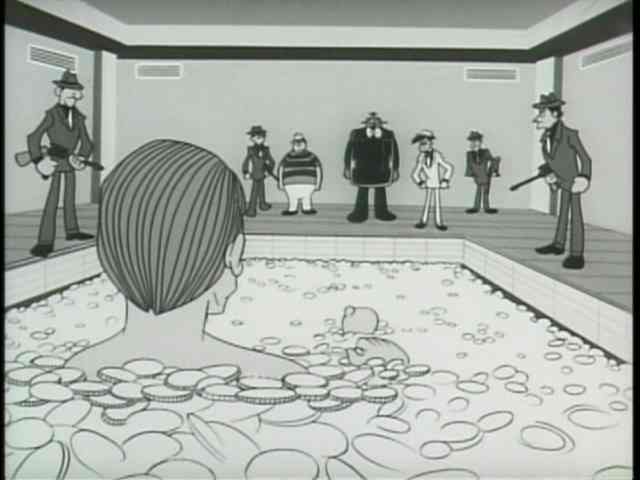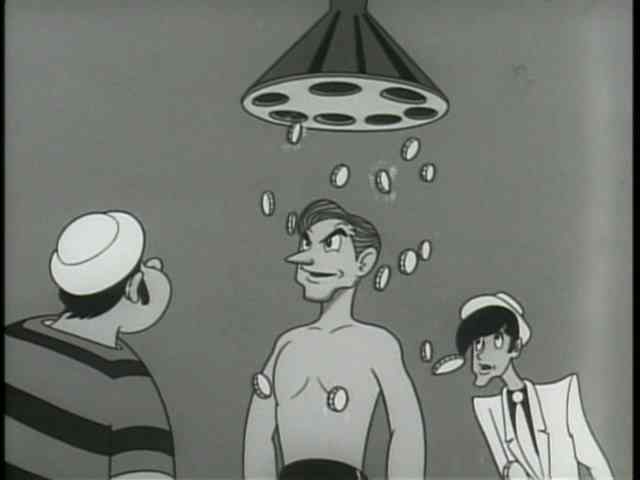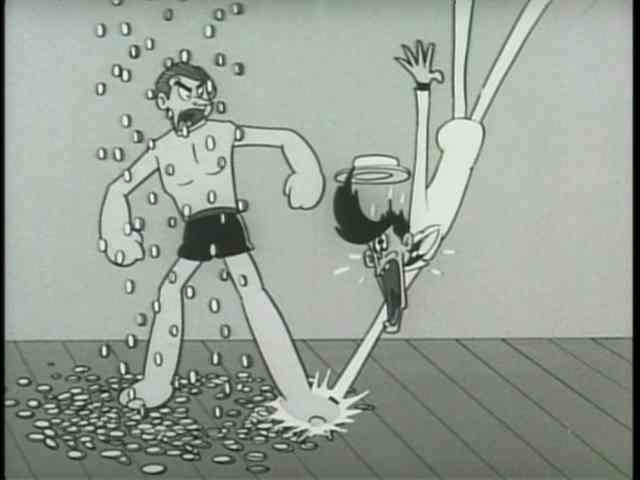 Greedy, huh?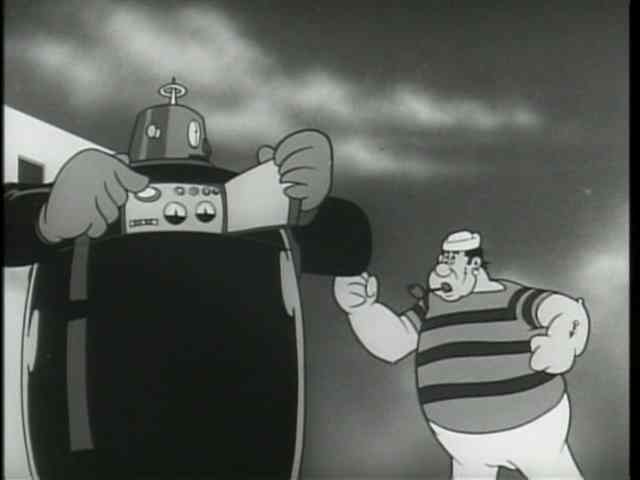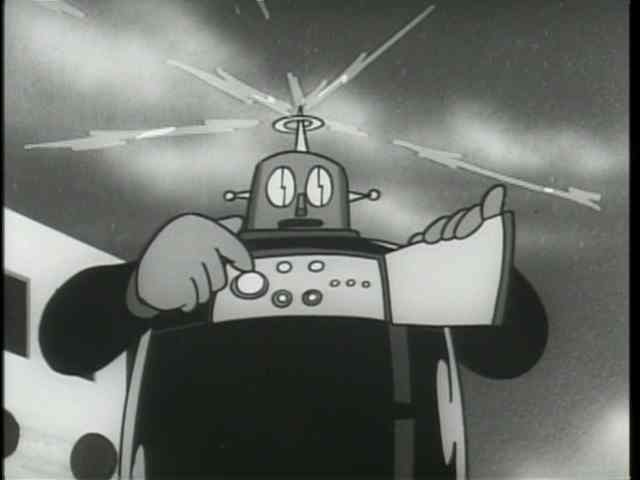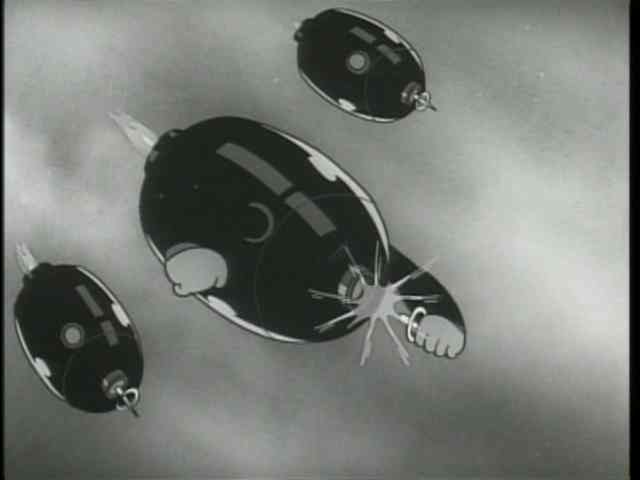 I assume this robot did not know the significance of removing that pin.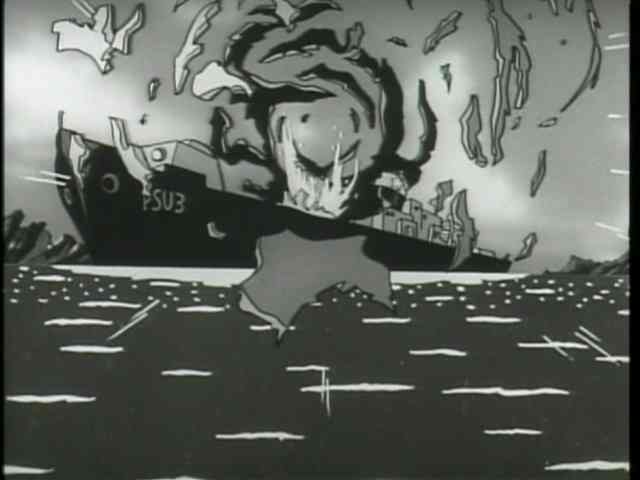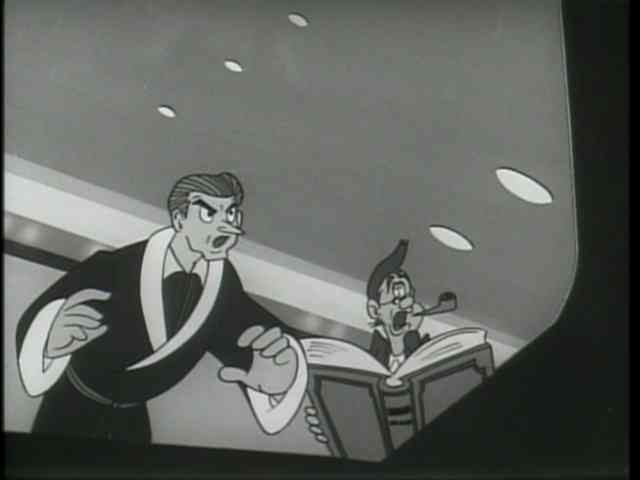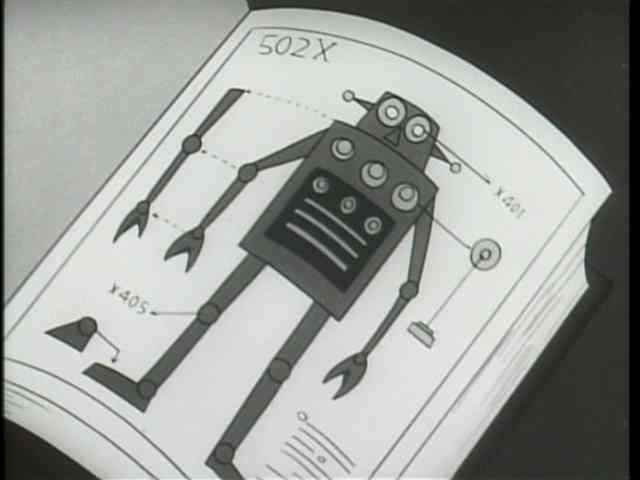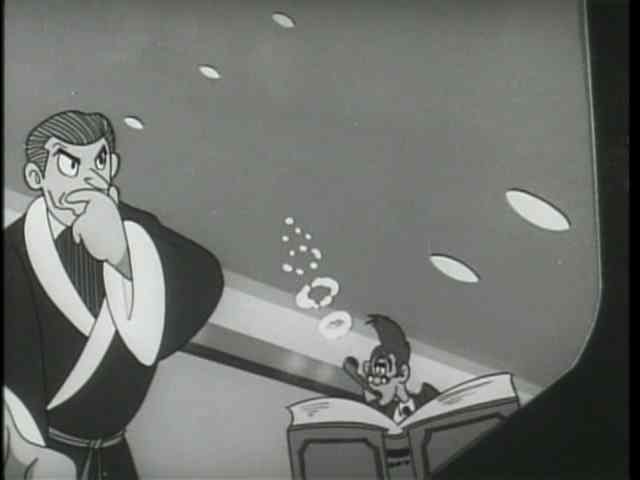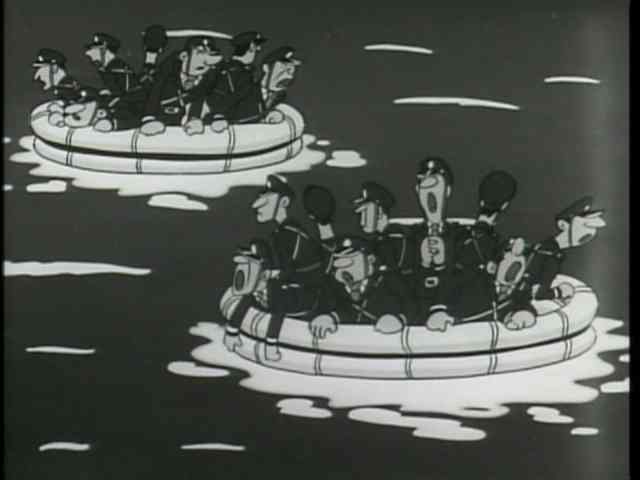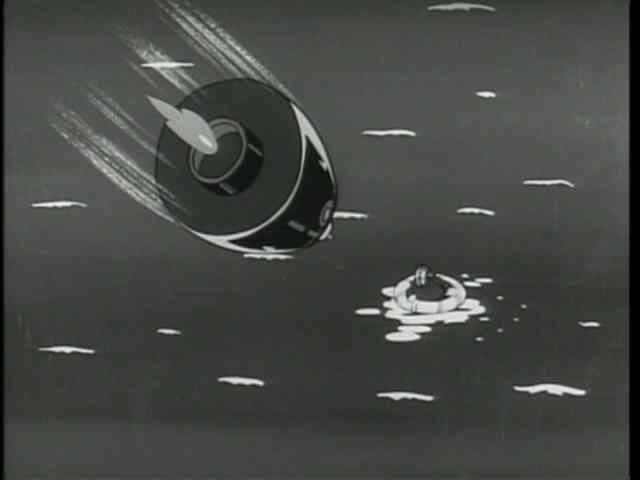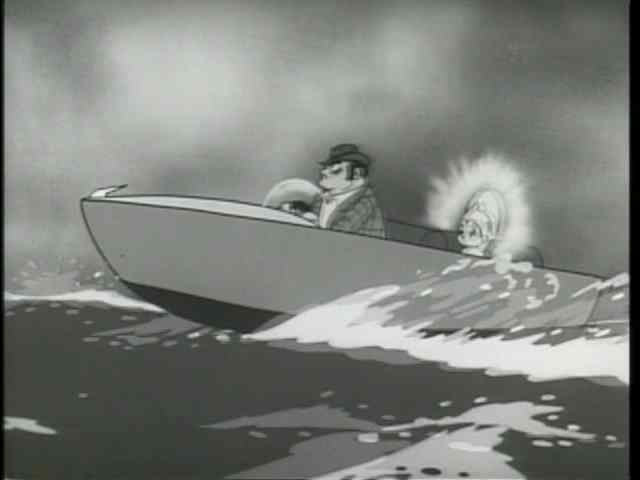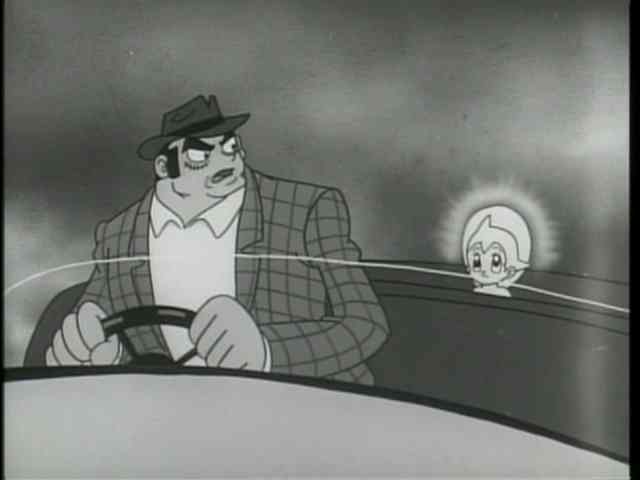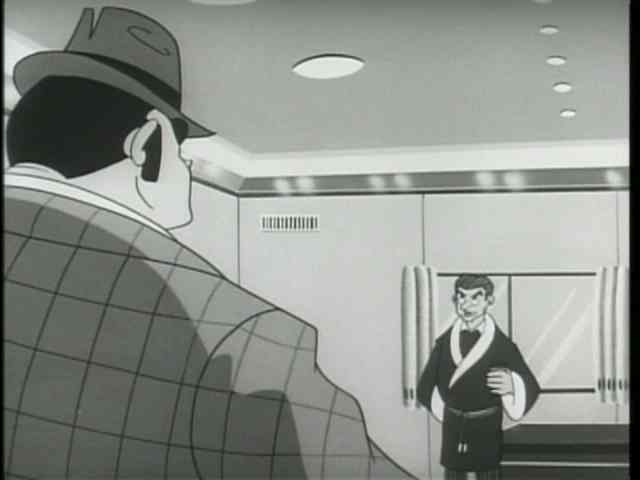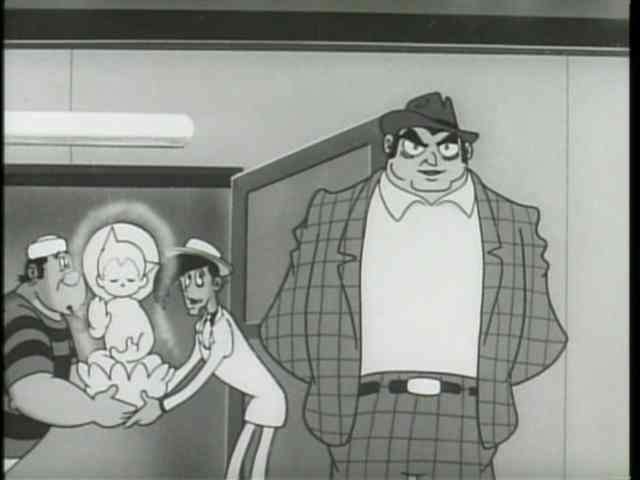 Here is another plot element apparently borrowed by CUTEY HONEY!

Both Atom & Honey infiltrate their enemy's lairs disguised as Golden Buddha statues.