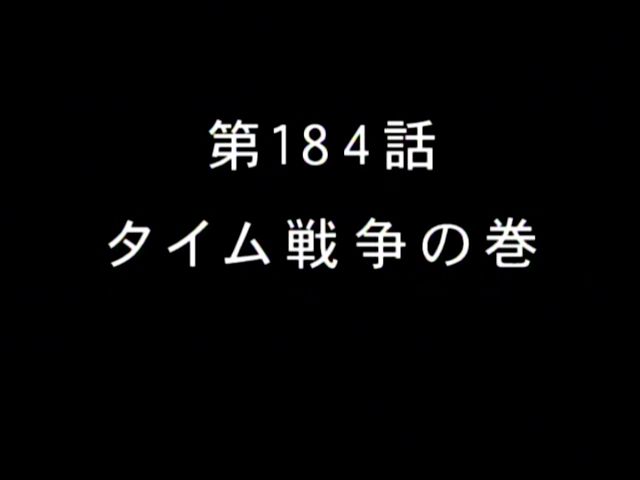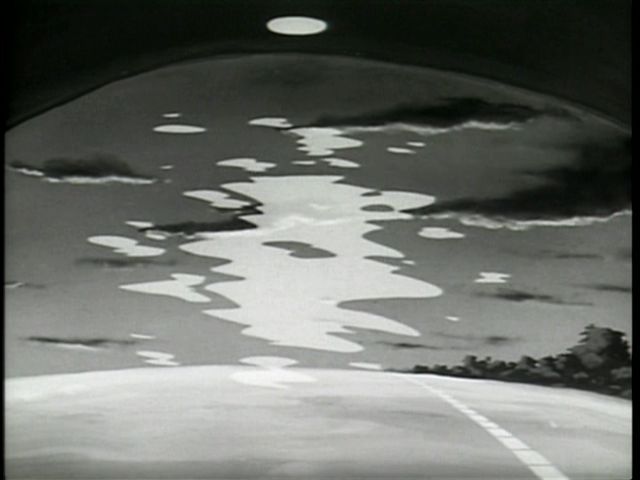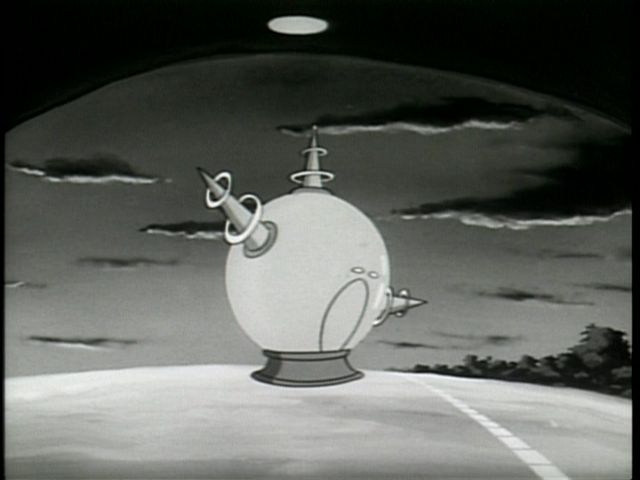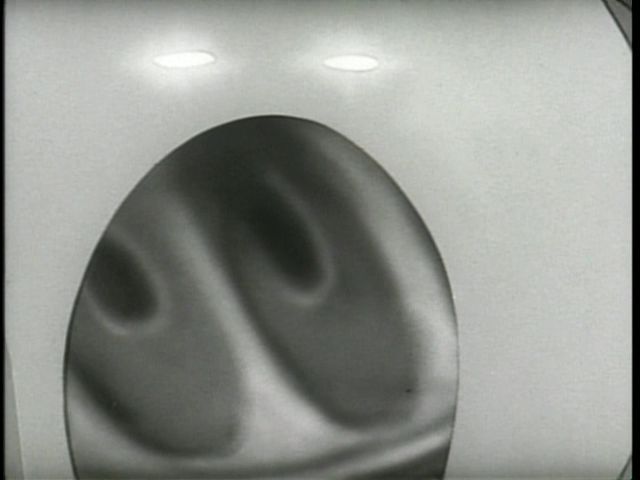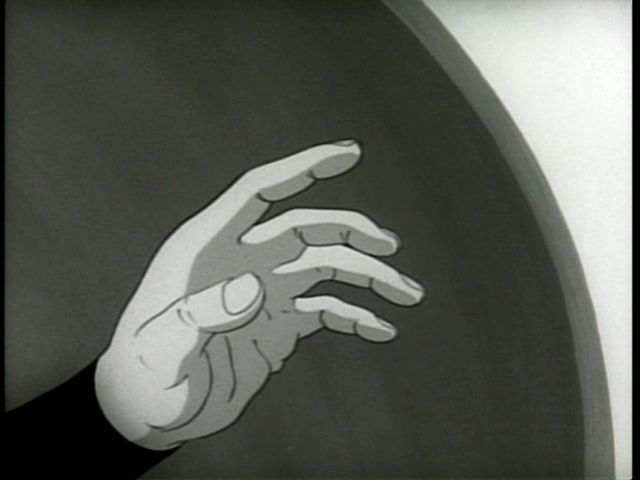 This is the most realistically drawn hand I have seen in this series.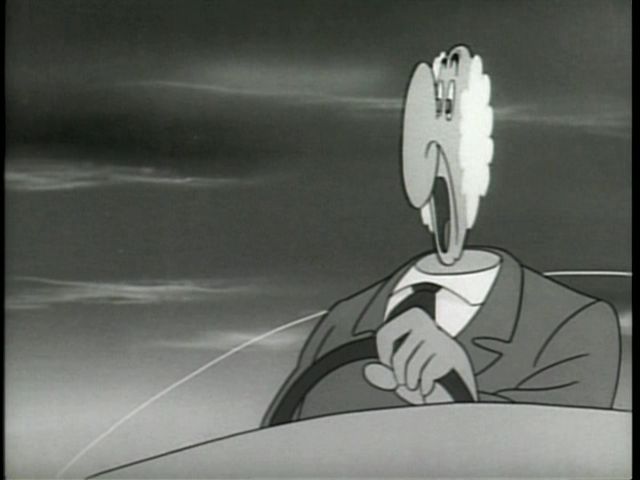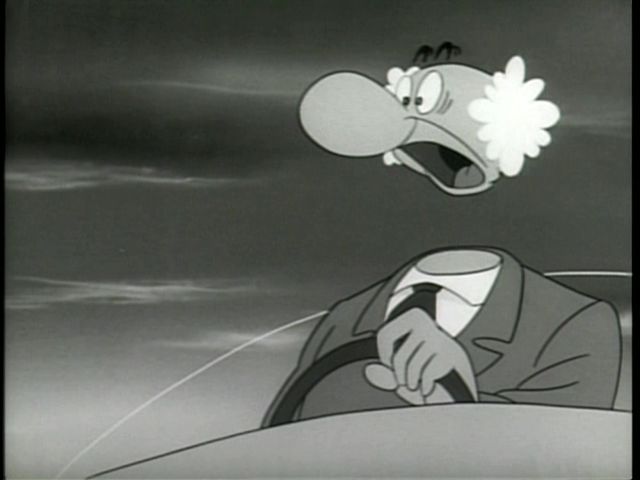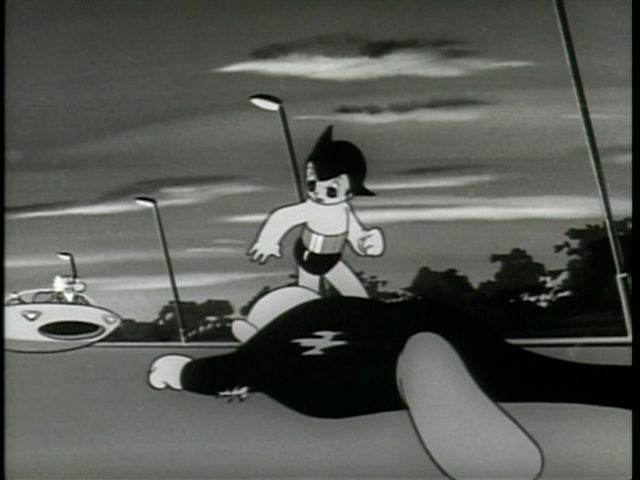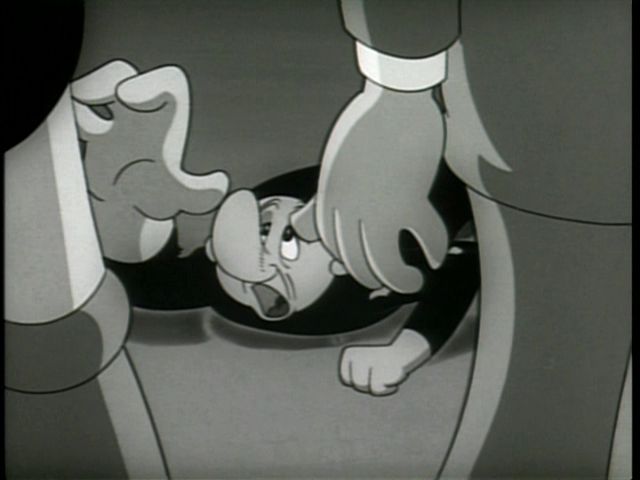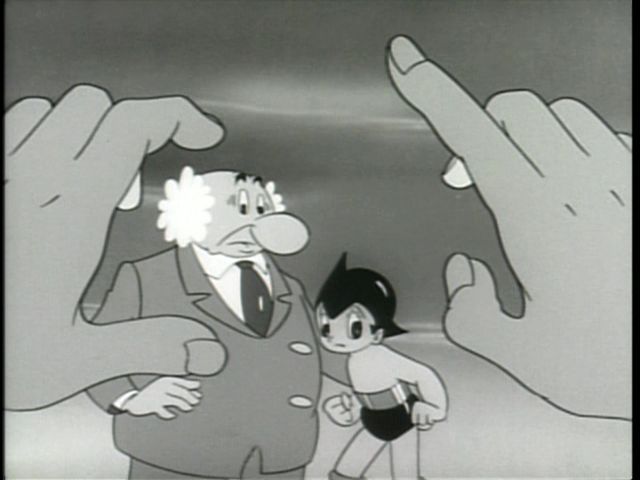 Or, are these?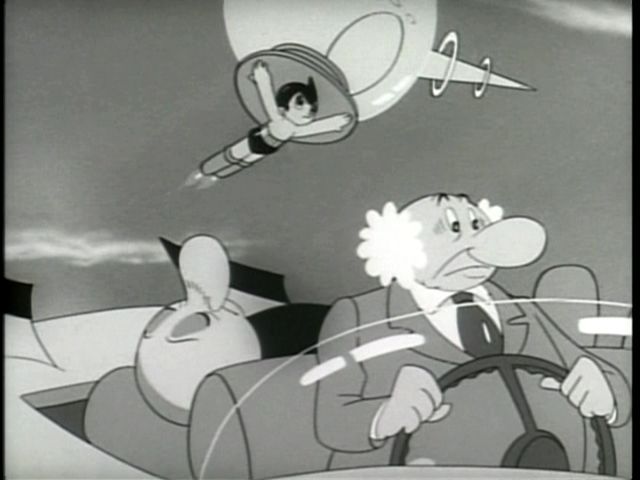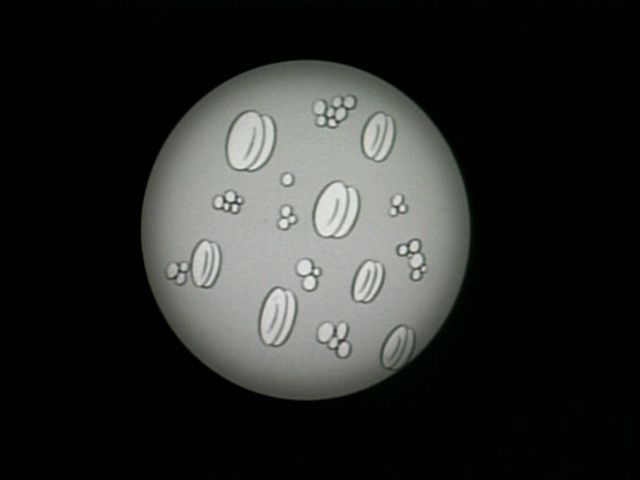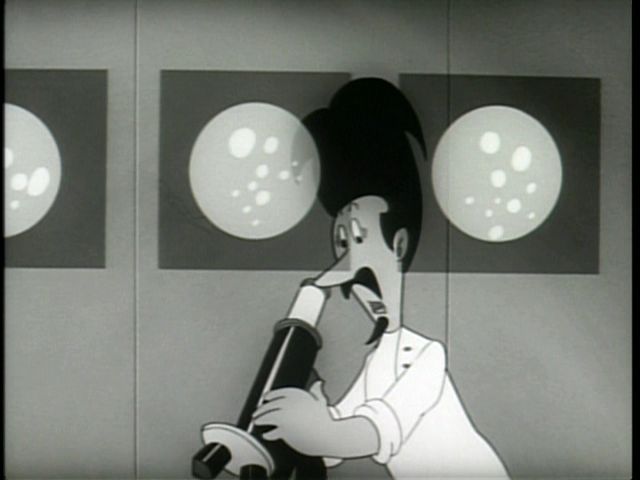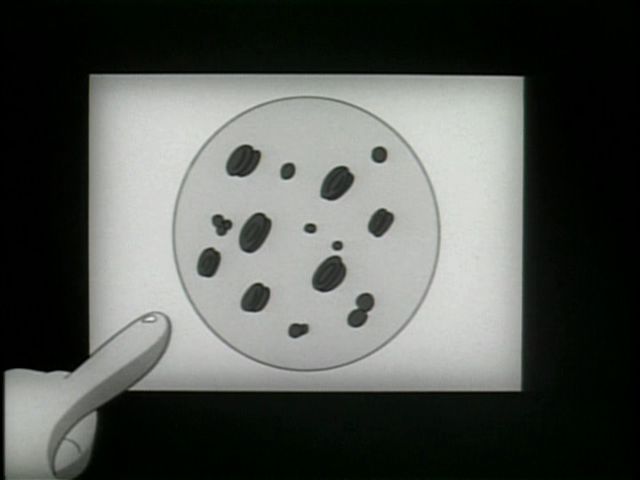 The man from the time machine is an
artificial
man.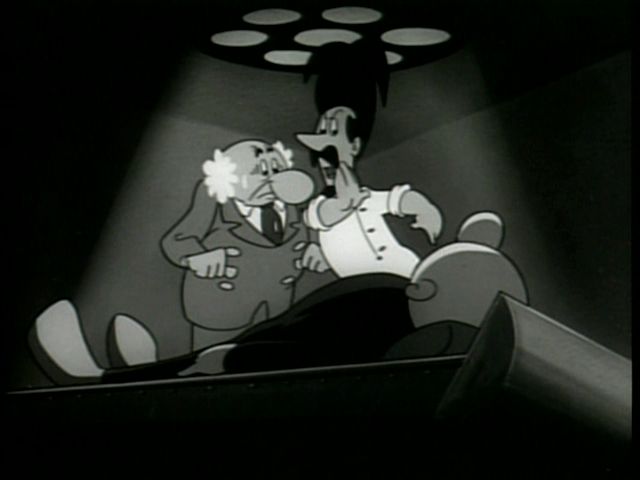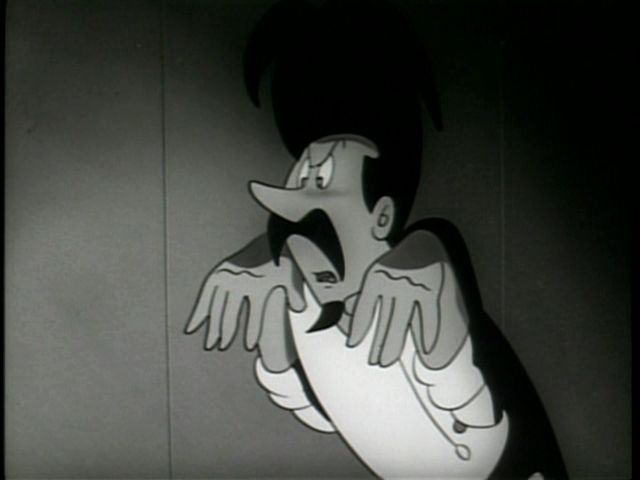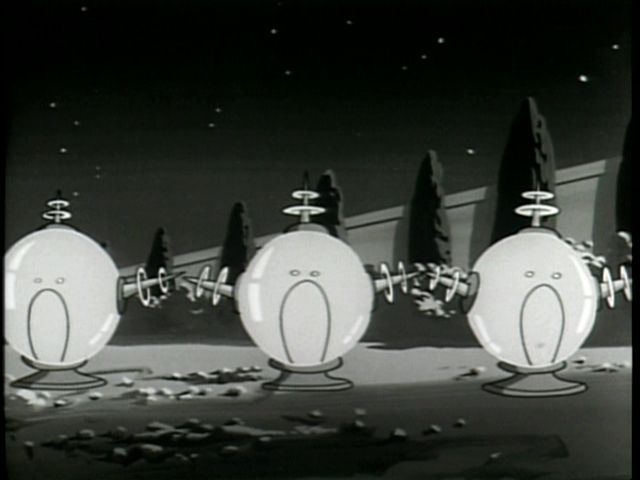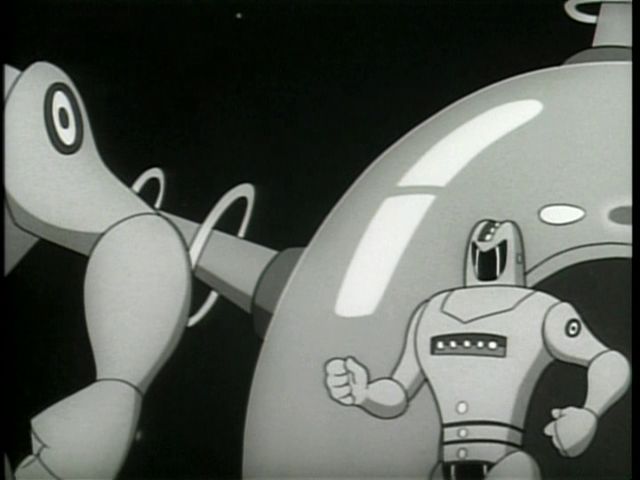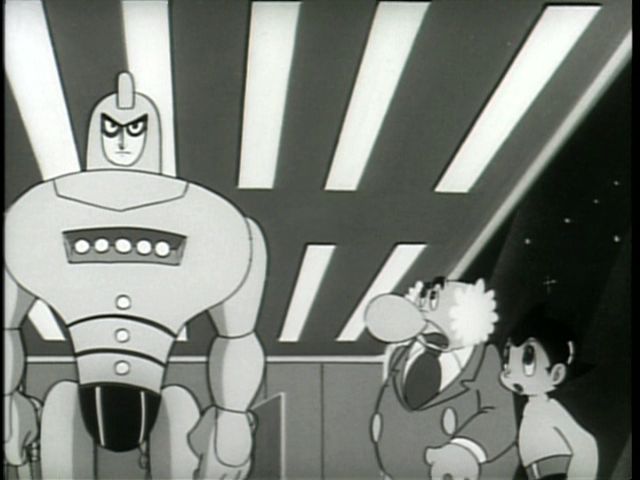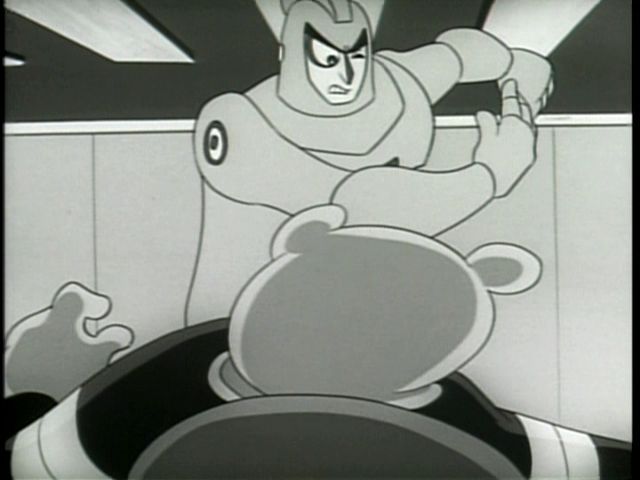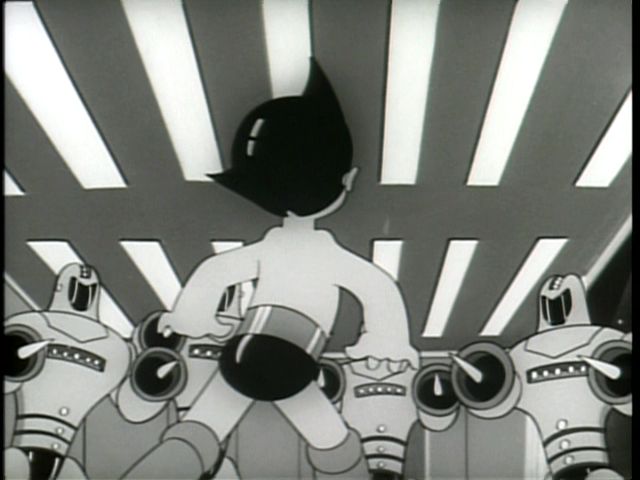 Atom & Ochanomizu have used the refugee's time machine, but had gone backward rather than forward in time: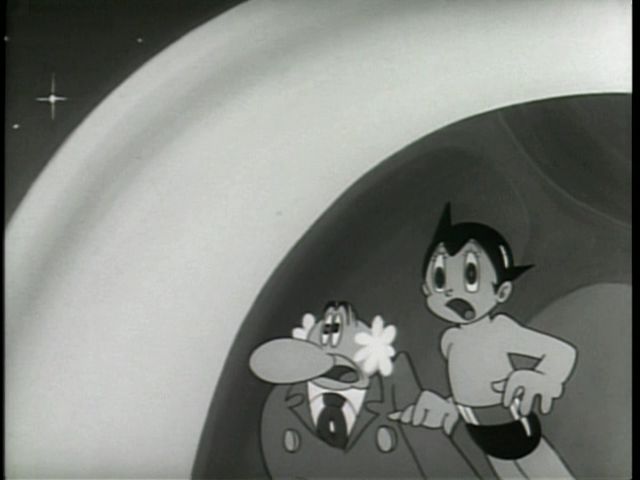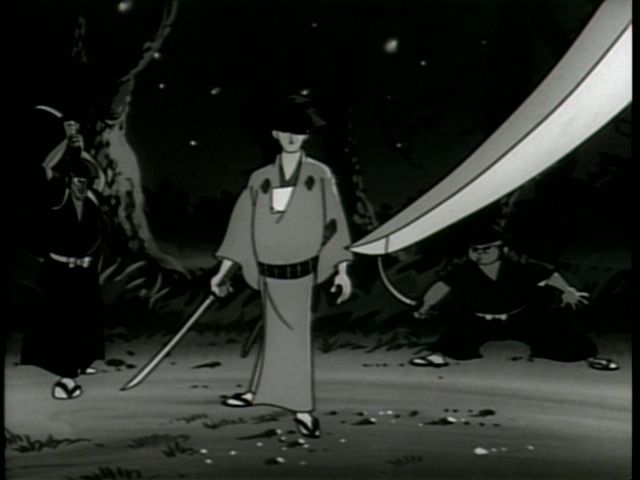 I am just guessing, but I think this guy is the real Miyamoto Musashi; not the Tezuka actor named after him (#7 in the Space Patrol of the color episode).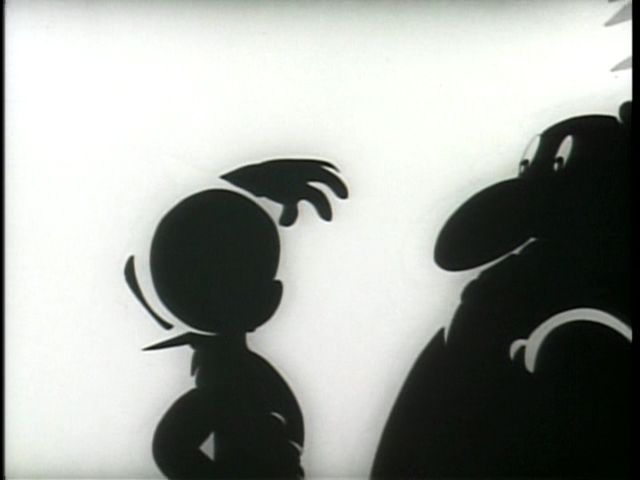 Back in the time machine, Atom & Ochanomizu travel toward the future. The visualization of the time travel includes the same type of imagery as was used in the G. Pal version of THE TIME MACHINE.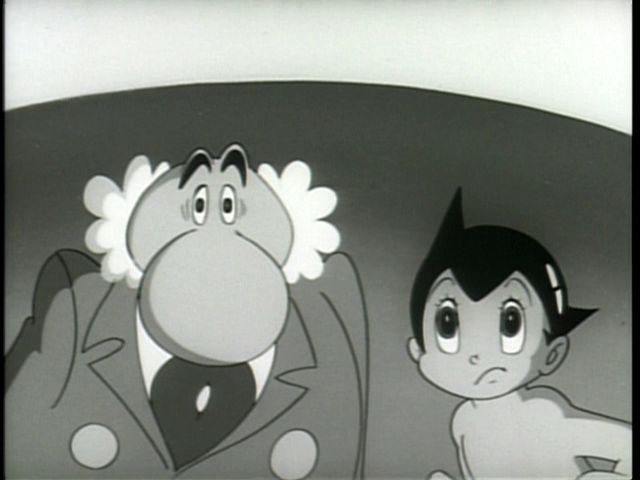 After the scenes of trees adding leaves in Spring then shedding them in the Fall as the years pass, the scenes become grim, as war & destruction are depicted. Civilizations rise then fall as the bombs drop: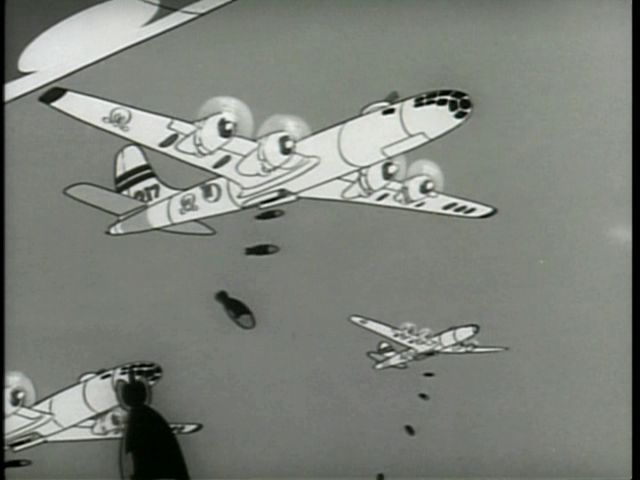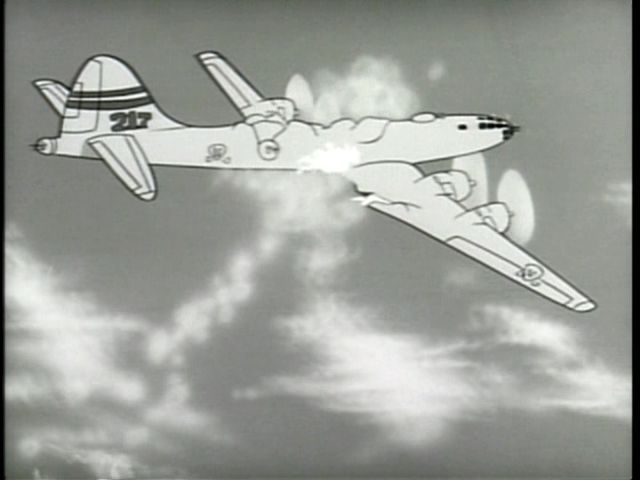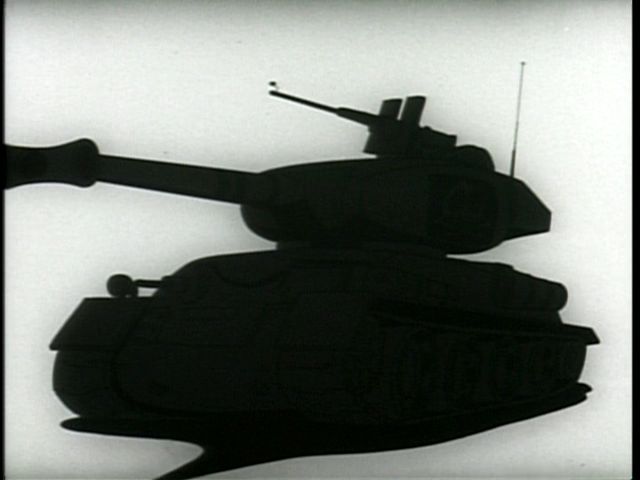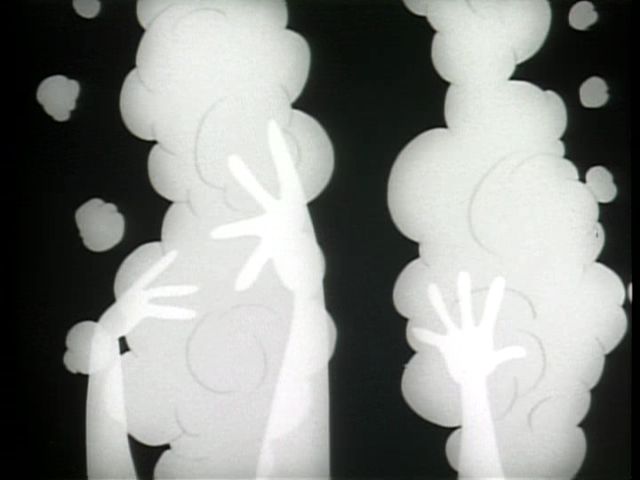 Death & misery are the main events.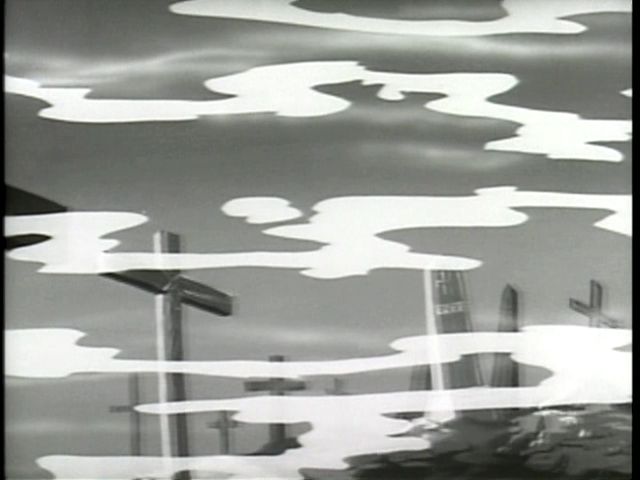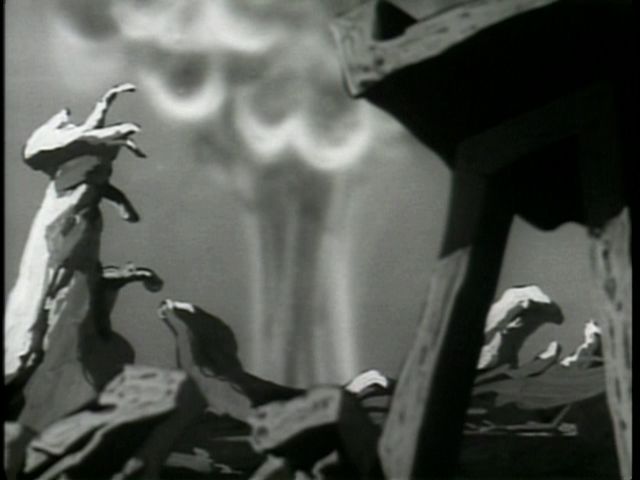 Ochanomizu frantically attempts to learn the controls' functions: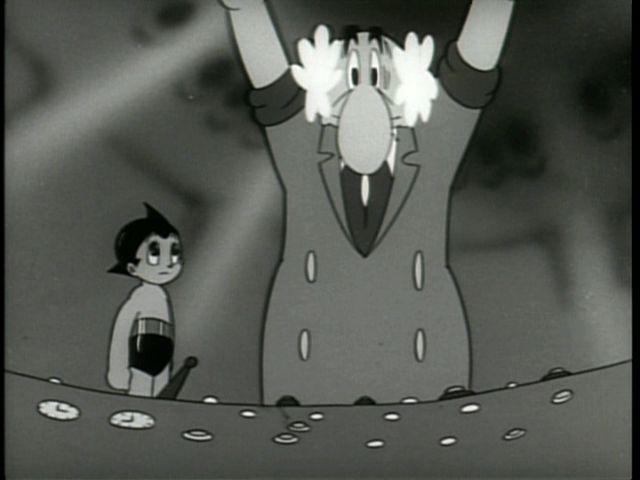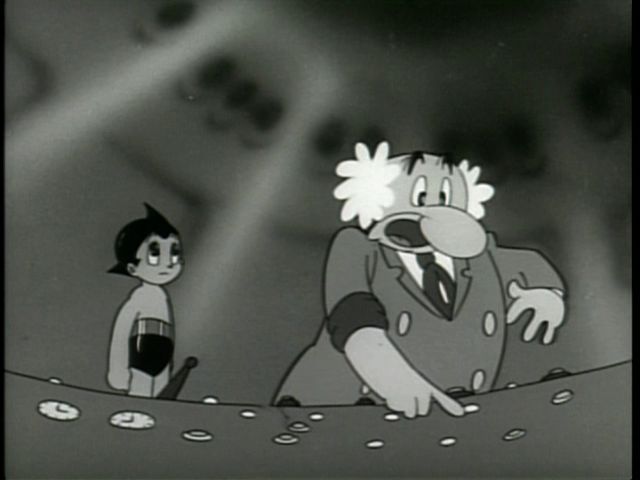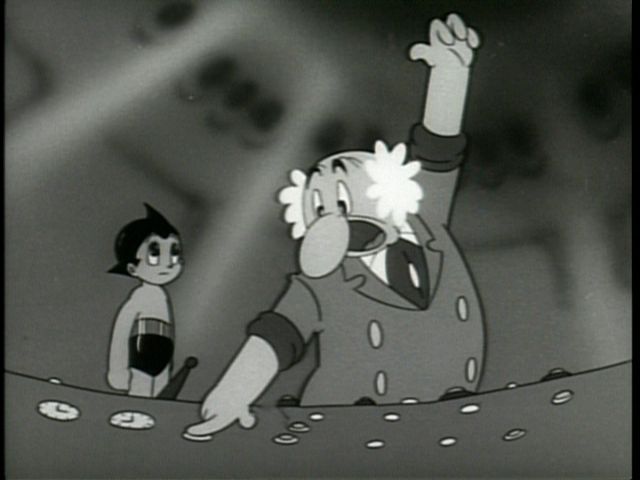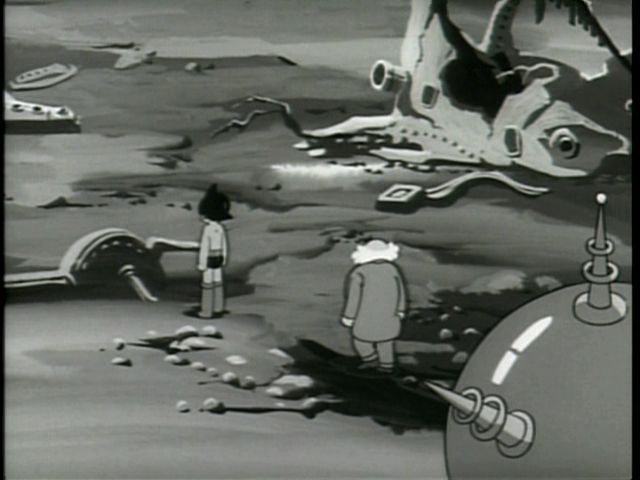 Finally reaching the right time, Ochanomizu will soon regret the trip.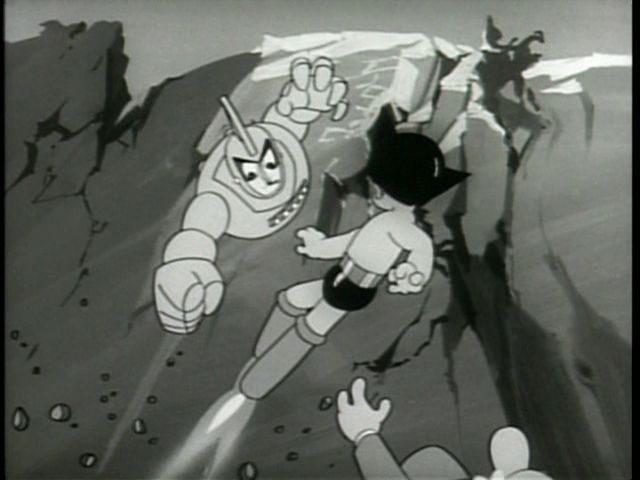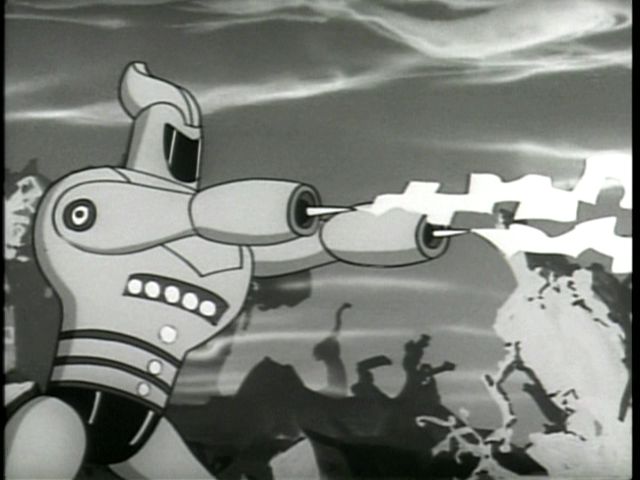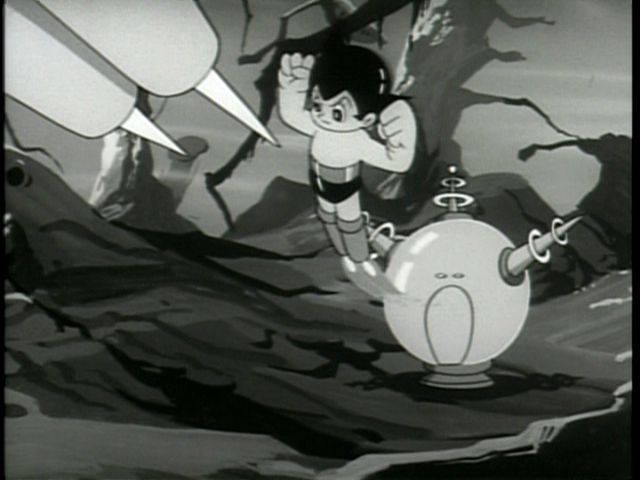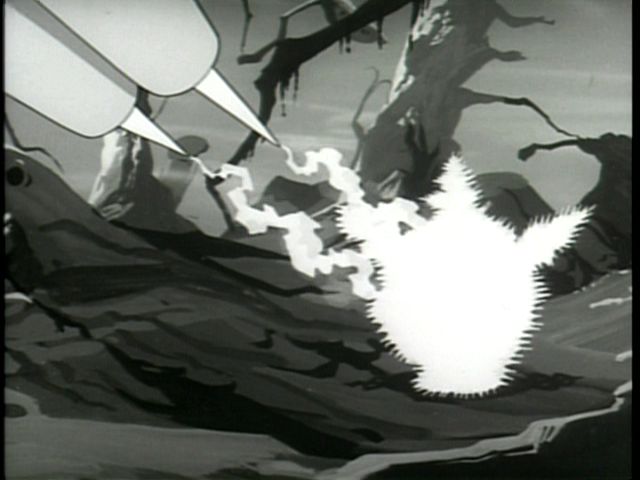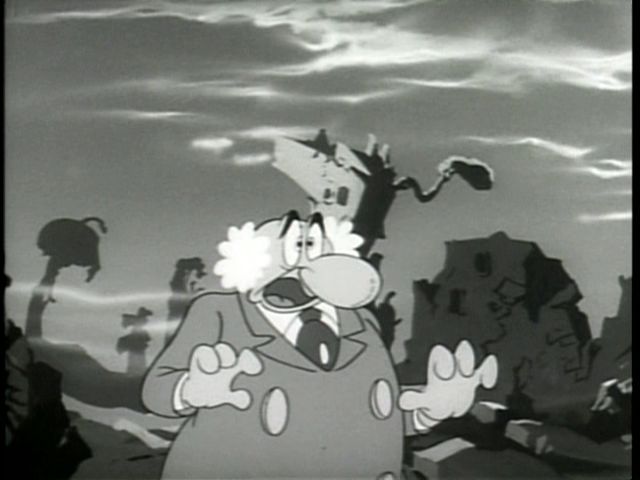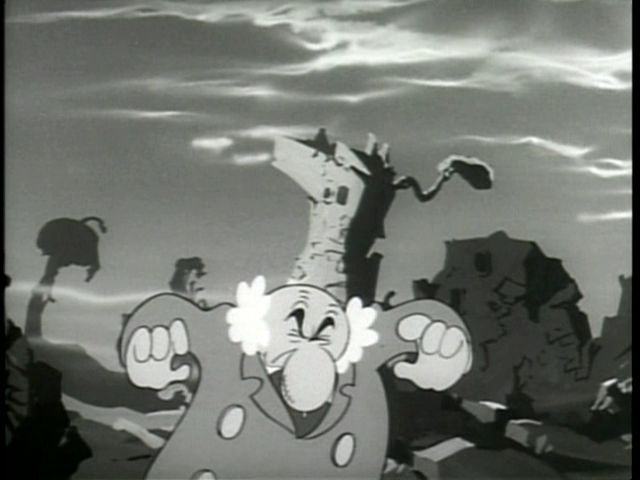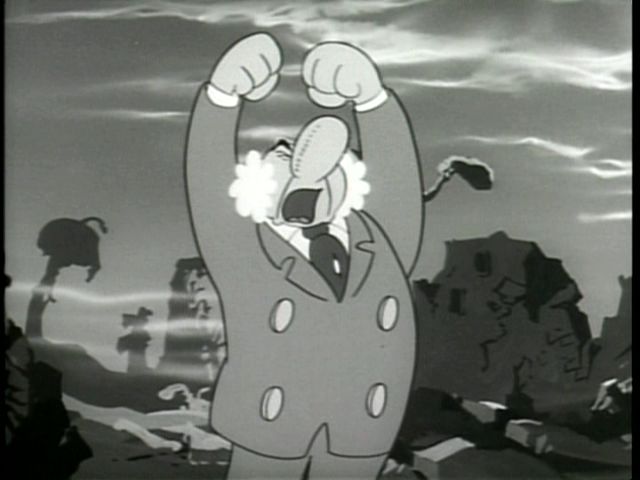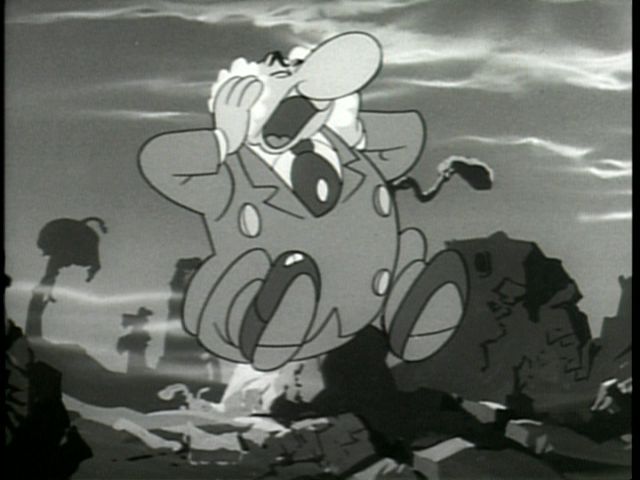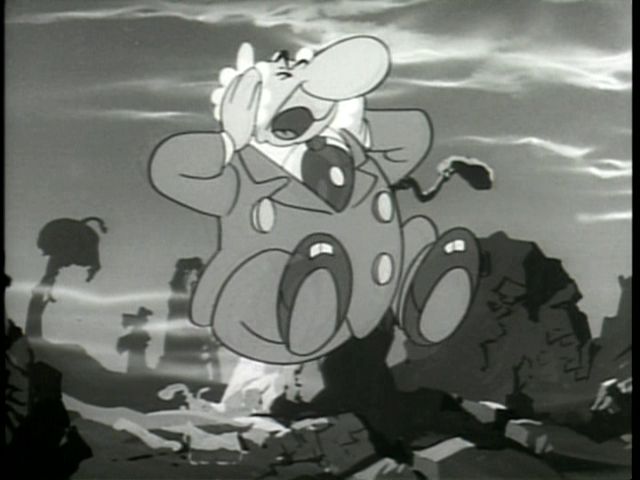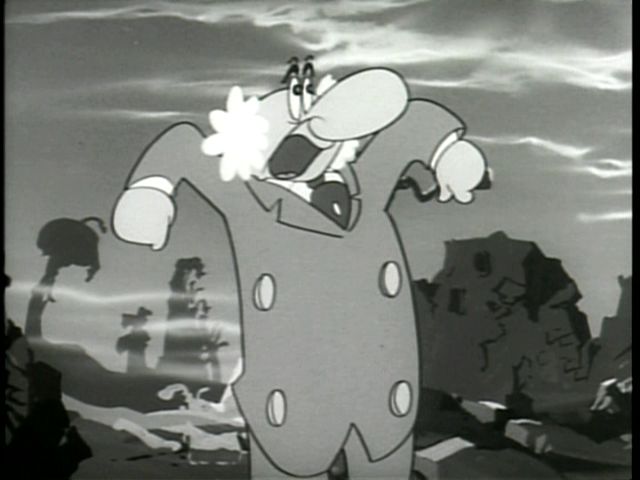 What a tantrum; and from a grown man, at that! All because he assumes he will spend the rest of his life in this dismal place in time.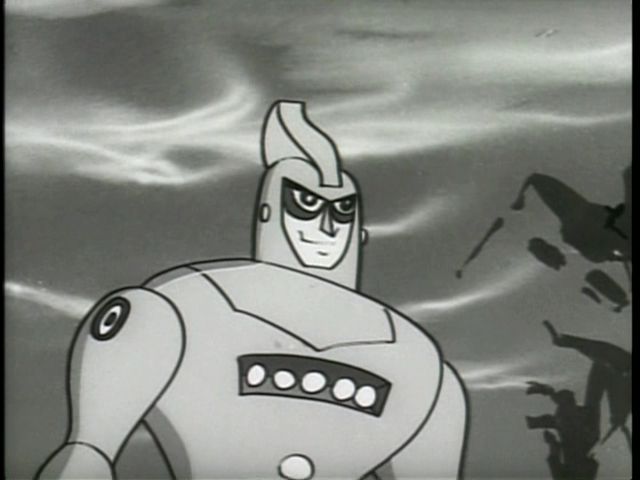 This is the leader of the Robots, Jijiru. For centuries the artificial men and the robots have been at war with each other.