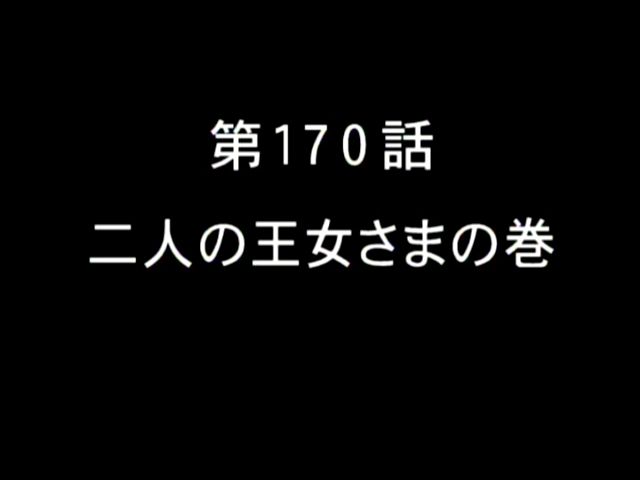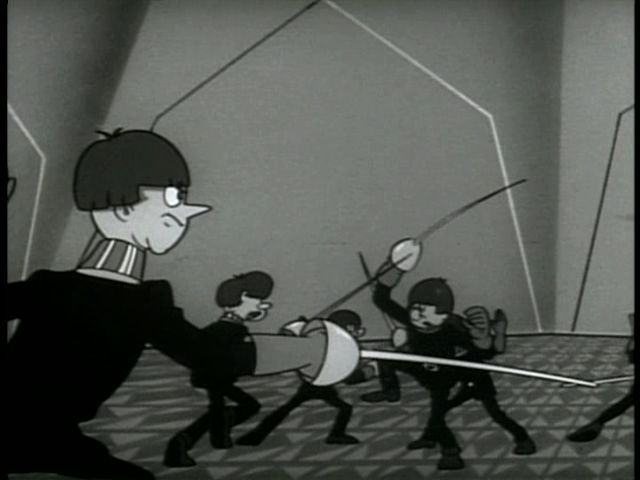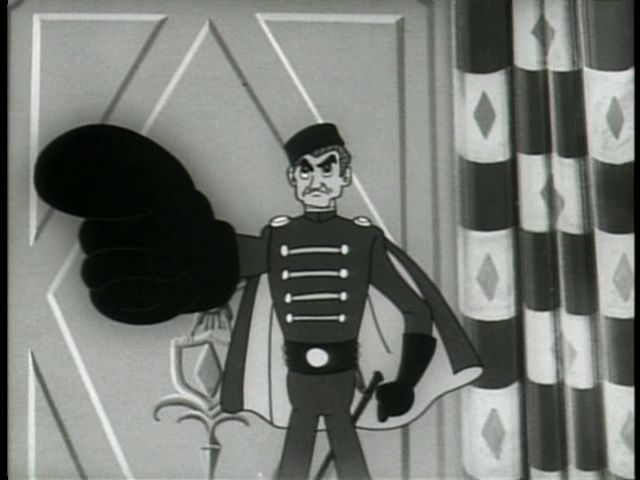 Mason is one of the Princesses' captains, & perhaps also her adviser; but also teaches fencing to the young wannabe soldiers.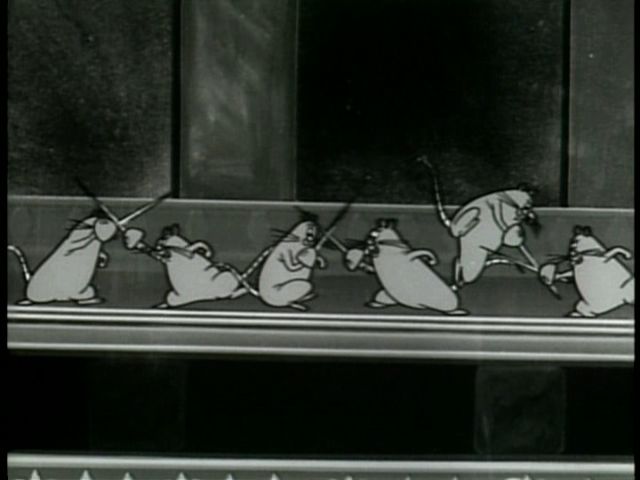 Reminds of a
Tom & Jerry
cartoon.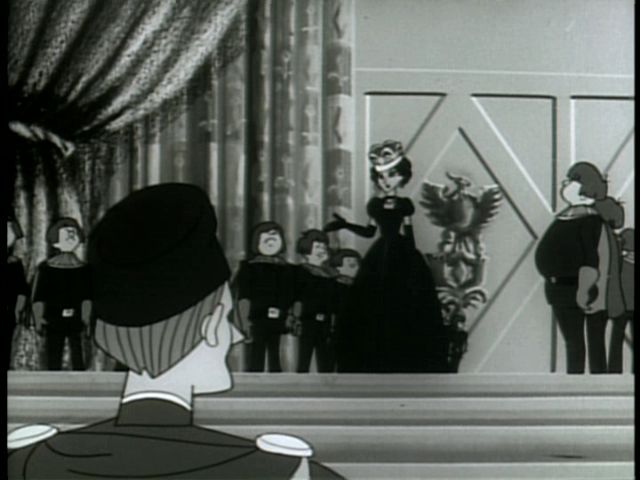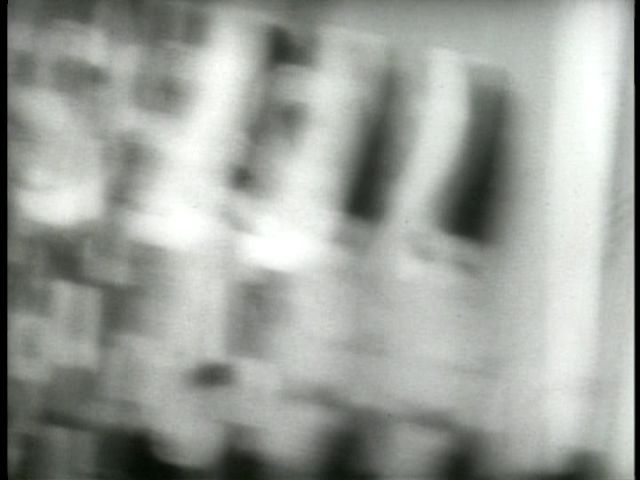 This usually indicates a flashback, but it seems merely a change of scene.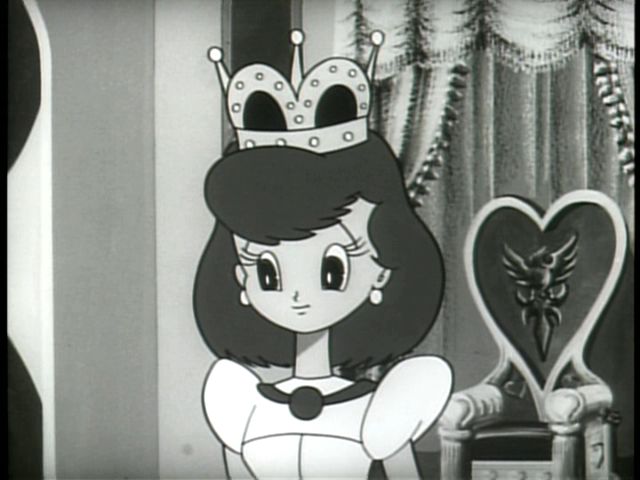 The other princess, or should I say
ŌJOSAMA
.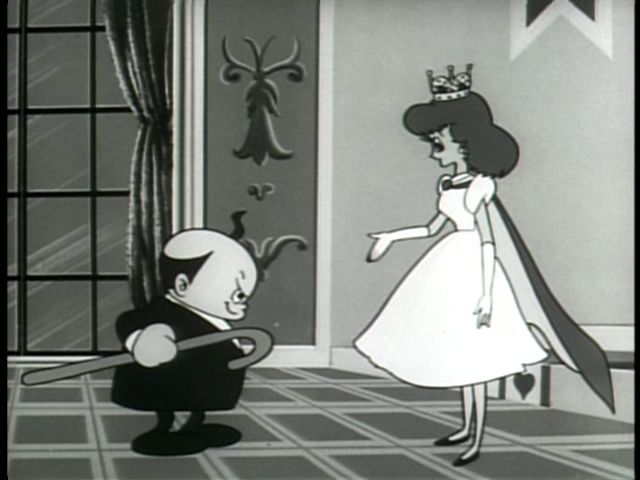 It seems this one has Fooler for an adviser.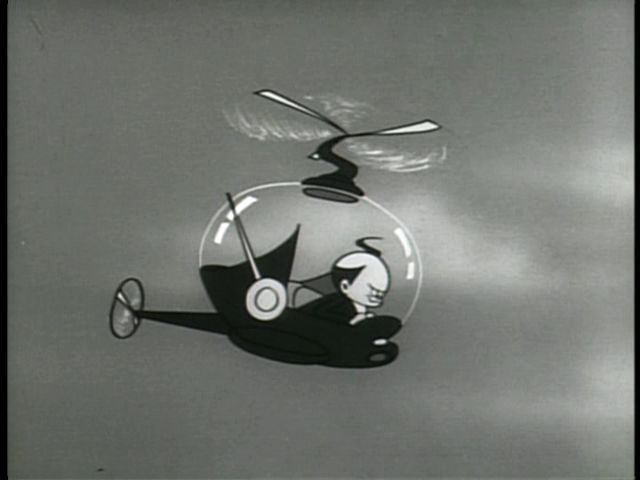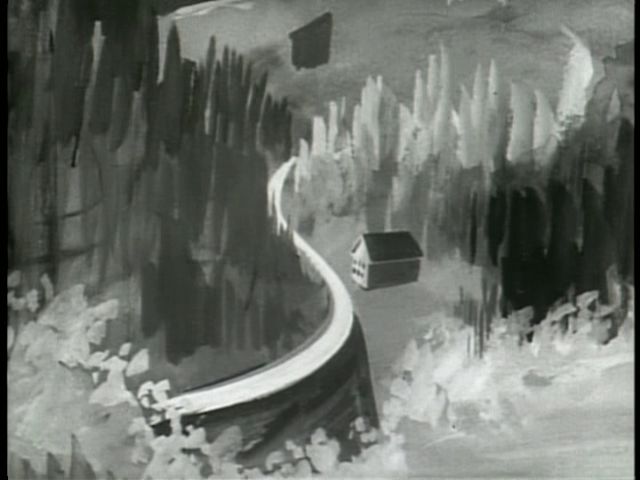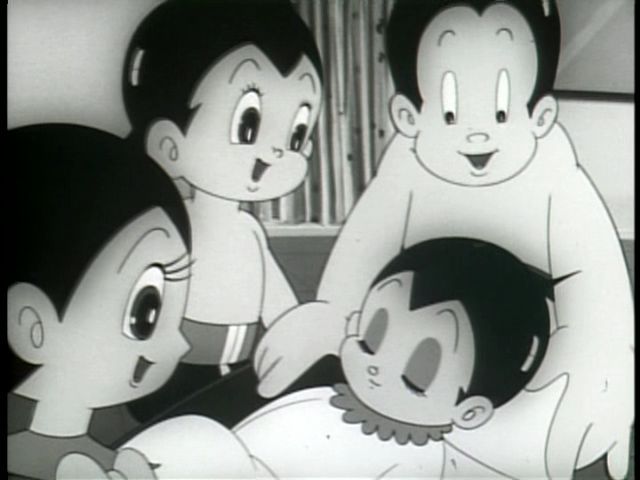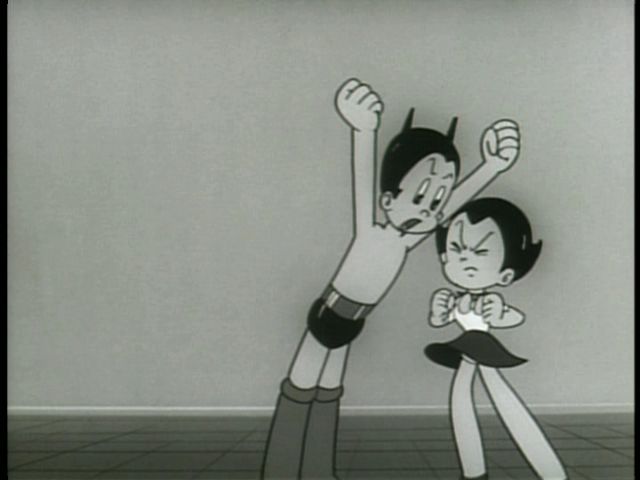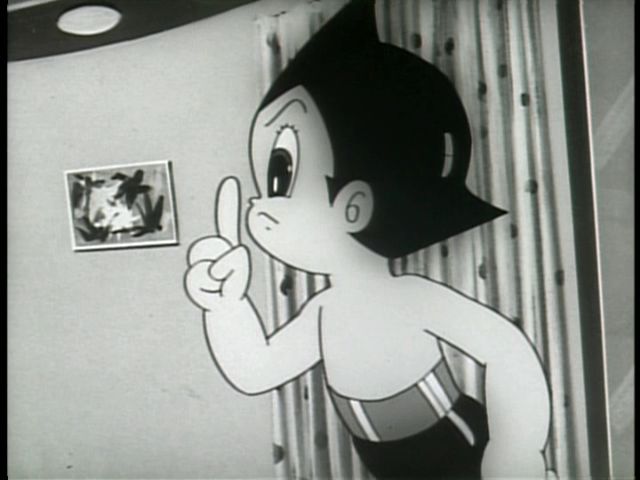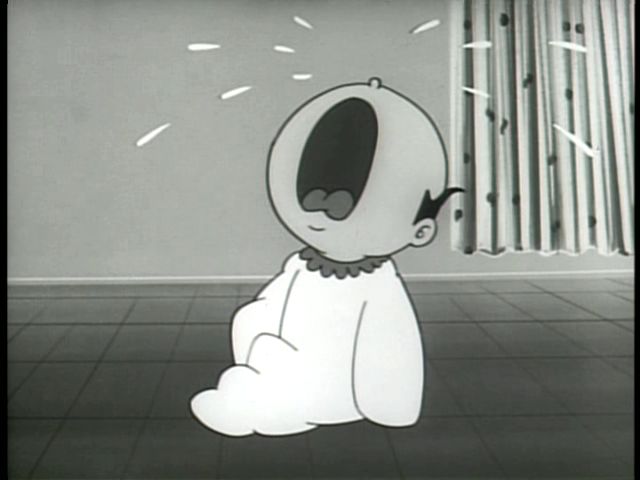 Too late, Atom!
Fun with Titan (Chitan):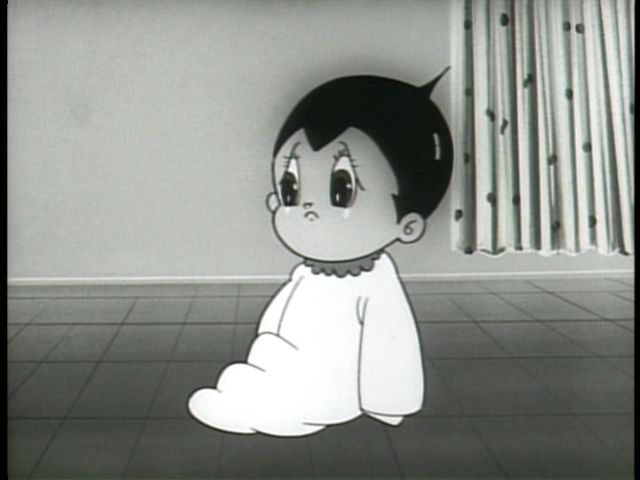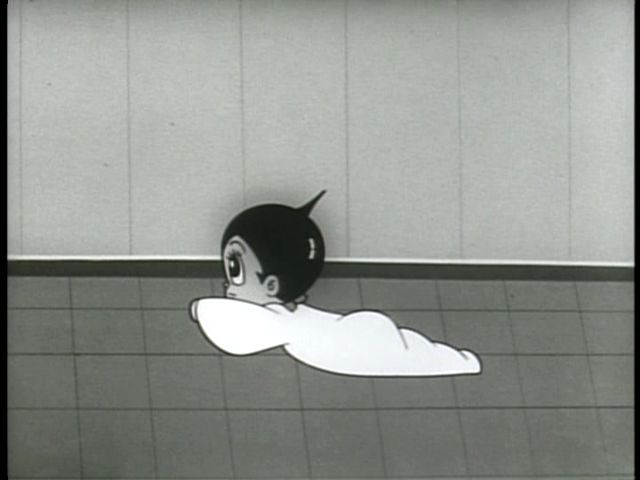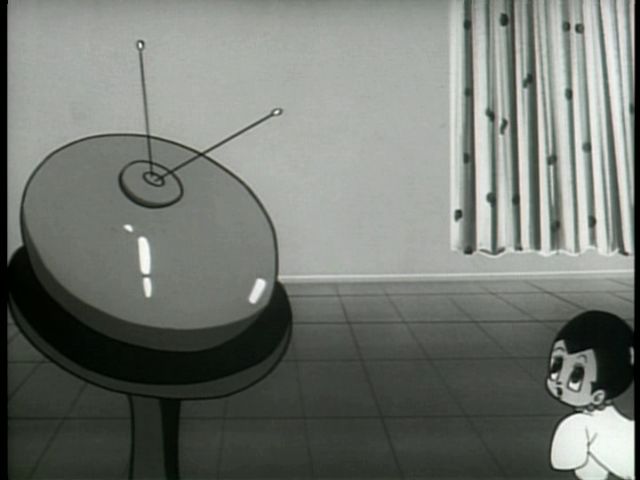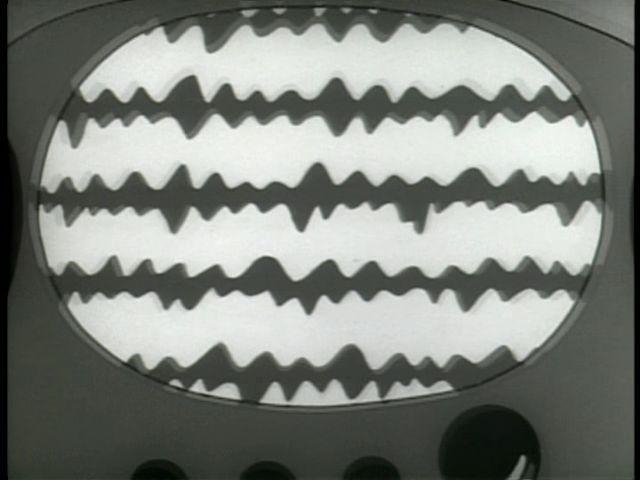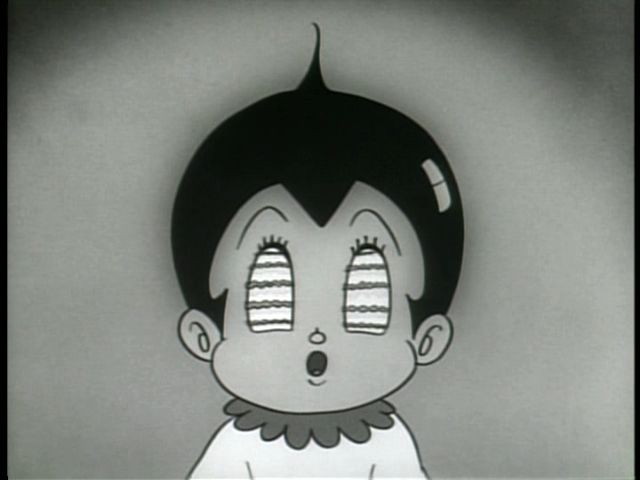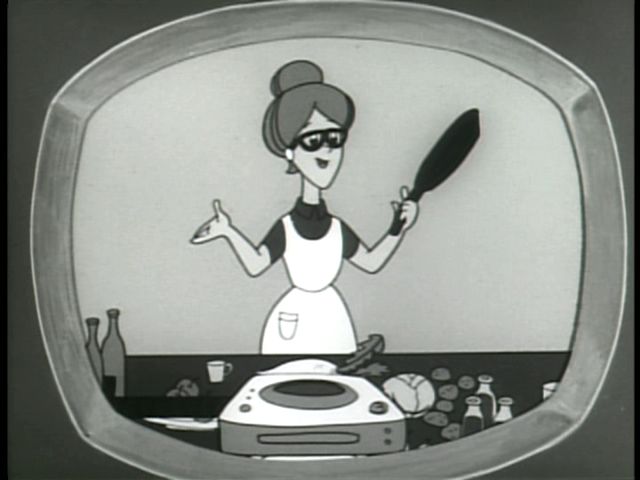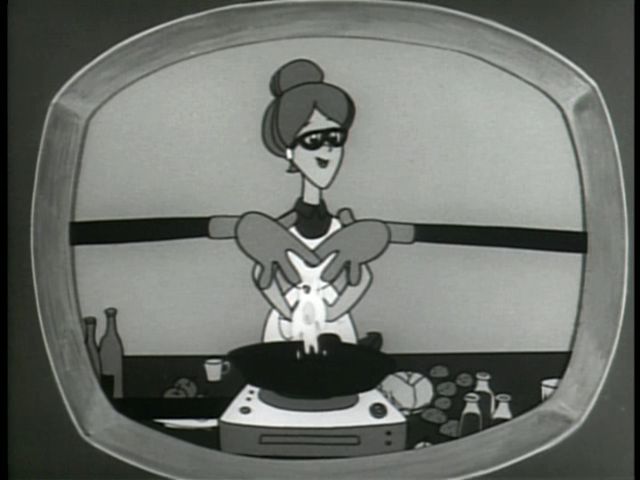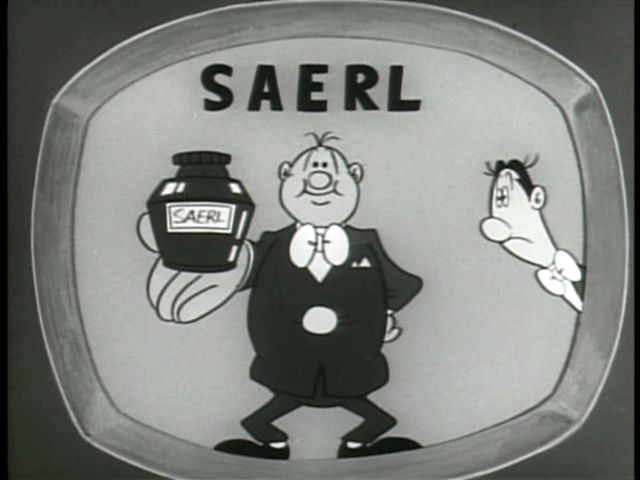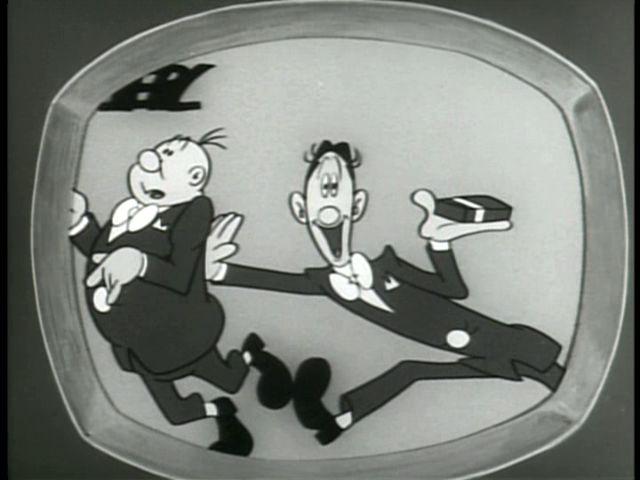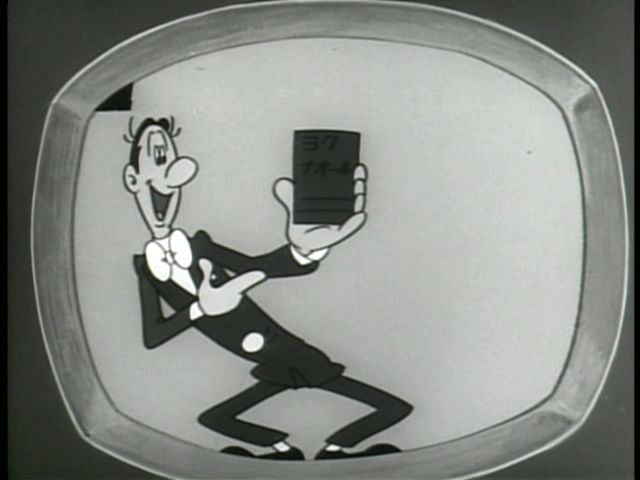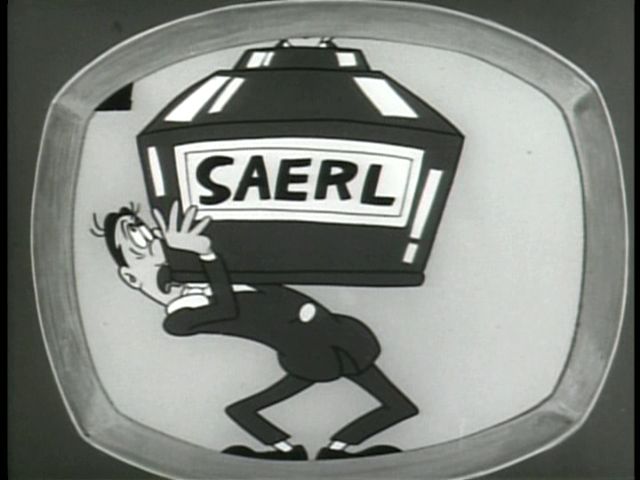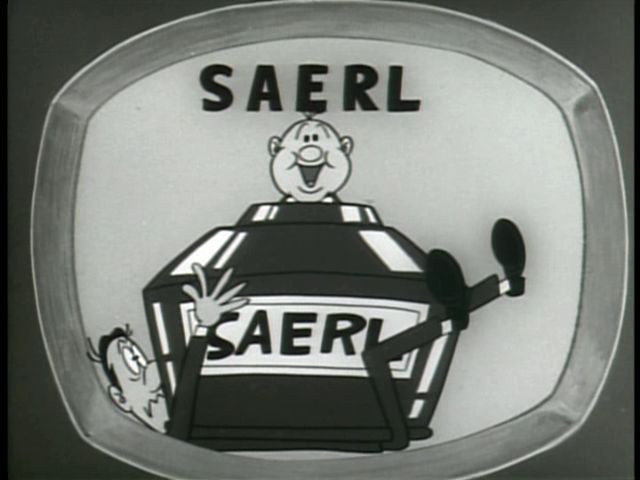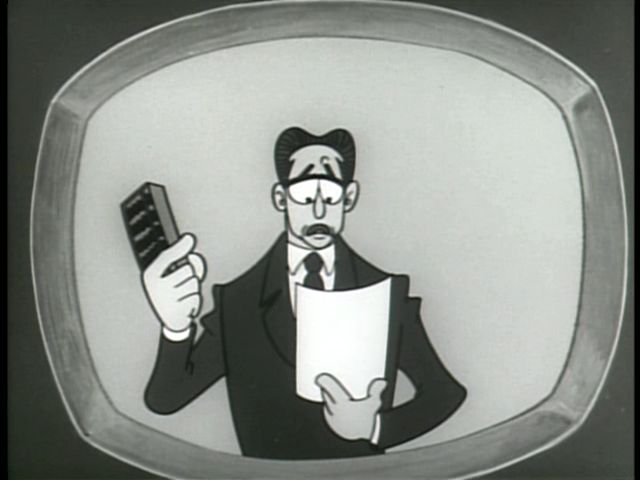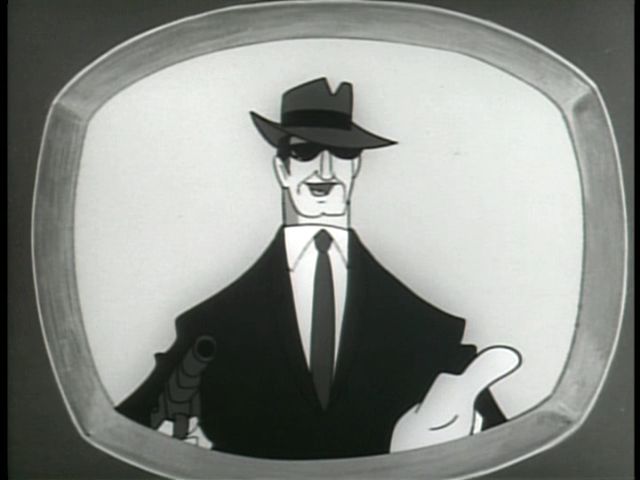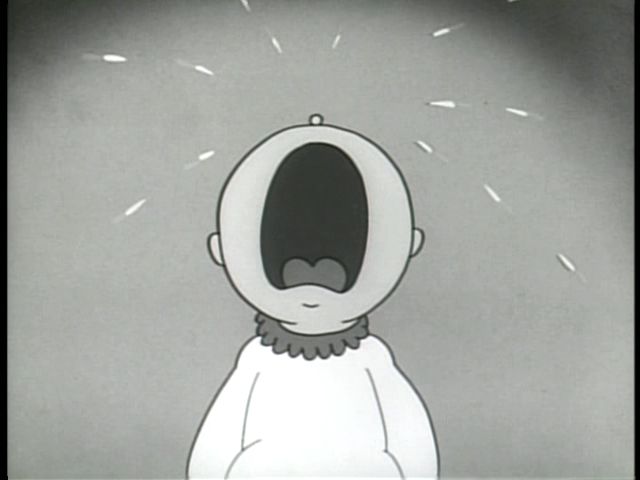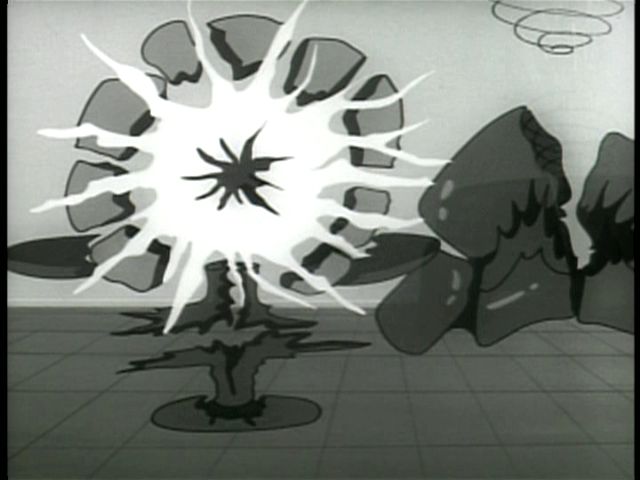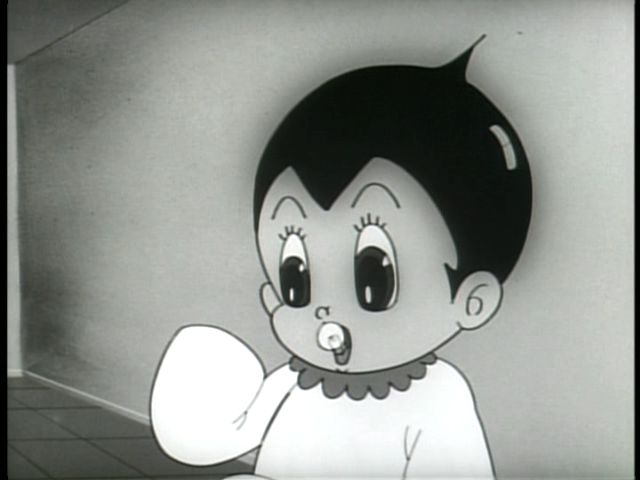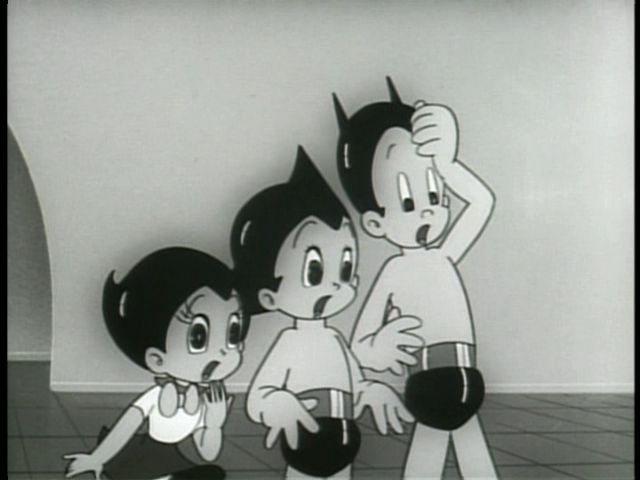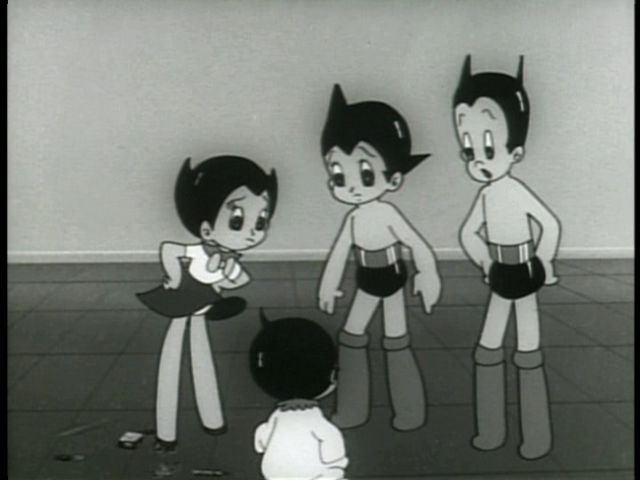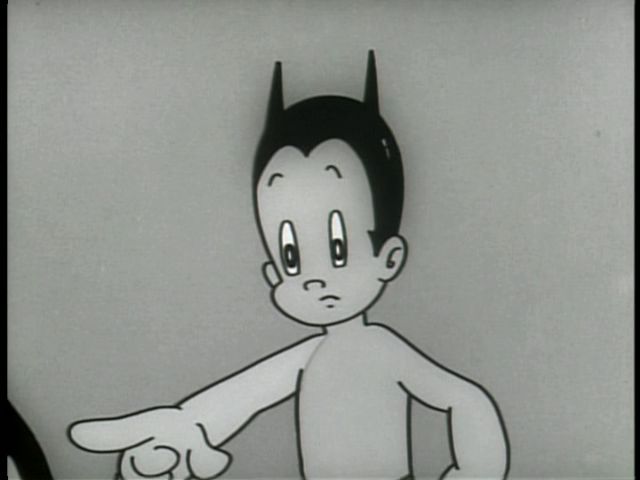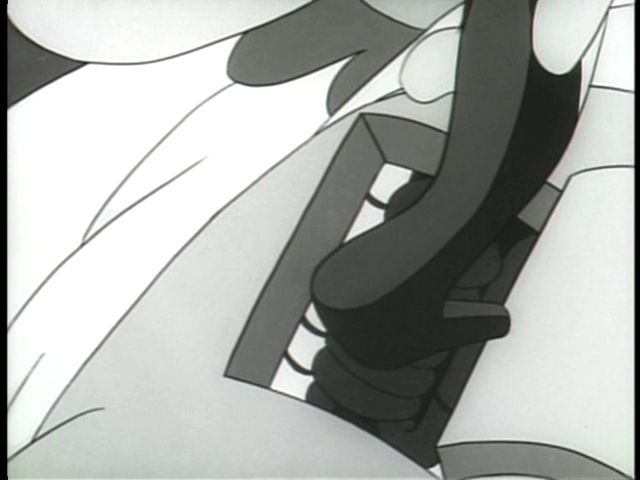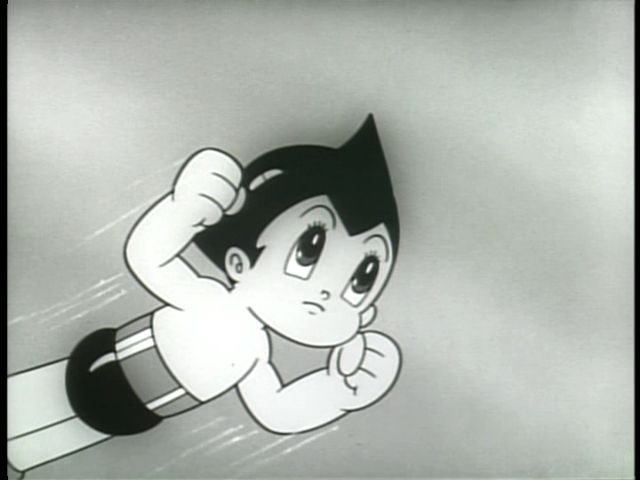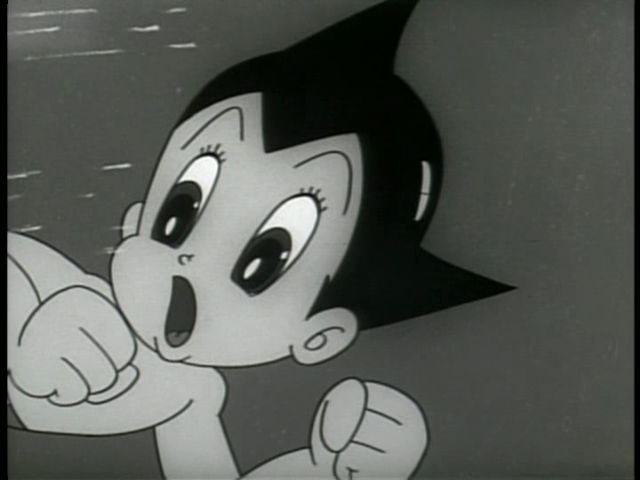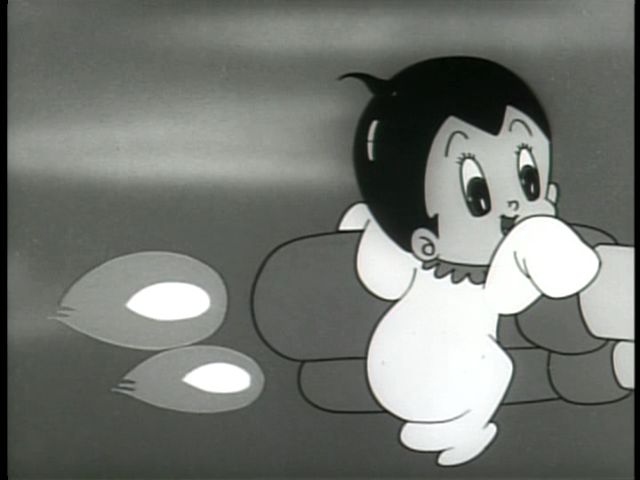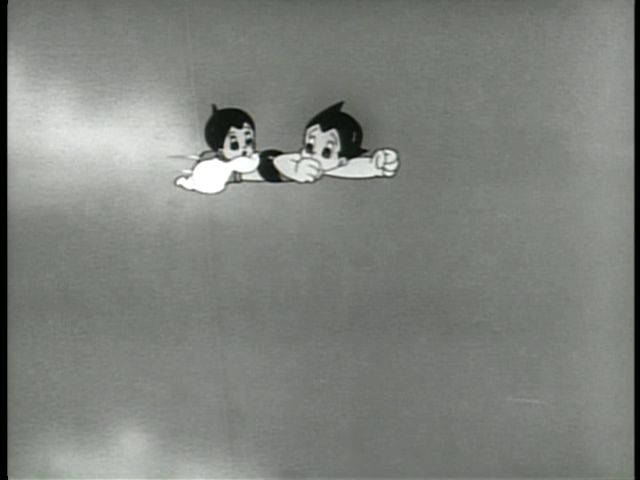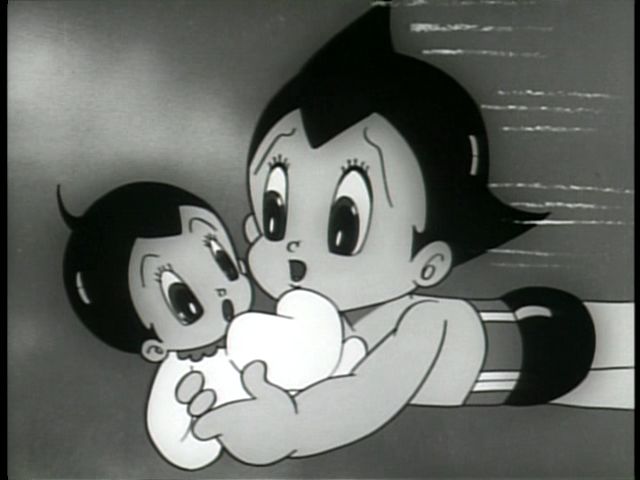 Apparently, one of the two Princesses had sent an emissary to Japan to meet Atom in this airport: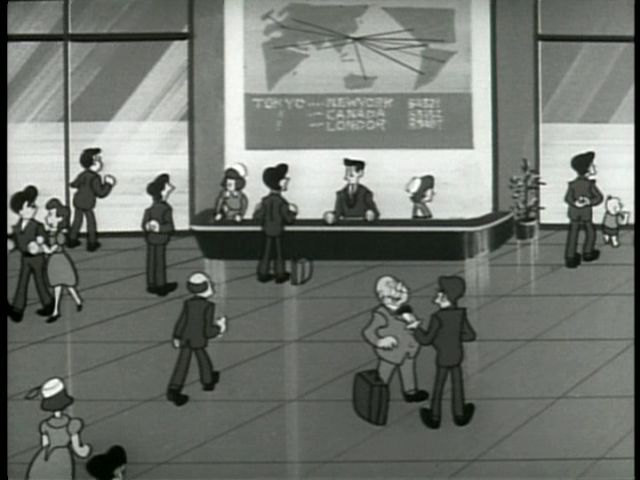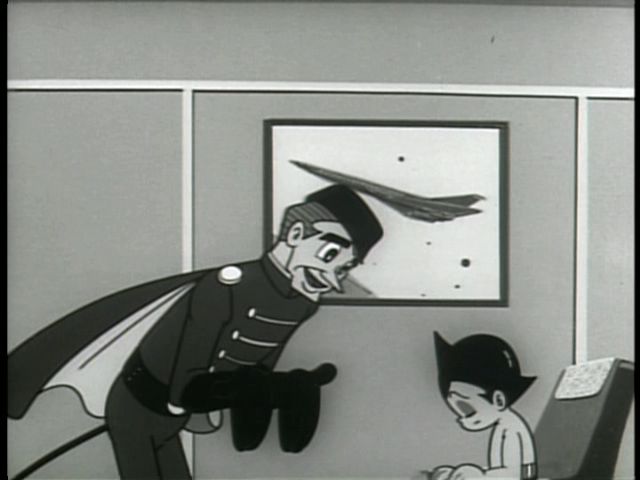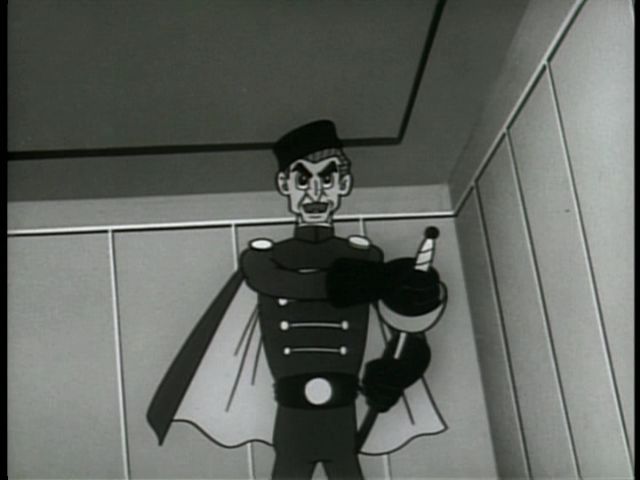 Mason lacks tact, & dislikes being denied.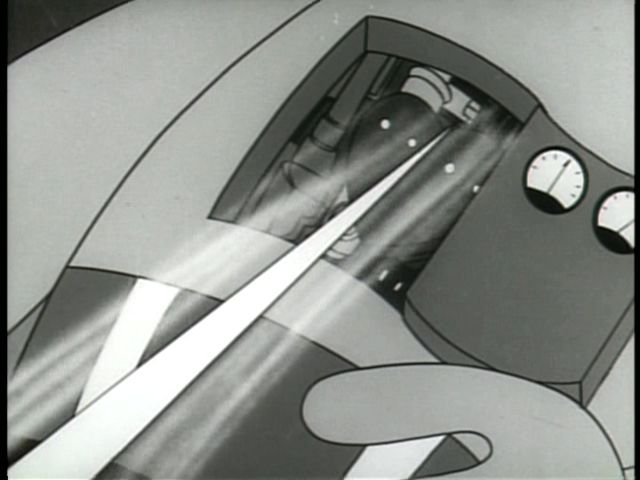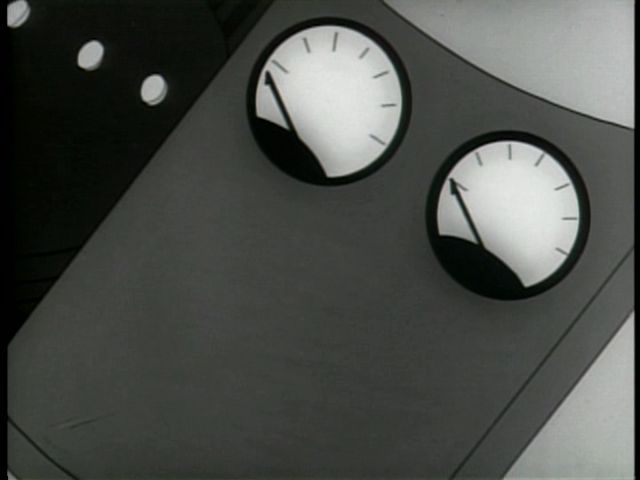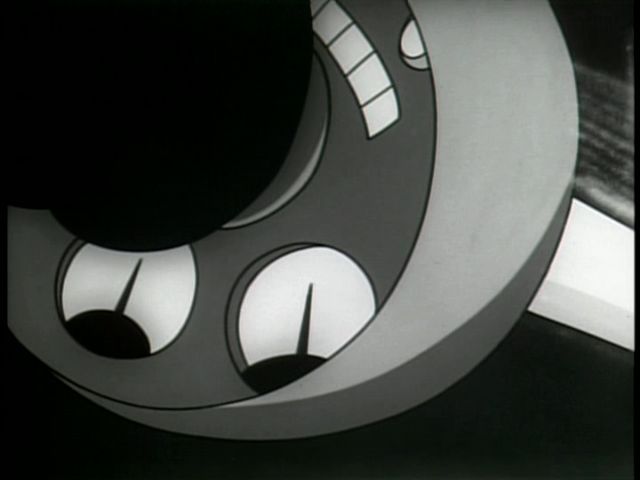 His sword just absorbed all of Atom's energy!