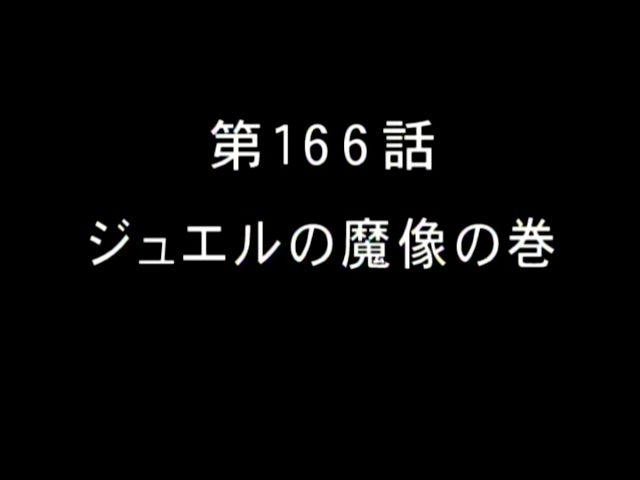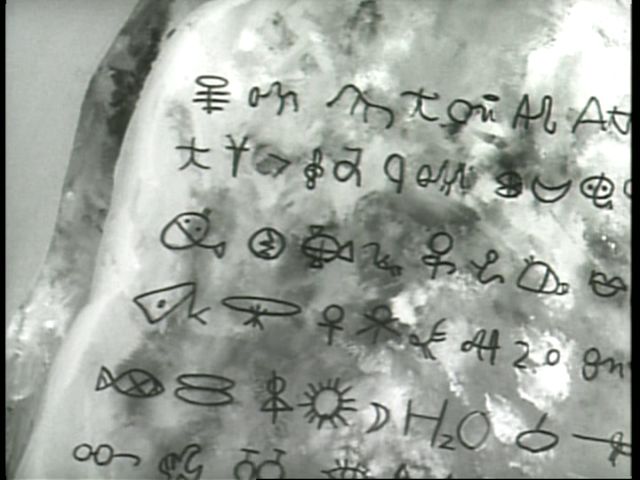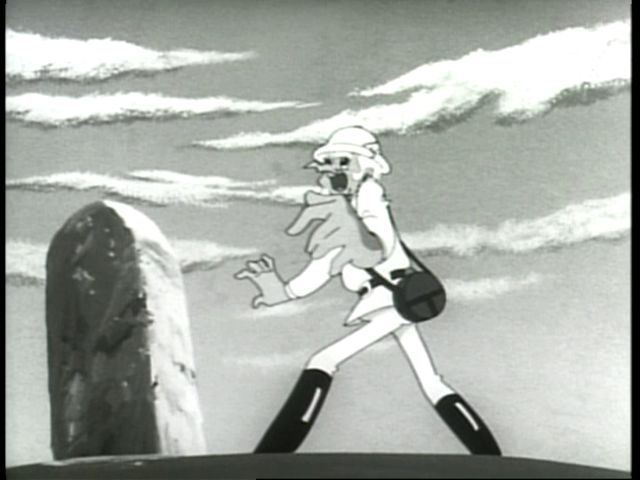 The crinkle-nosed guy is an archeologist, & he will discover a chamber containing what appear to be ancient robots.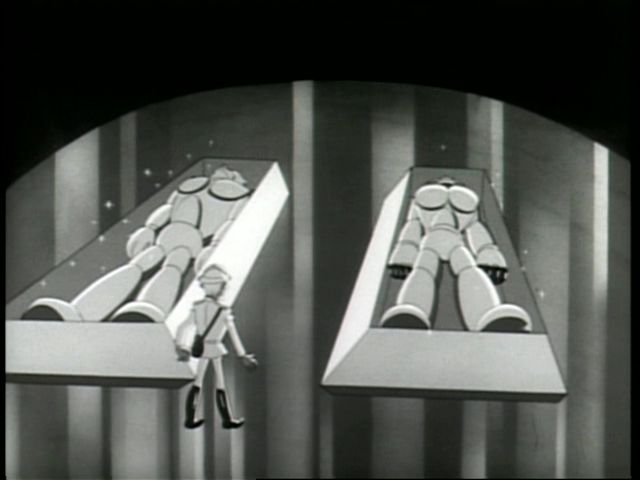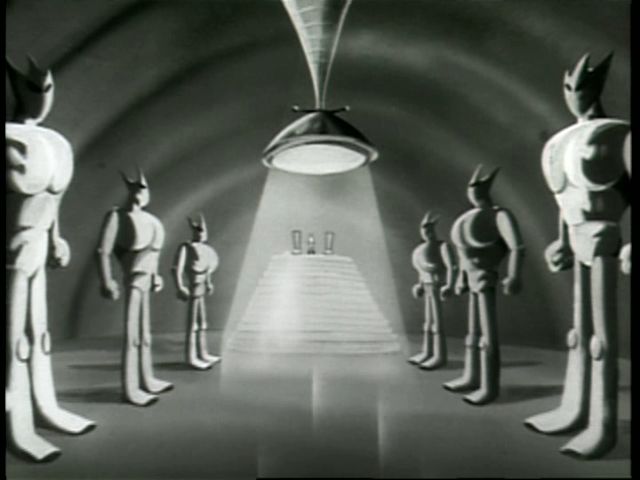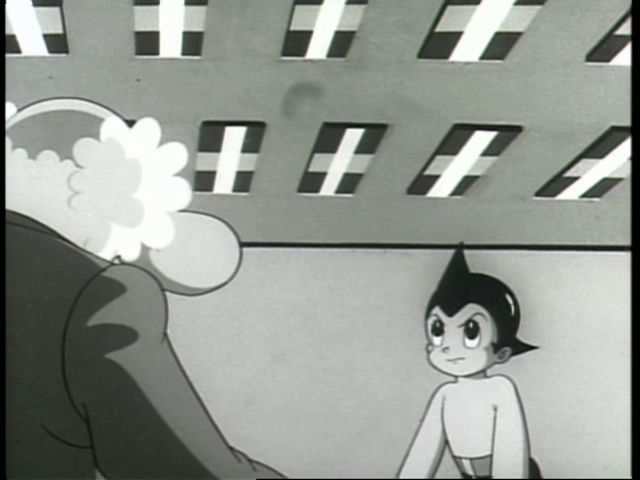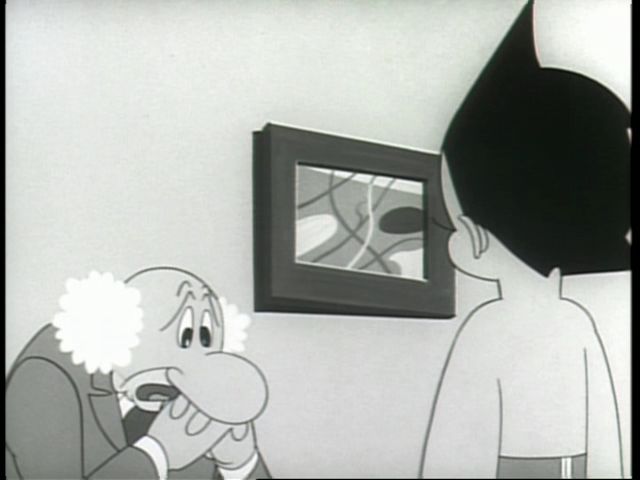 Ochanomizu now tells Atom the history: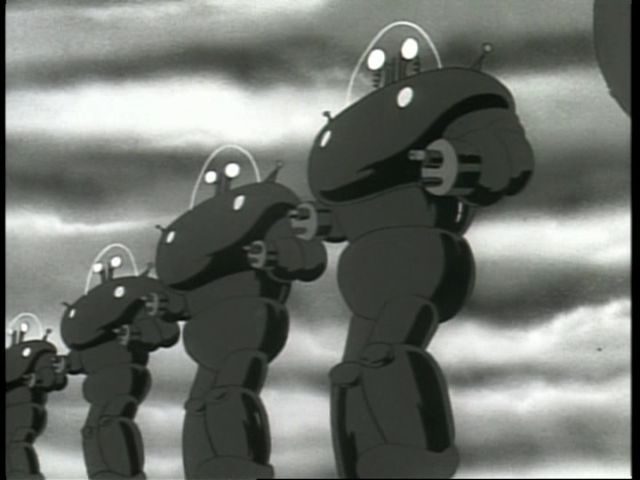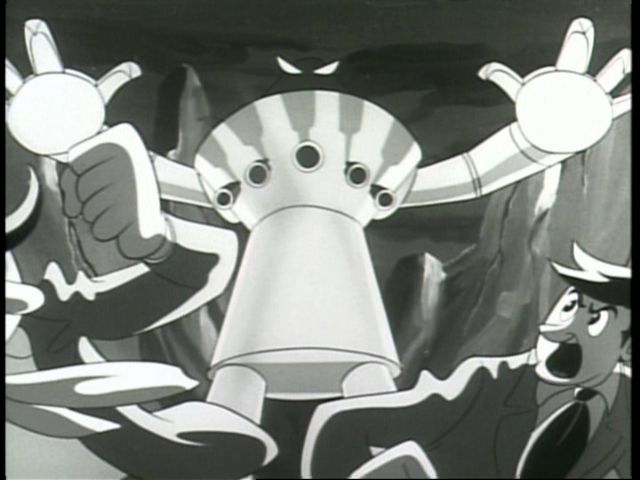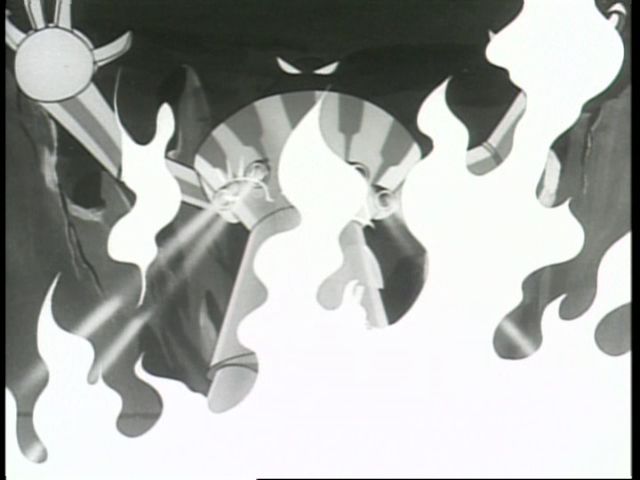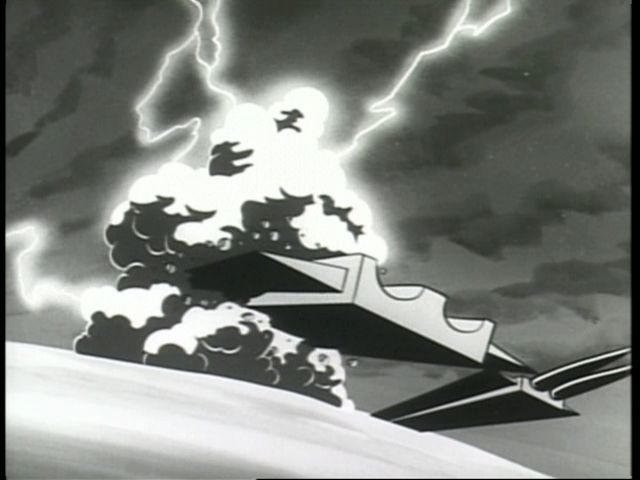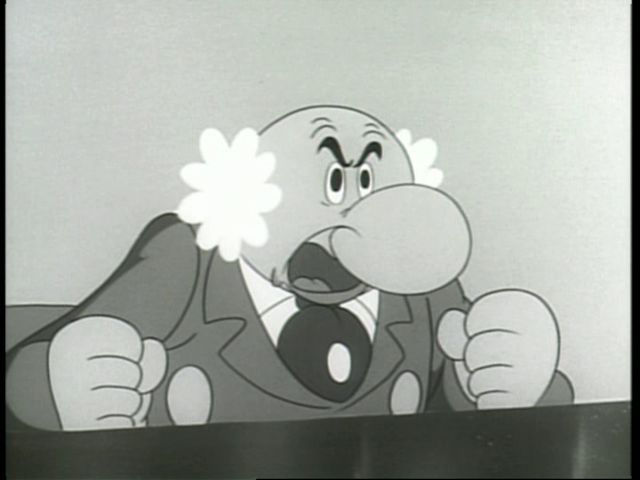 Ochanomizu has finished his retelling of the history of the ancient race, & apparently, he is a bit anxious about what might happen.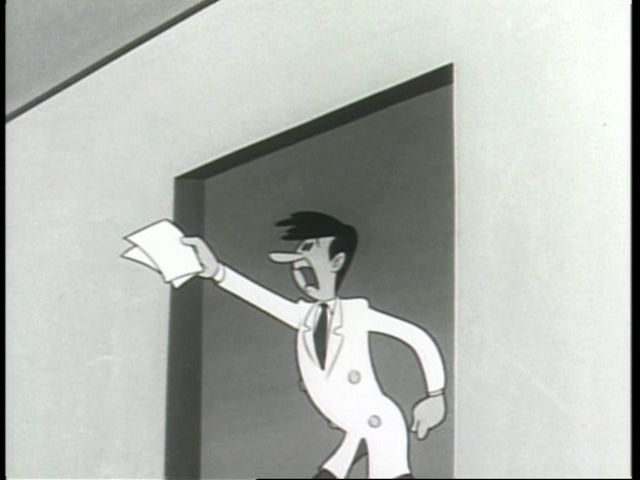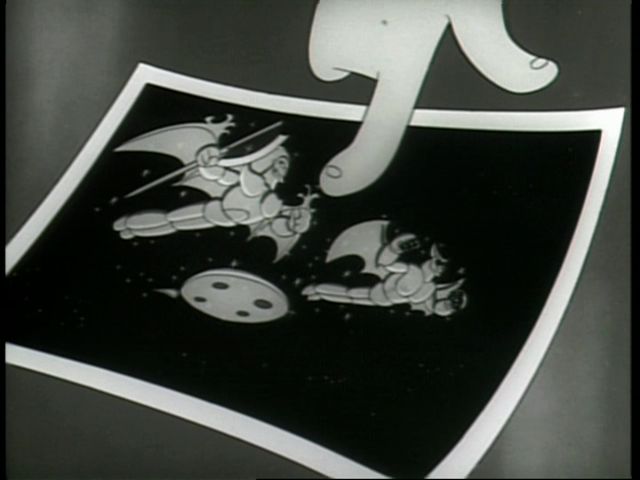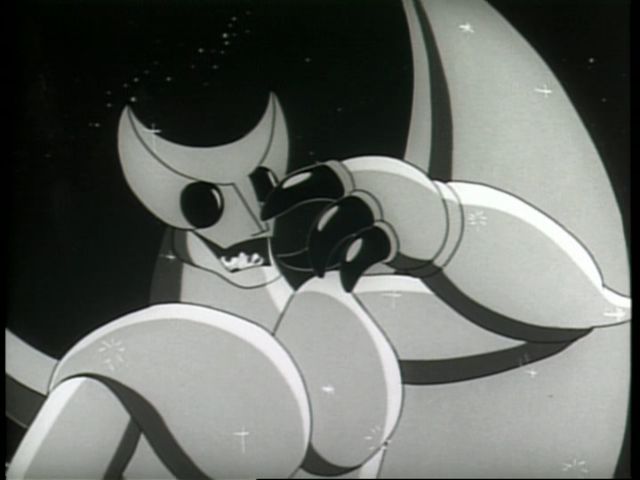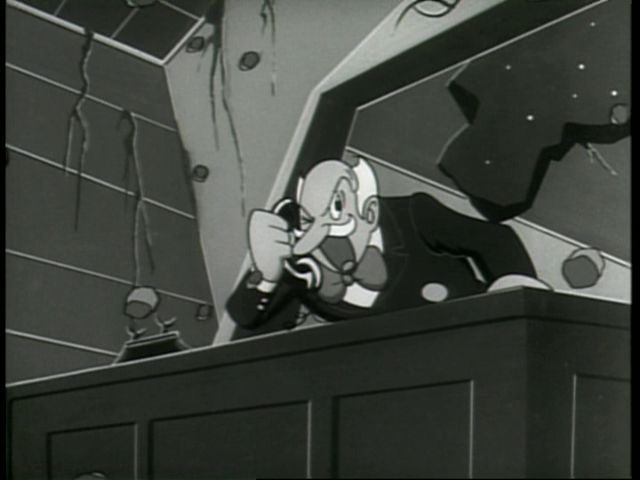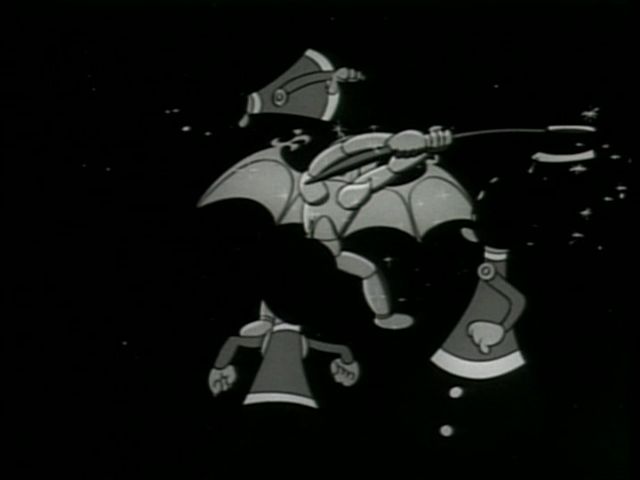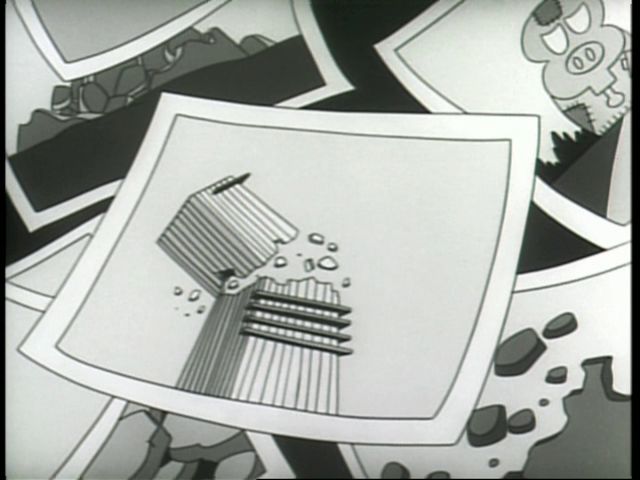 But these 'robots' need jewels as fuel, & they go about obtaining it with total disregard to property rights.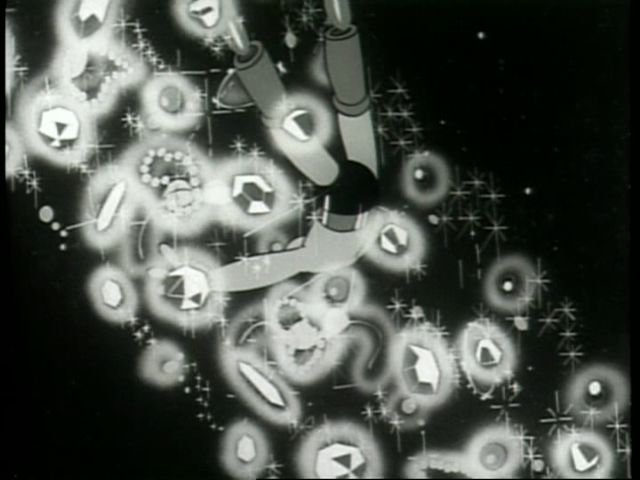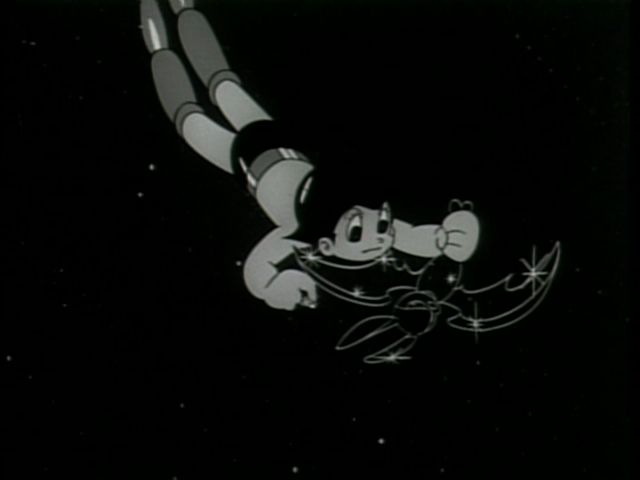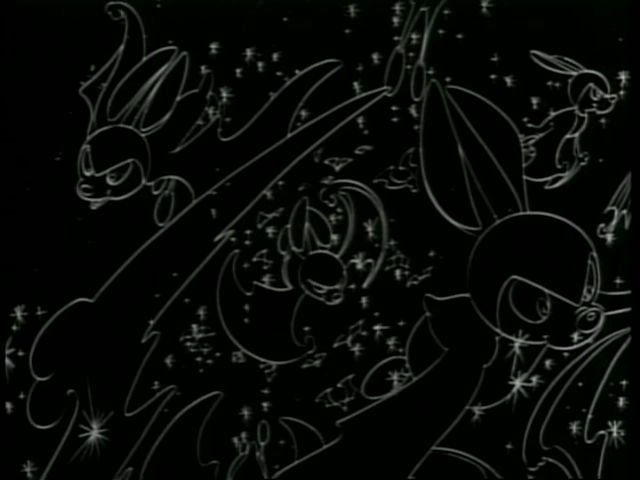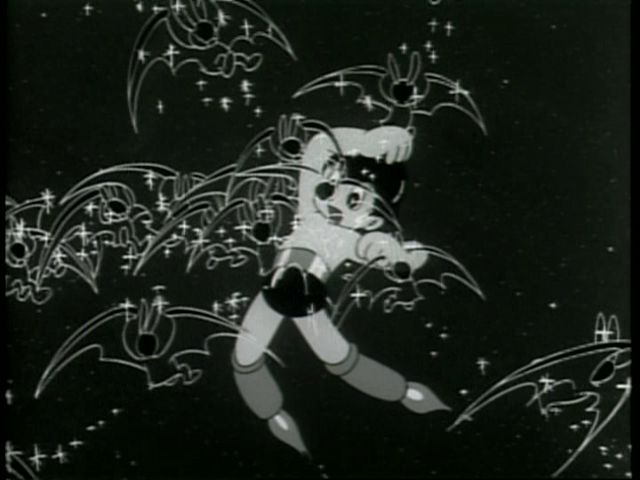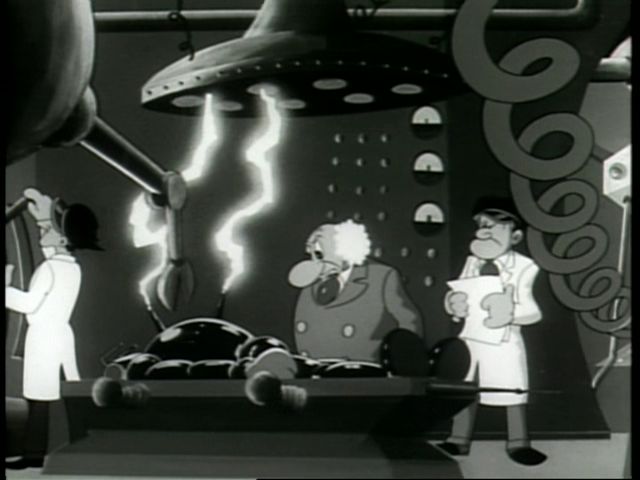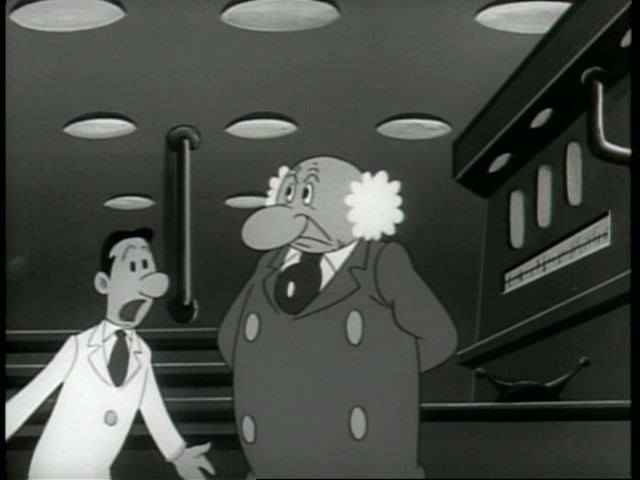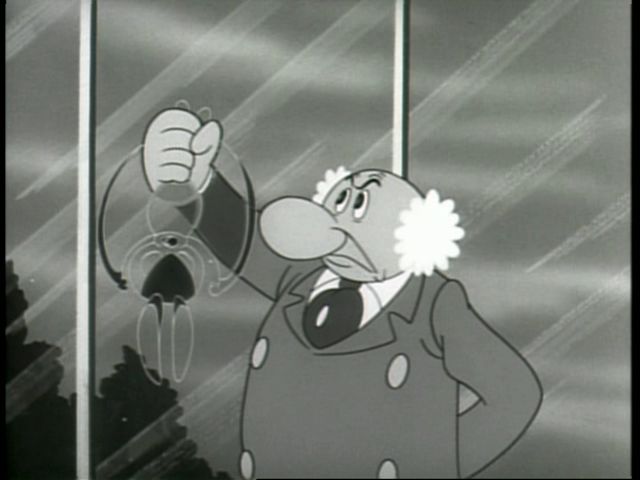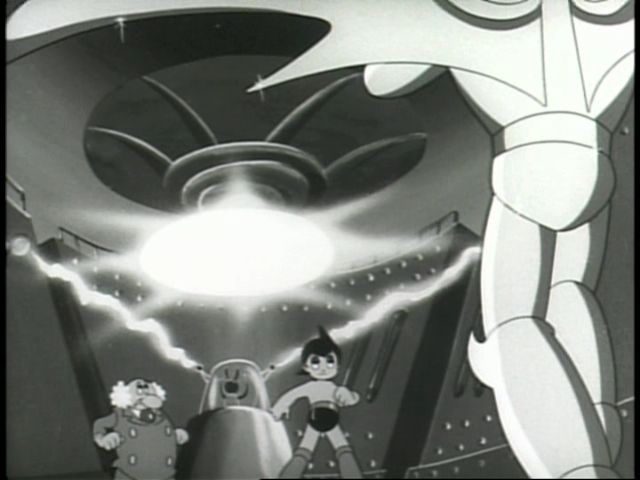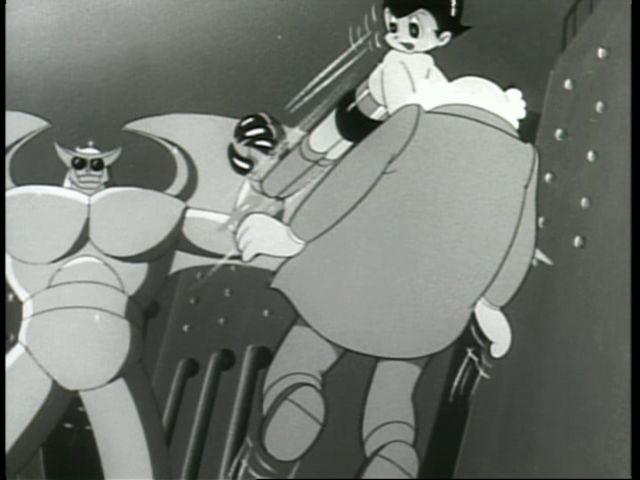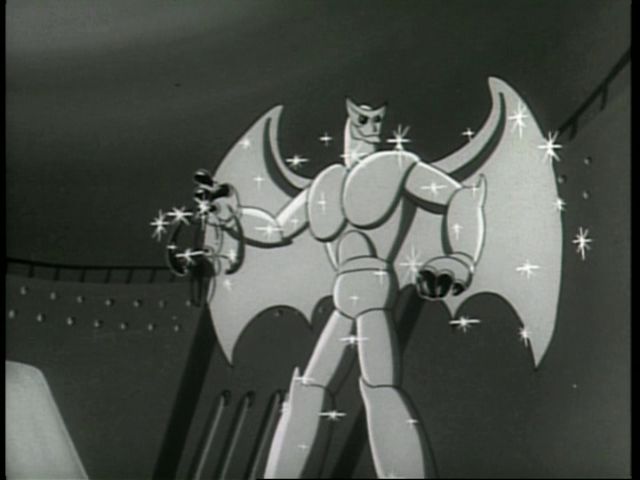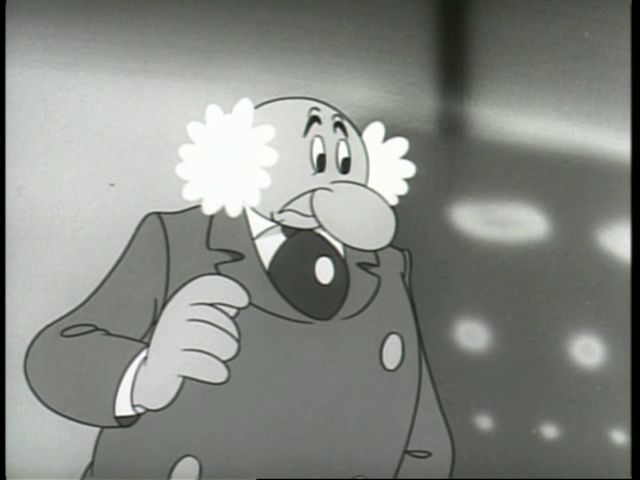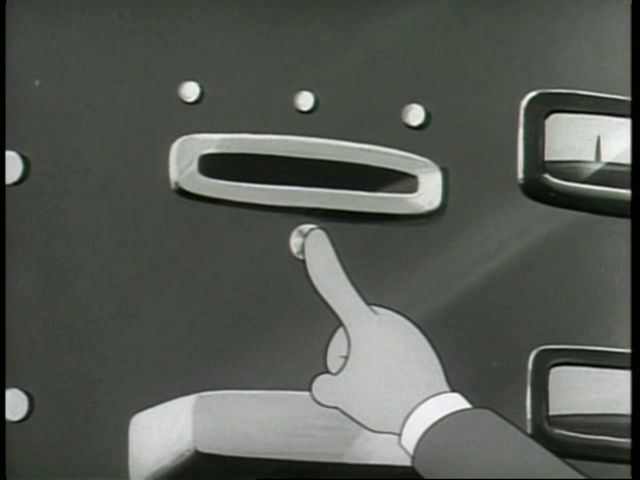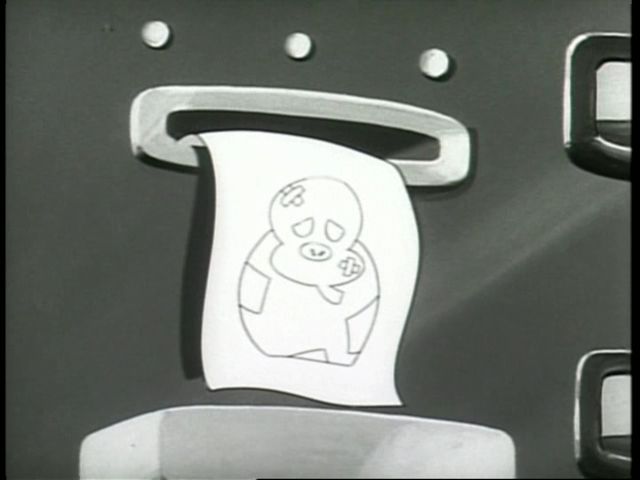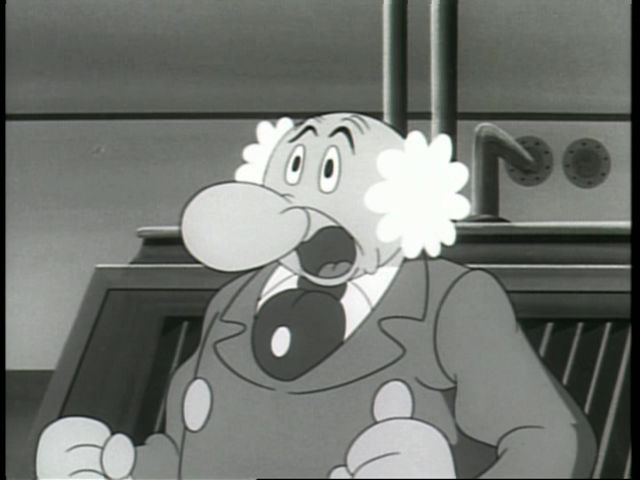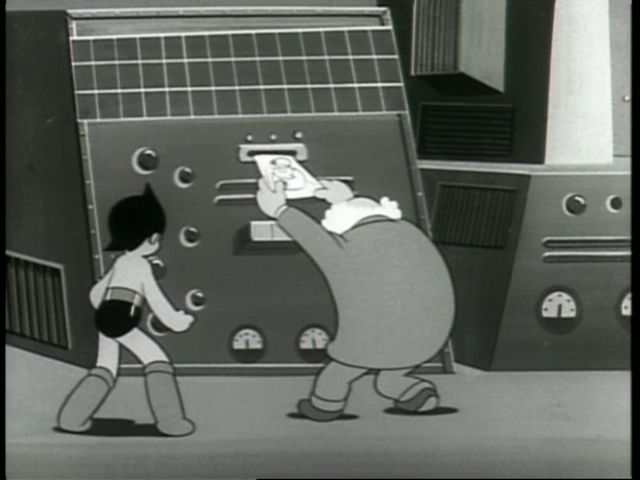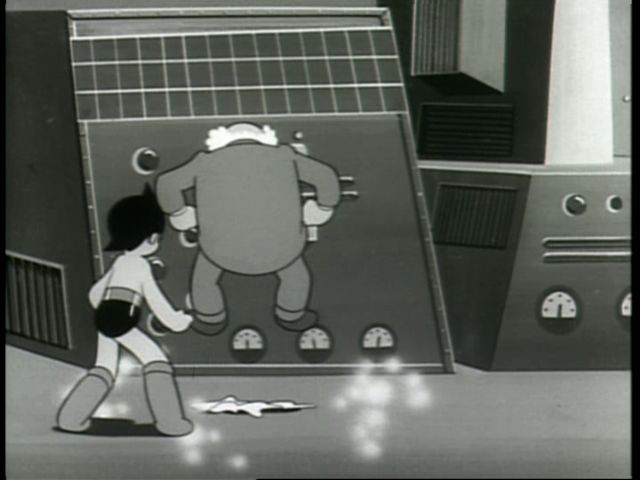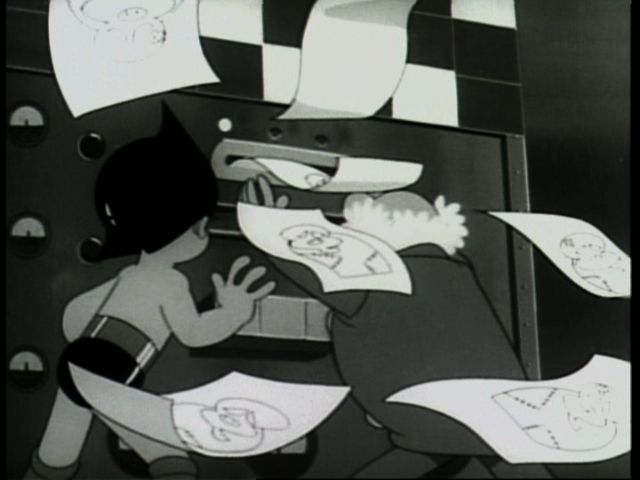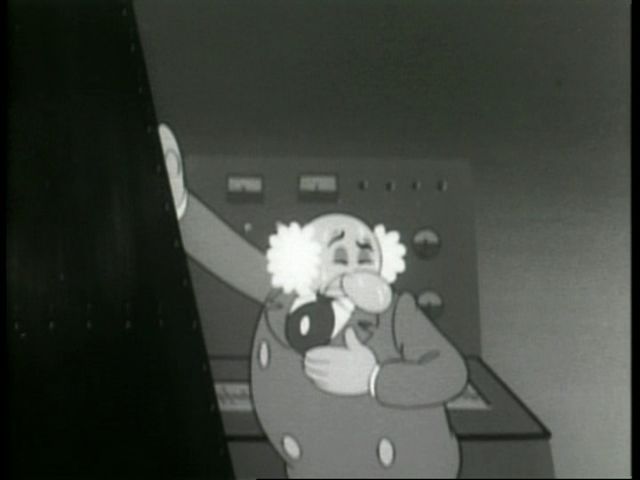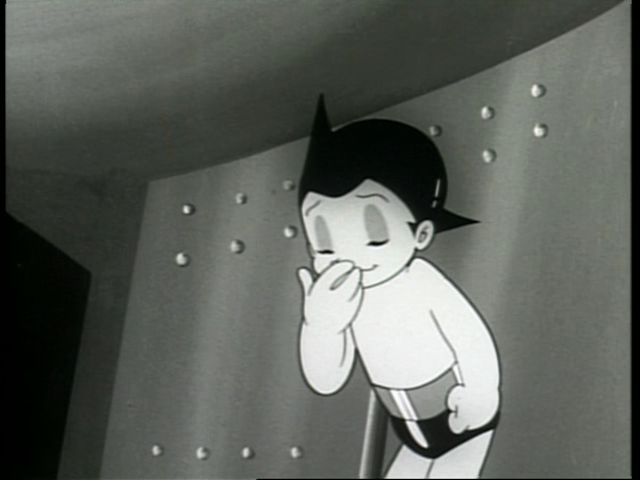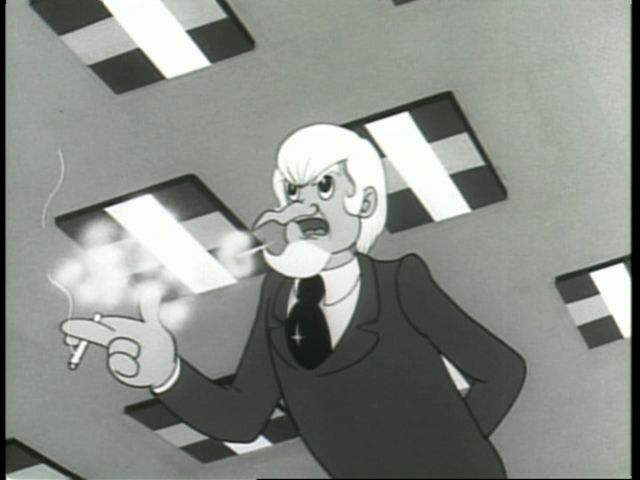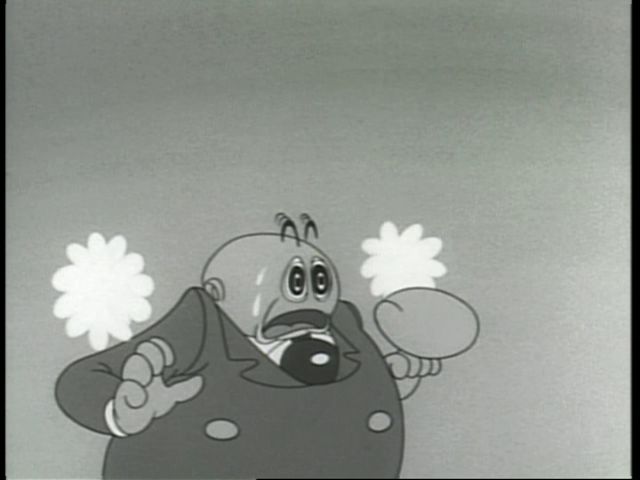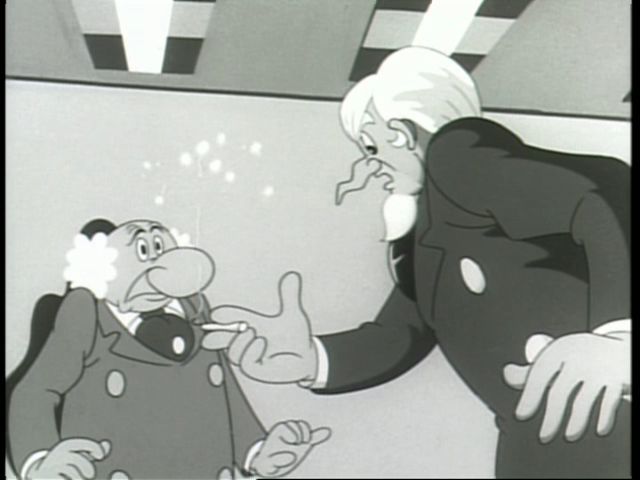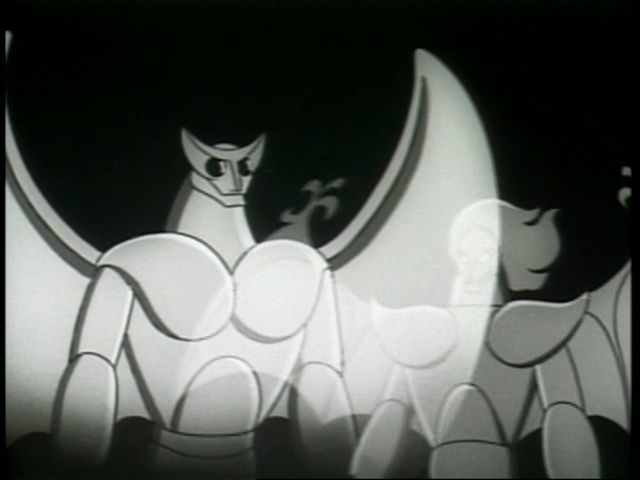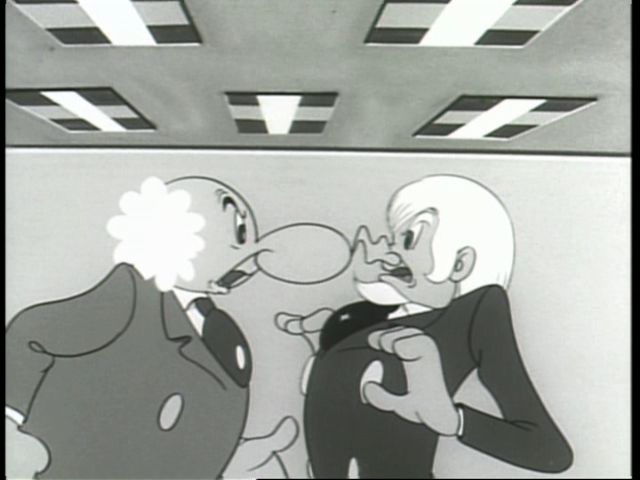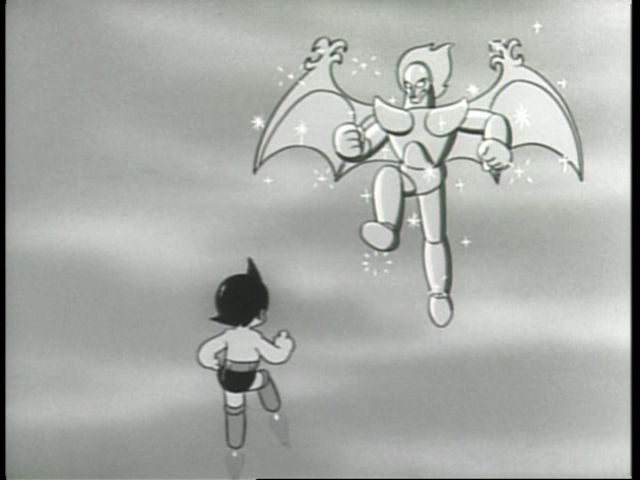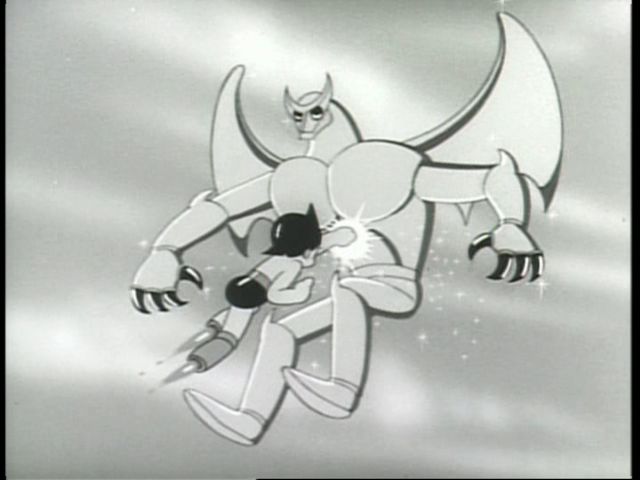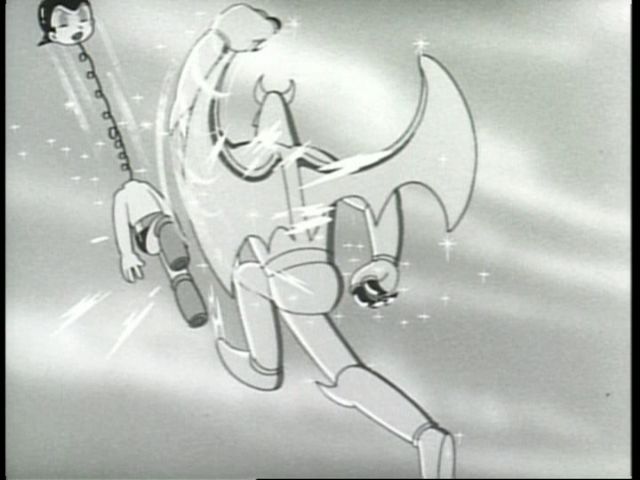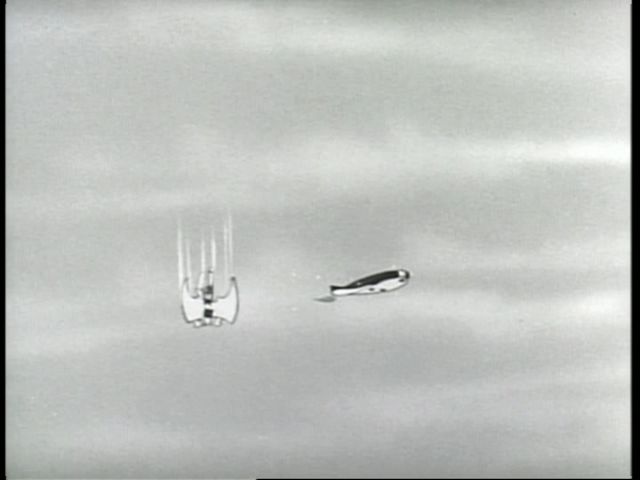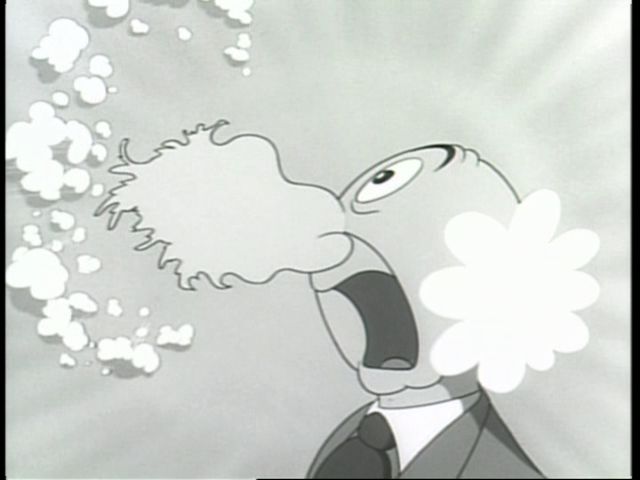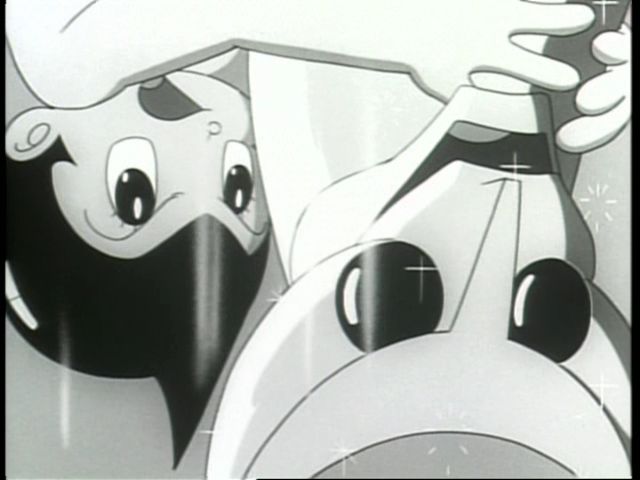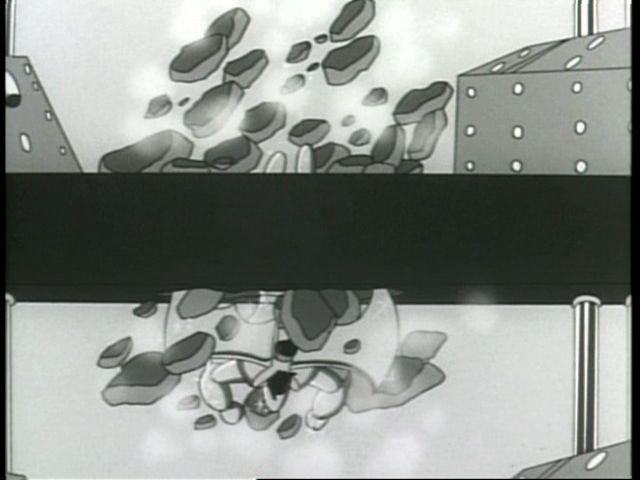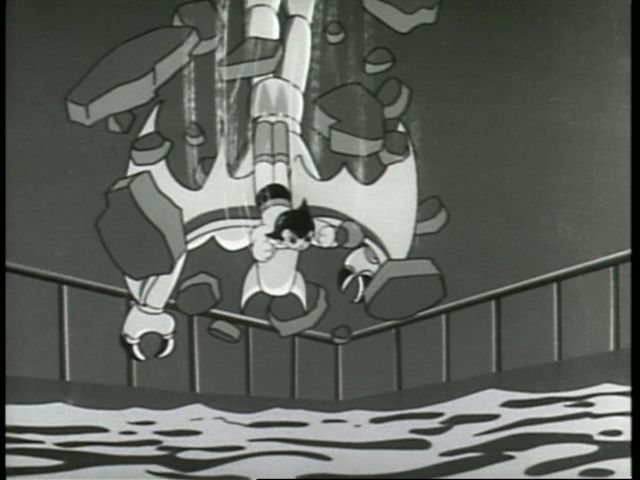 Acid, I assume.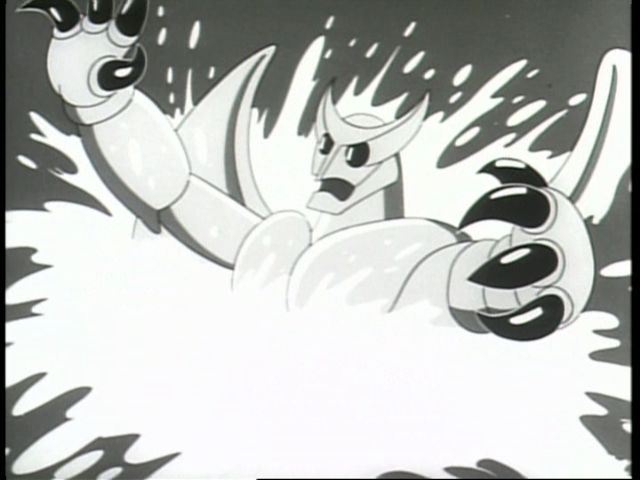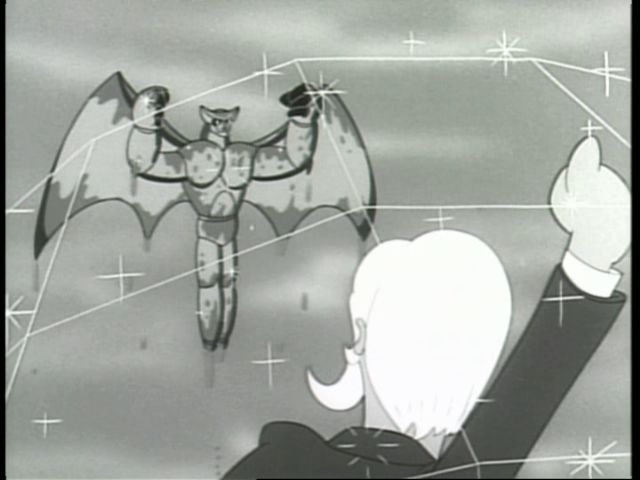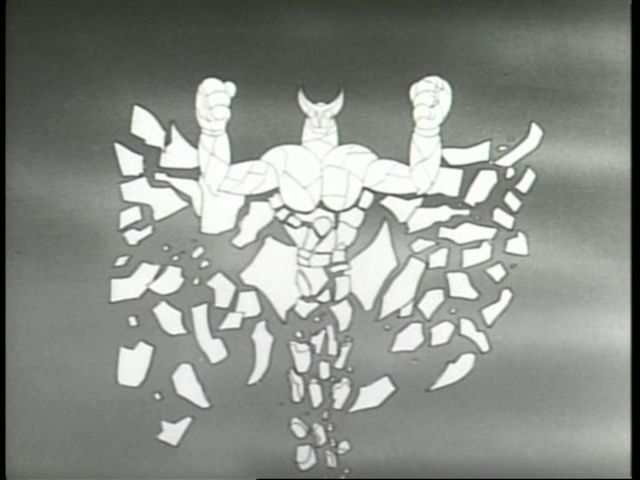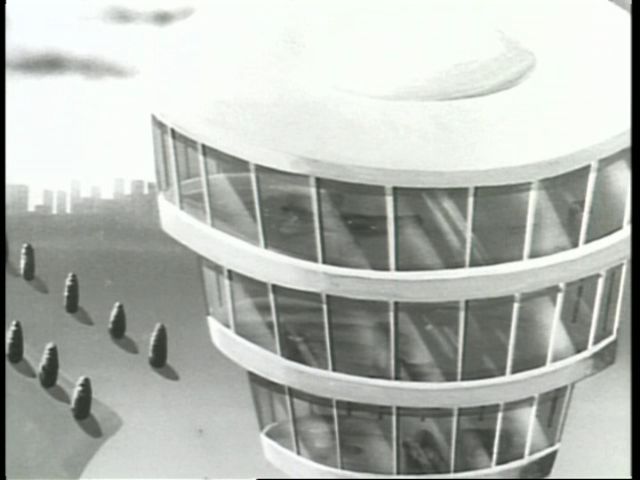 Many of the robot kids seen in earlier episodes appear in this one, but I want to limit the # of images.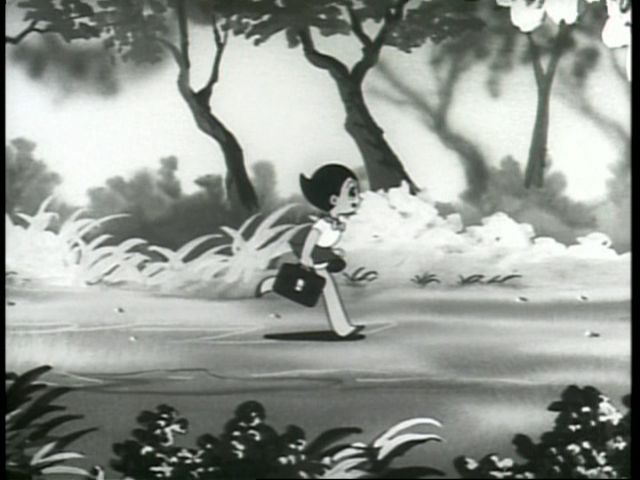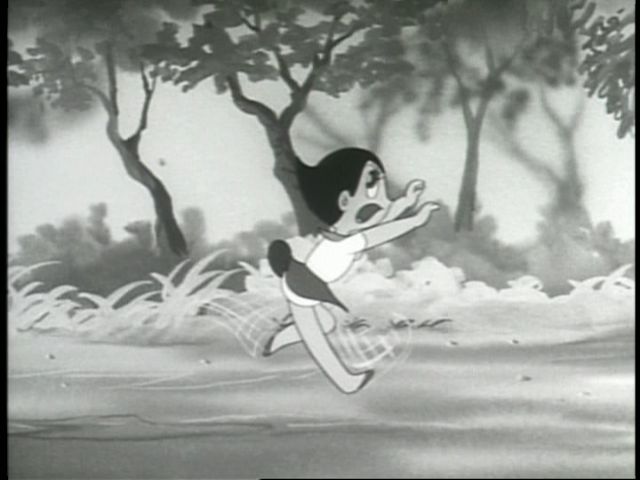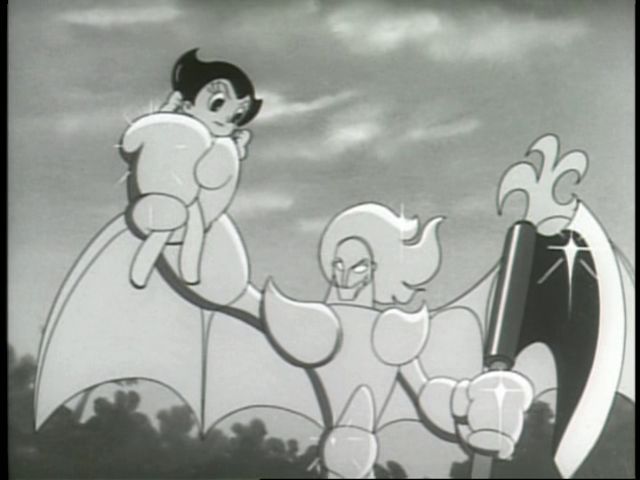 To be continued--